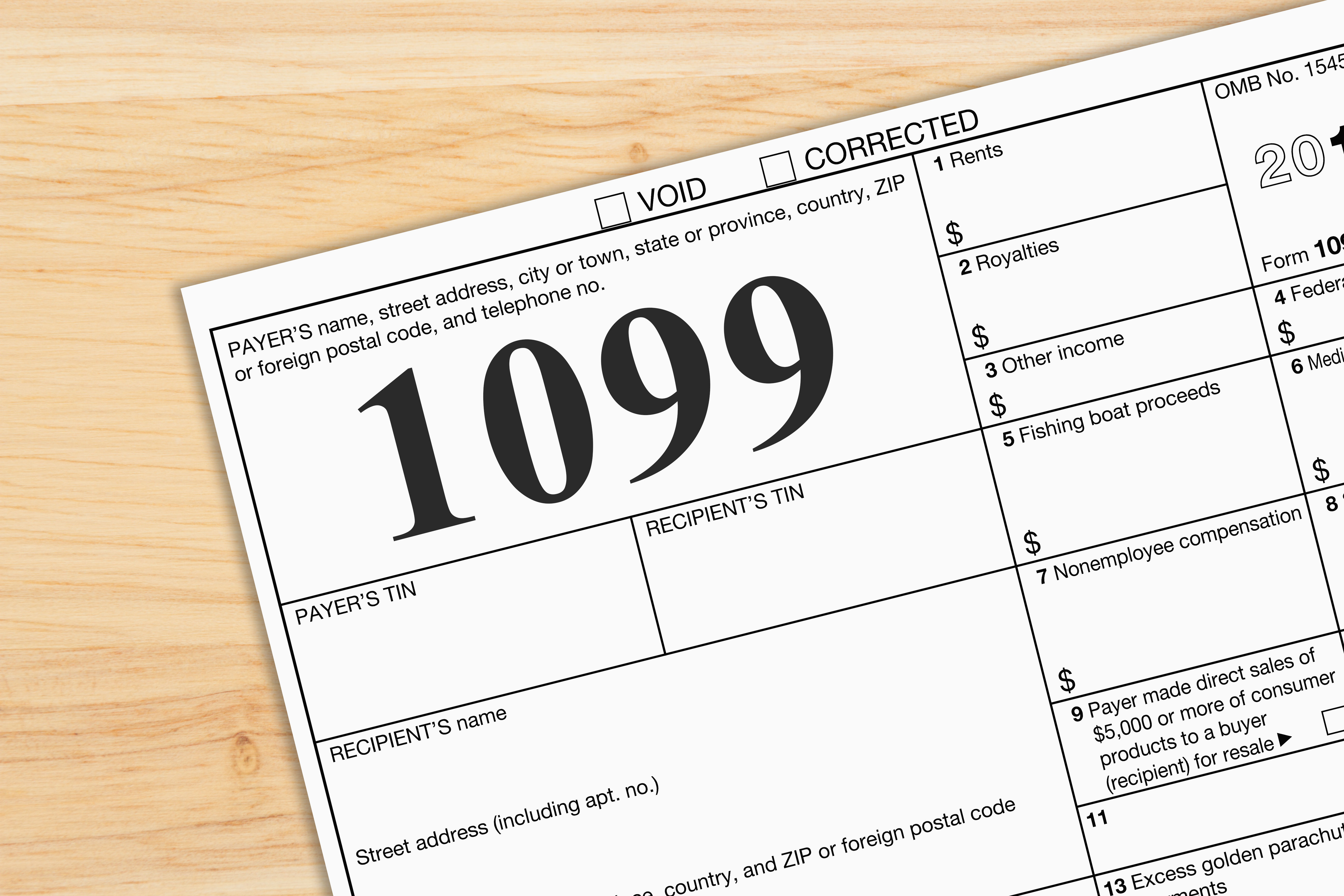 Everything You Need to Know: IRS Form 1099 Update
---
Are independent contractors an essential part of your organization? Do you fully understand the current Form 1099 laws and reporting requirements?
If you are not up to date on IRS Form 1099, you risk exposure to compliance violations.
From now until the end of the year, Lorman will be hosting the course IRS Form 1099 Reporting Update that will discuss the purpose of 1099 forms, common compliance issues, and best practices for preparing 1099 forms, IRS correspondence, and record retention.
This course provides credits for AIPB, NASBA, and Enrolled Agents. Discussion will range from the basics of IRS Form 1099 reporting to current issues related to independent contractors.


Inside the Course: IRS Form 1099 Reporting Update
This course will bring you up to speed on everything you should know about the current Form 1099 regulations.
Learn best practices for managing 1099 Form compliance, including rules for issuing various types of 1099 forms to various vendors. Gain confidence in decisions and learn to distinguish between an employee and true subcontractor to whom you issue a 1099 form.
Learning objectives for this course are as followed:
You will be able to define reasons for issuing 1099 forms
You will be able to explain the necessity of compliance with 1099 processing
You will be able to identify the unique situations where a 1099 form, other than Form 1099-MISC, is applicable
You will be able to recognize opportunities to enhance your company's compliance


IRS Form 1099 Training Online
In today's idiosyncratic world, busy professionals require comprehensive training programs that can be completed online at their convenience. With most in-person events cancelled or postponed this year, Lorman enables you to attend this live 1099 reporting updates training event without having to leave your home or office.
IRS Form 1099 Reporting Update will also be available on-demand any time after purchase in a variety of recorded formats.
This course will take place on October 1st, November 5th, November 19th, December 3rd, and December 17th.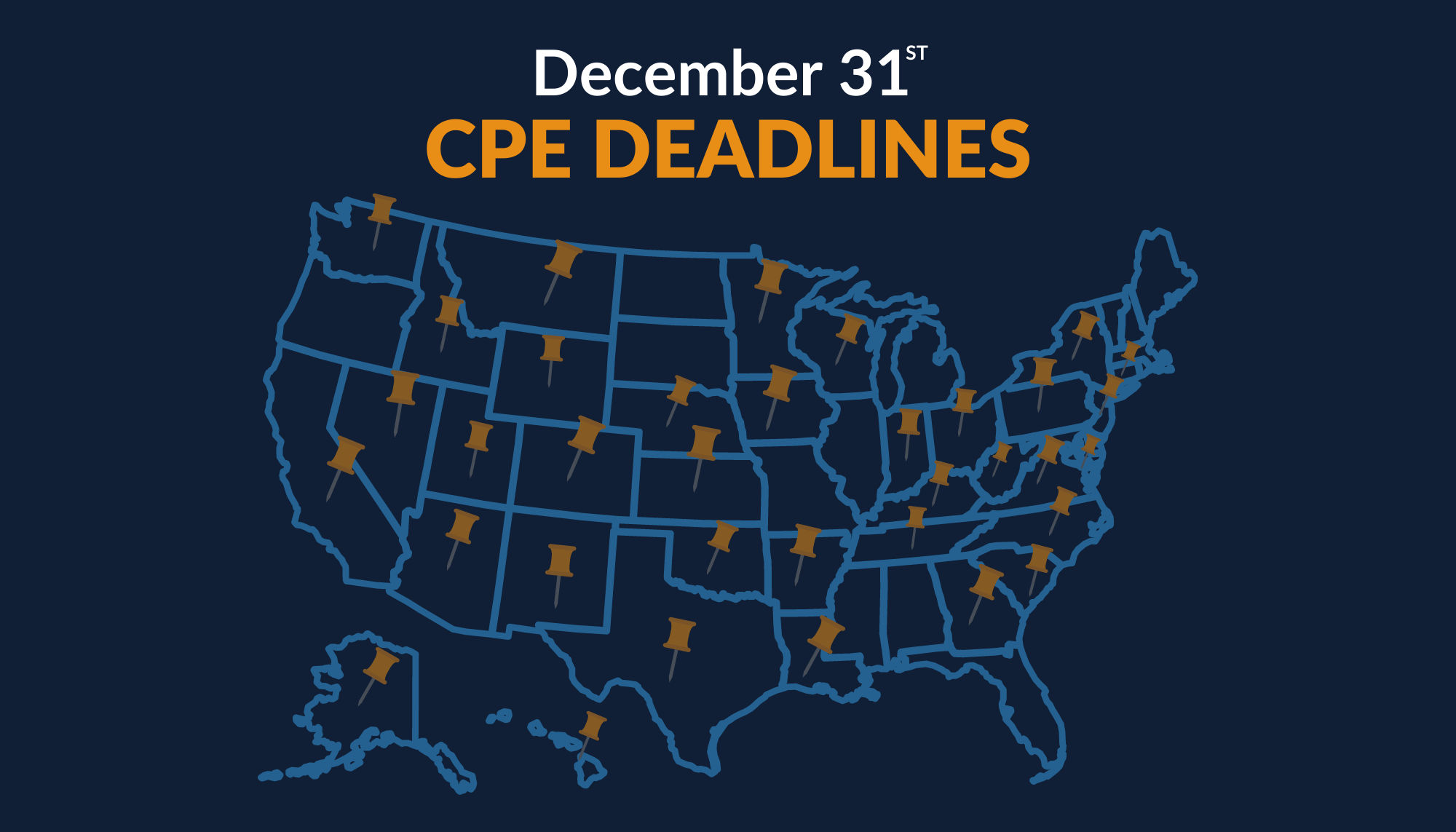 Many states have a standard CPE deadline of December 31. Do you have CPE requirements to fulfill by December 31? See if your state has upcoming end-of-year deadlines.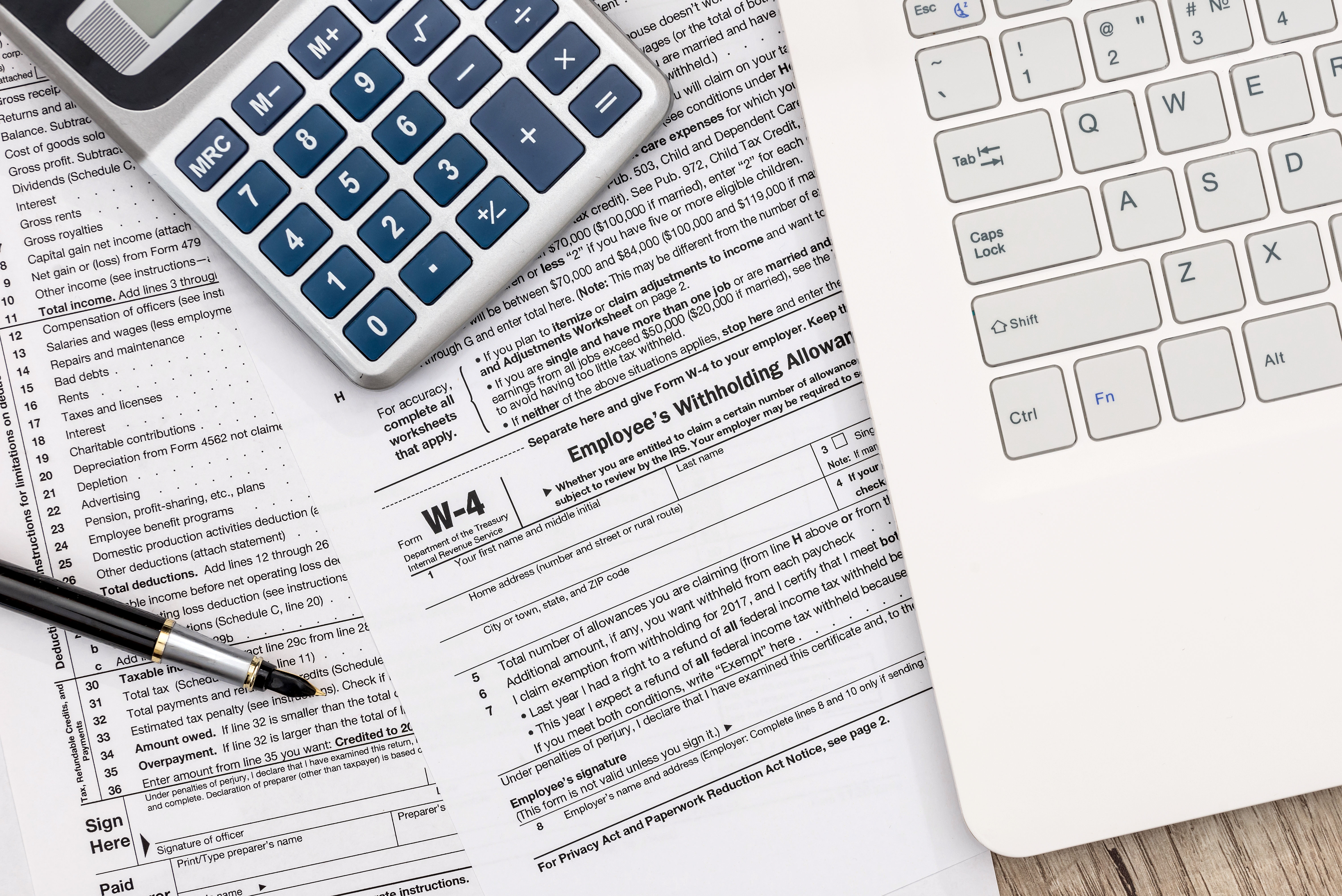 As we face the new normal of this year, professionals responsible for compliance are having to navigate newly introduced rules and regulations. These are the top compliance changes of 2020 for financial & tax, labor, and health & safety.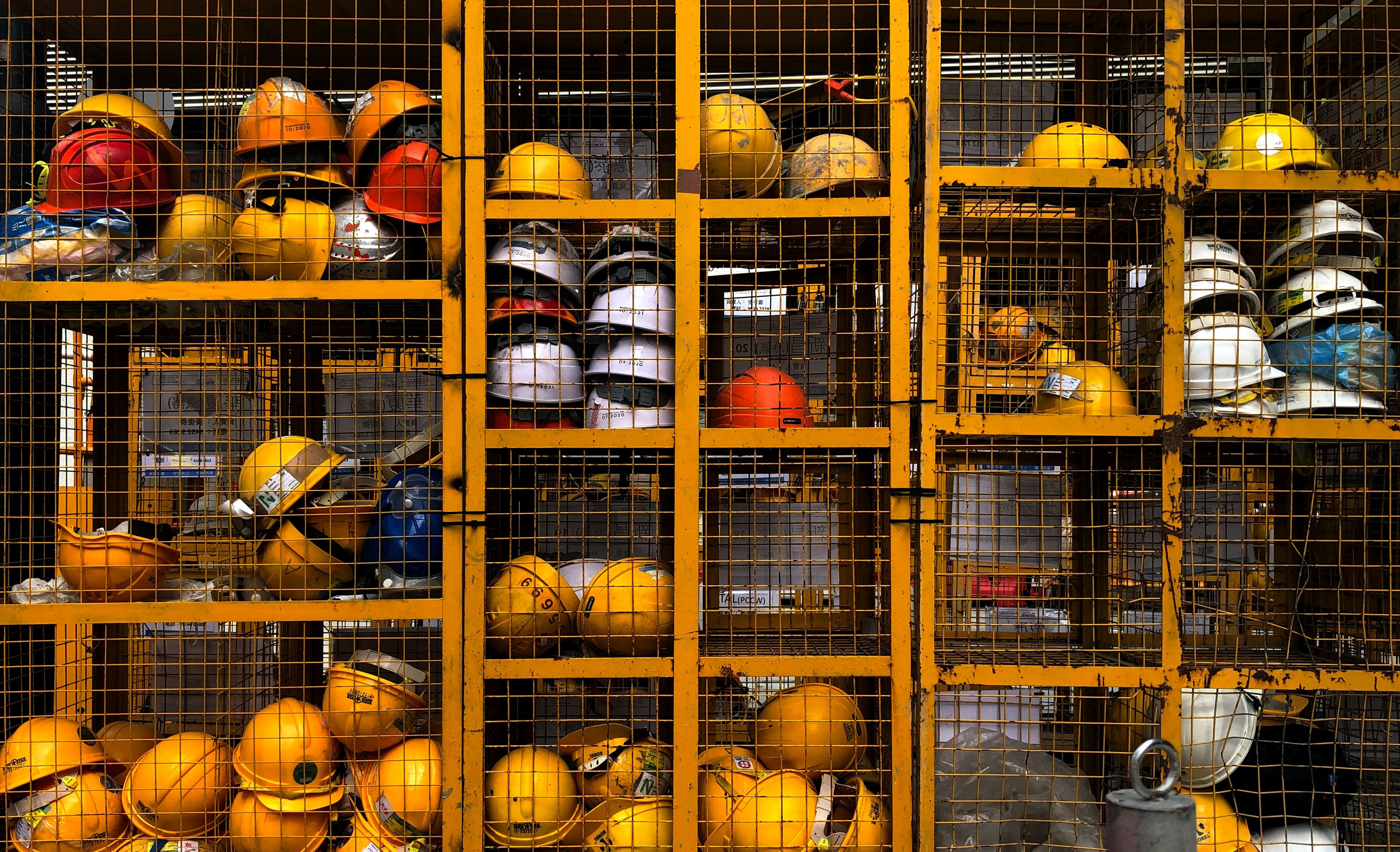 Occupational Safety and Health Administration (OSHA) violations can vary from one business to another, but for all businesses, workplace safety is paramount. OSHA violations, penalties, and fines can be costly for your business.