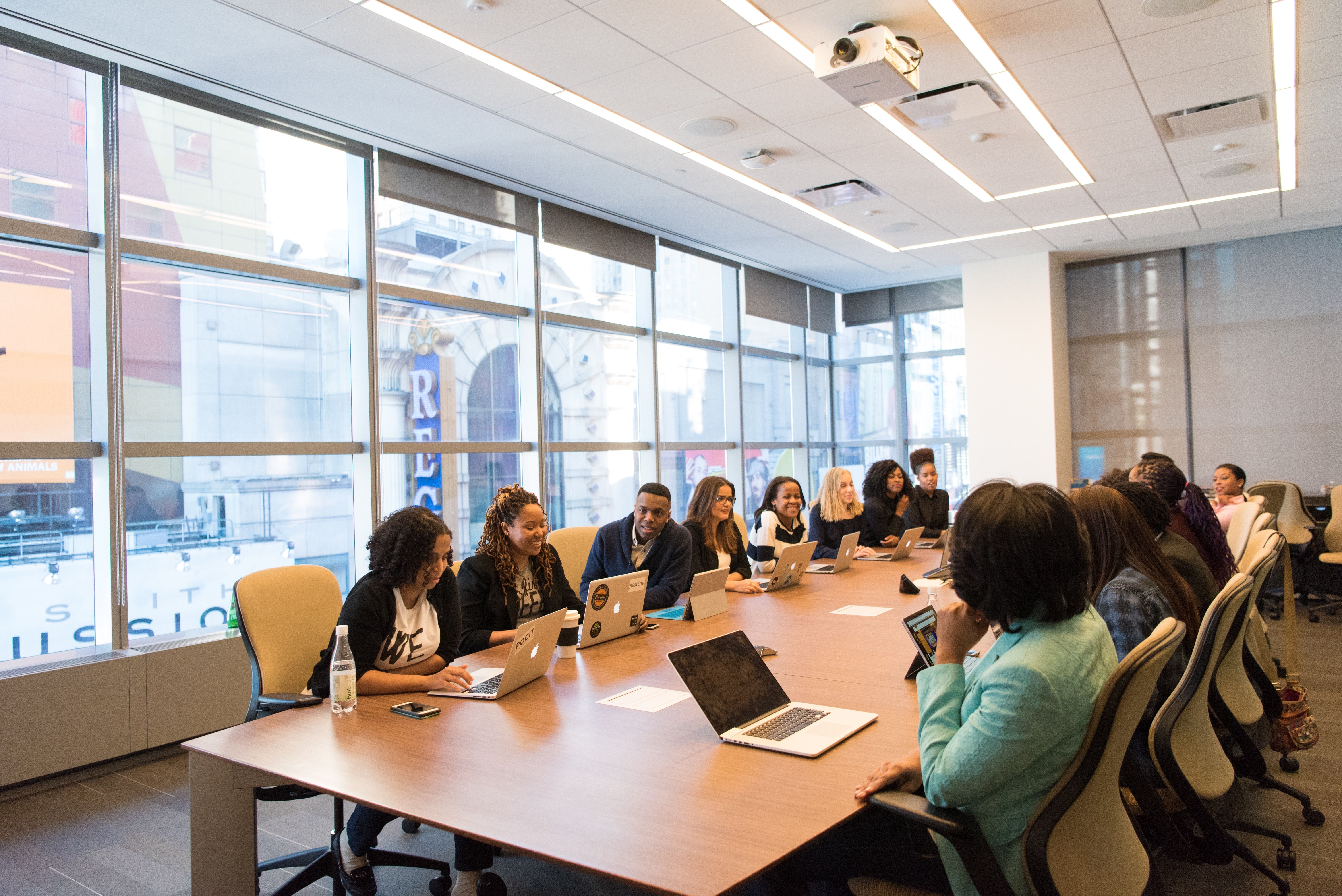 The Importance of Workplace Diversity
---
A company's Human Resources department and hiring staff are tasked with finding the best talent to fill the positions needed within a company. There is plenty of planning and forethought that is put into recruitment strategies to find the best of the best talent that will contribute to the company's productivity and success. It is often the Human Resources department that is responsible for the makeup and landscape of the company's workforce. But what happens when a company's staff lacks diversity in the workplace?
This is not to suggest that an HR department would purposely create a workforce lacking in diversity. Rather, it is crucial to recognize the importance of diversity in the workplace and identify when the workforce is lacking these components.
Diversity & Inclusion in the Workplace
It is the HR professional's role to facilitate the promotion of diversity and inclusivity into the company culture. To properly do so, it's important to know what it means to have a diverse and inclusive office.
What is Diversity?
Although diversity is a complex issue, the word's definition is based on the premise that each individual is unique and has traits different from one another. It is also believed that these different traits should be understood and accepted as part of society or a group. These unique characteristics are based on several differences such as gender, race, ethnicity, sexual orientation, age, religion, physical abilities, social status, and/or economic status.
The first step in creating a diverse workplace is recognizing that there is a need for one. Once a company has recognized the need for a more diverse workforce exists, it can then implement strategies through their hiring processes and recruitment to attract a more diverse pool of candidates for future positions.
What is Inclusivity?
In order to have an inclusive workplace, a company must first have a diverse workforce. While it can be easy to hire diverse candidates, it is the company's responsibility to create an inclusive environment for these diverse recruits.
Inclusion means to not only accept these individuals as part of your community but to accept and understand their differences and validate their individuality by treating them equally and fairly. The responsibility and pressure to create an inclusive work environment lie within the culture of the company itself – specifically its encouragement and promotion of a diverse workforce that is respected and celebrated for its differences.
How Can a Company Create a More Diverse & Inclusive Workplace?
It is important that a company's HR team focuses on ways to attract diverse candidates for their hiring process. HR departments can expand their recruitment strategies to advertise their positions in different sources, locations, and publications to find the most highly qualified and diverse applicants for their company.
It is also critical to address possible built-in biases that may be part of the hiring procedures or in the descriptions of the jobs themselves. It would be beneficial for a company to evaluate the images and vision that the company portrays to the public. In order to attract and appeal to diverse talent, it is important that the views expressed by your company and brand through its advertising, websites, and job postings are in line with those of an inclusive work environment.
These tips will help create a more diverse pool of candidates:
Expand the location radius of online job postings

Experiment with posting positions on different job boards

Ask a third party to examine job listings for potential biases

Examine the company's messaging and imaging to ensure inclusivity
The Benefits of Workplace Diversity
The growth and success of a company is dependent on its ability to provide a safe and productive work environment for all employees, regardless of their differences. By prioritizing the hiring of a diverse workforce, the company is taking a step in the right direction to ultimately create an inclusive work environment.
By creating a diverse workplace, a company will:
Gather an array of fresh ideas and perspectives through new discussions from people of different backgrounds

Create a more engaged workforce where employees are encouraged to always be learning
It is important to create a diverse workplace to not only be accepting of different individuals but to also have the ability to create a more understanding and united work environment.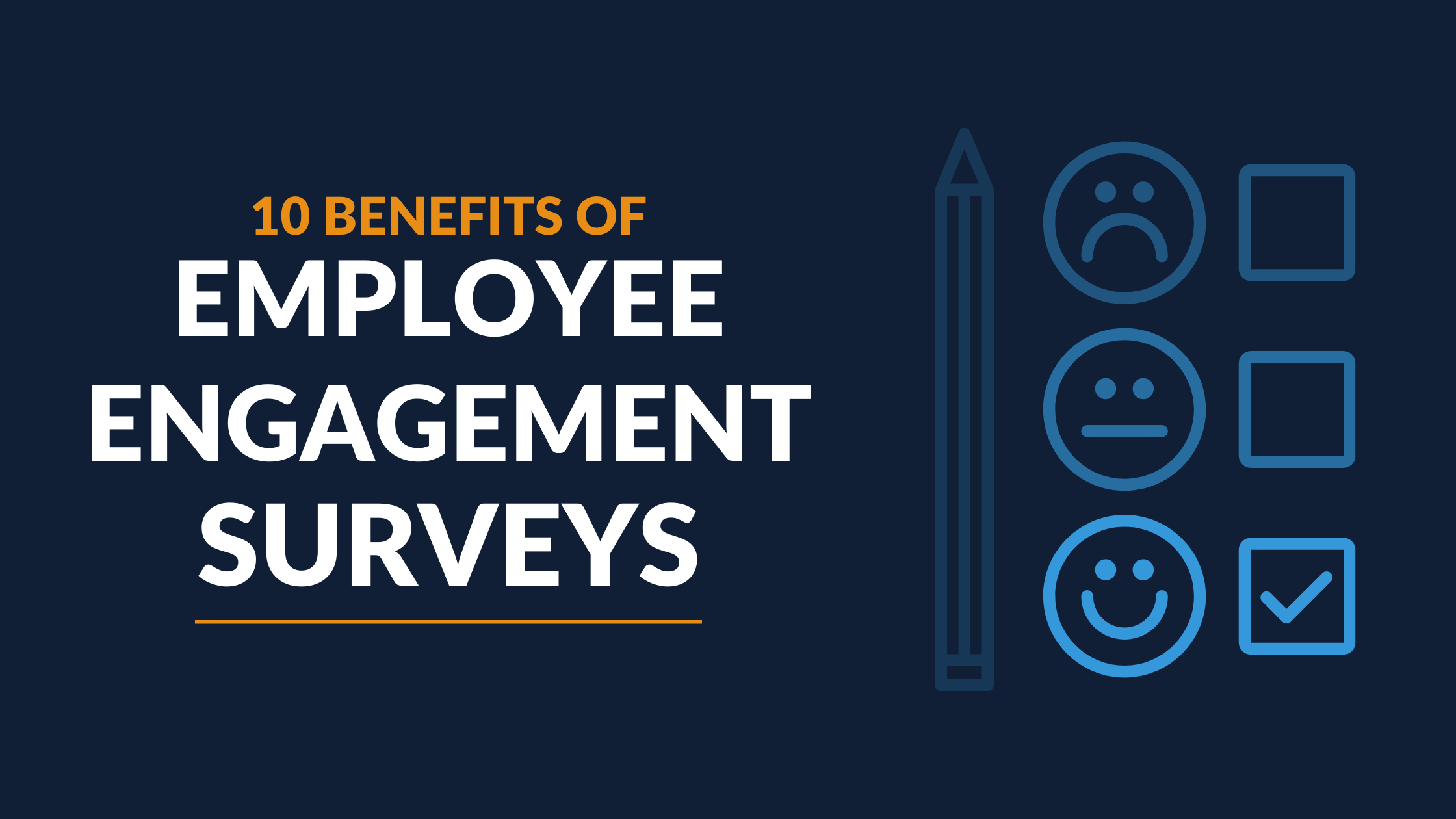 Engagement surveys are one of the most valuable tools for an organization, yet are often underutilized. There are many benefits of employee engagement surveys, which is why companies should consider making it a standard practice.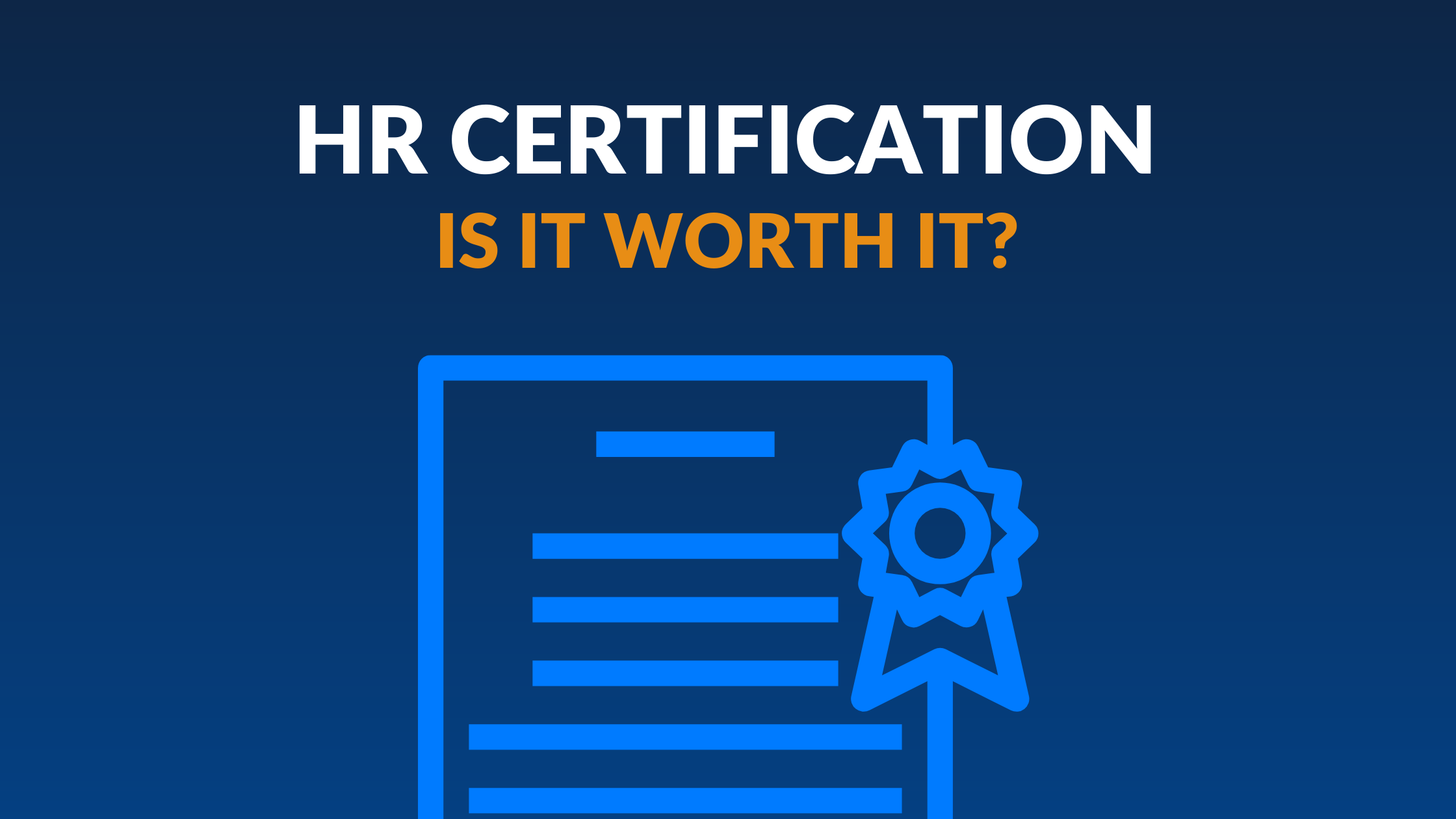 Vanessa Collins discusses how earning the PHR certification helped advance her career in human resources.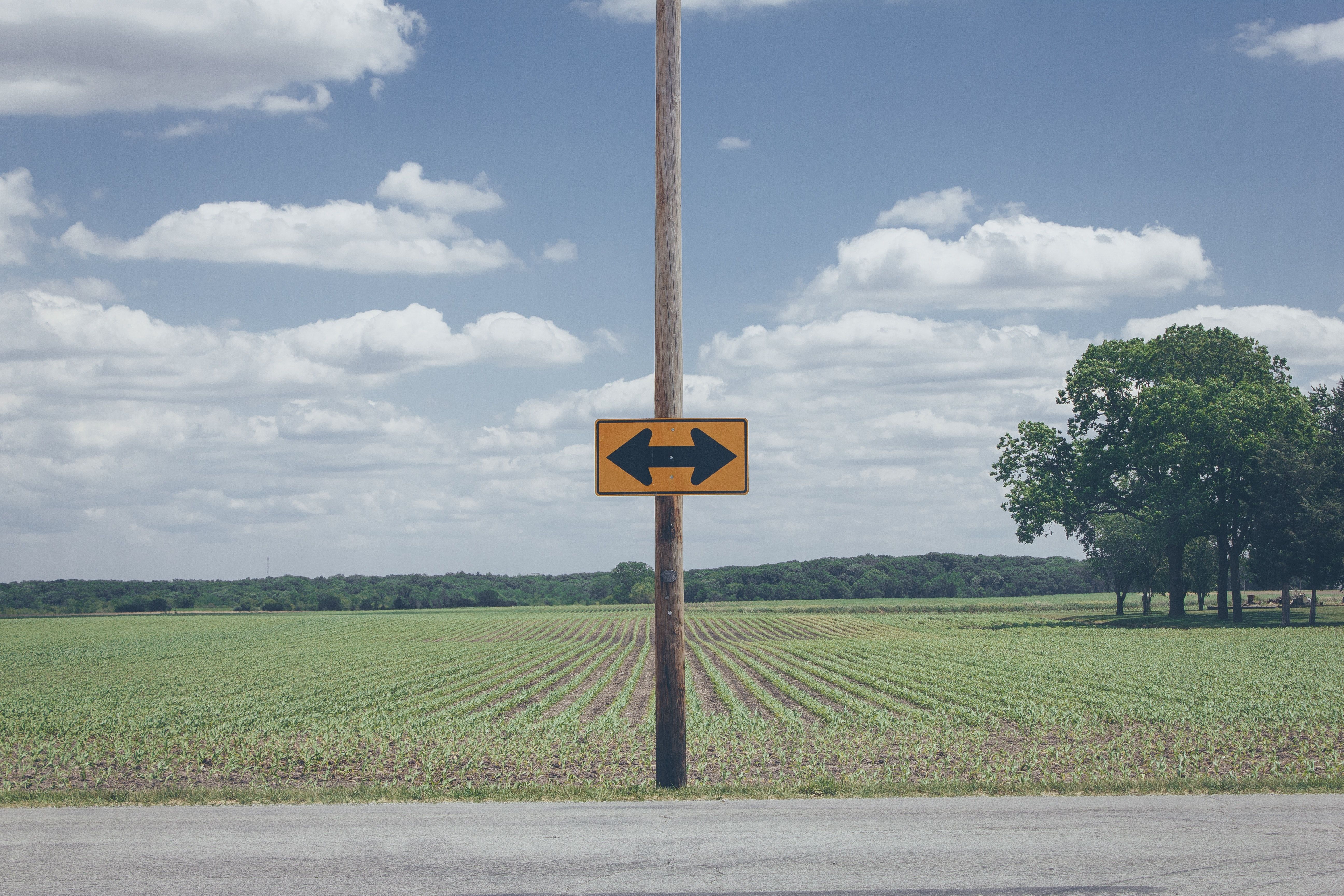 Did you know that 93% of employees move on to other companies to advance their careers? Organizations can combat this statistic by developing employee career paths to fill knowledge gaps and retain top talent.