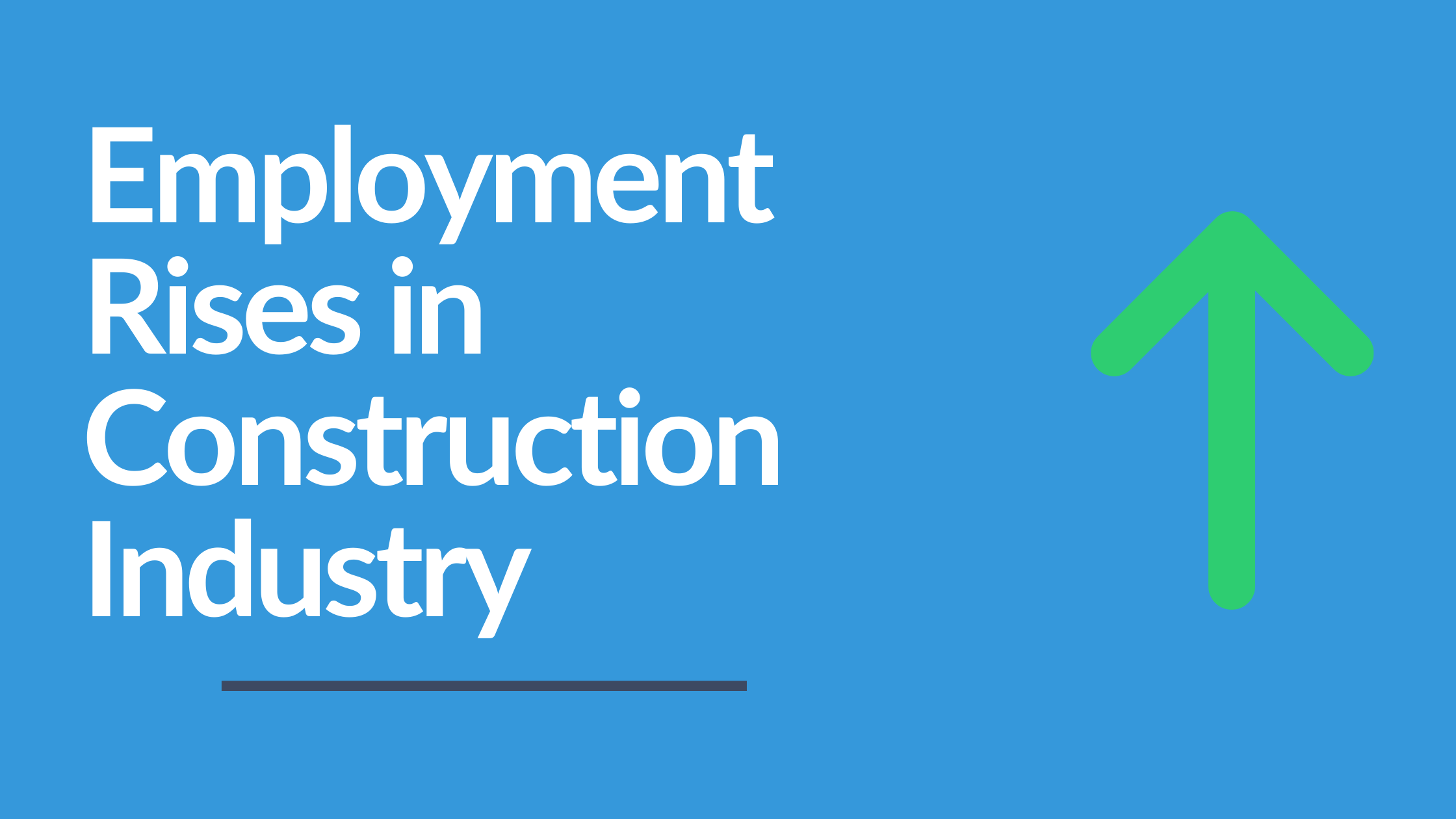 Employment Rises in the Construction Industry [Infographic]
---
The impact of the novel coronavirus on everyday life is incomparable to anything the United States has experienced in recent years, with drastic changes to working conditions and record-high unemployment rates.
Even when the stock market declined throughout 2008, leading to what is now known as the Great Recession, the unemployment rate only topped off at 10.6%. The unemployment rate in 2020 is estimated to have reached as high as 16%, more comparable to the Great Depression peak rate of 25% in the 1930s.
Luckily, some industries have already begun to bounce back from the impact of the virus. From May to June of this year, private sector employment increased by more than 2.3 million. The goods-producing sector, such as manufacturing and construction, have seen exponential growth since May.
Click here to explore Construction and Development training courses.
See how employment has risen in construction and other goods-producing industries below:
Click here to explore Construction and Development training courses.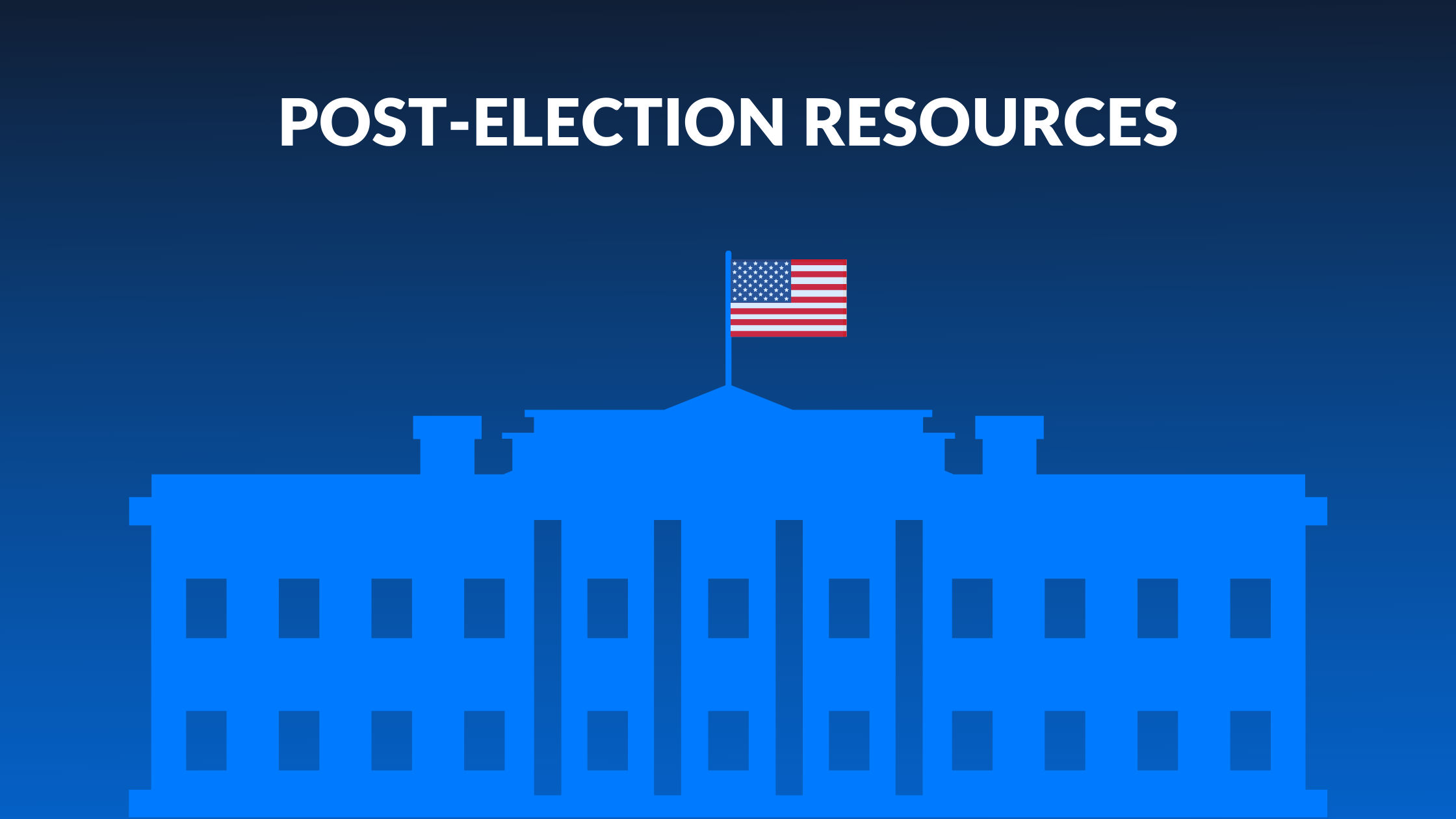 The 2020 general election was historic and as Inauguration Day approaches, Americans are anticipating changes and reform in nearly all sectors. These courses will help you stay on top of these expected post-election changes.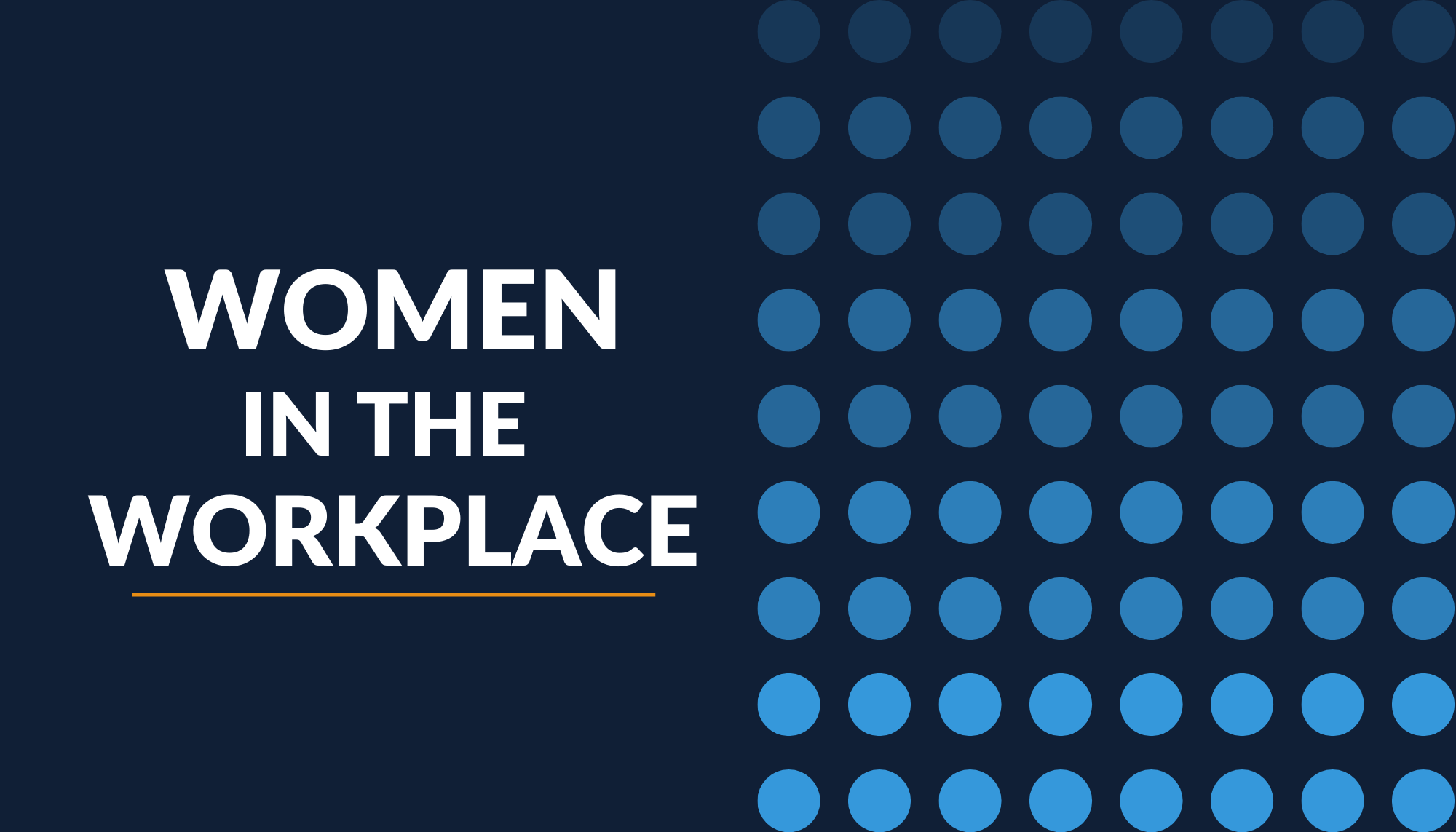 Women represent nearly 50% of the United States labor force. However, gender bias and discrimination persist in the workplace as men continue to outnumber and out-earn their female counterparts.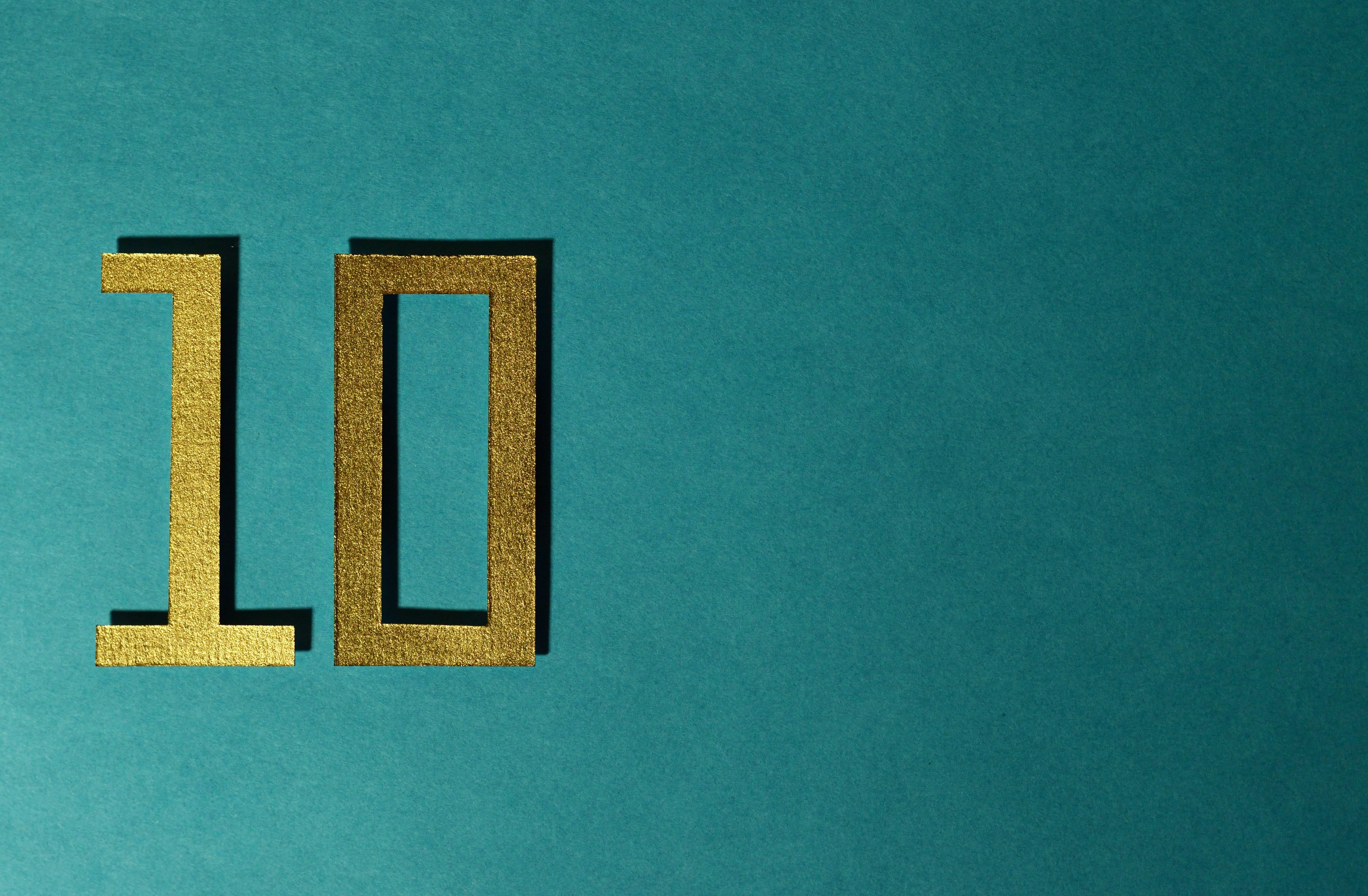 Lorman's library of resources is ever-growing with more than 100 live training sessions each month. As we enter the second half of the year, we wanted to reflect on some of the most popular courses of 2020 — so far!