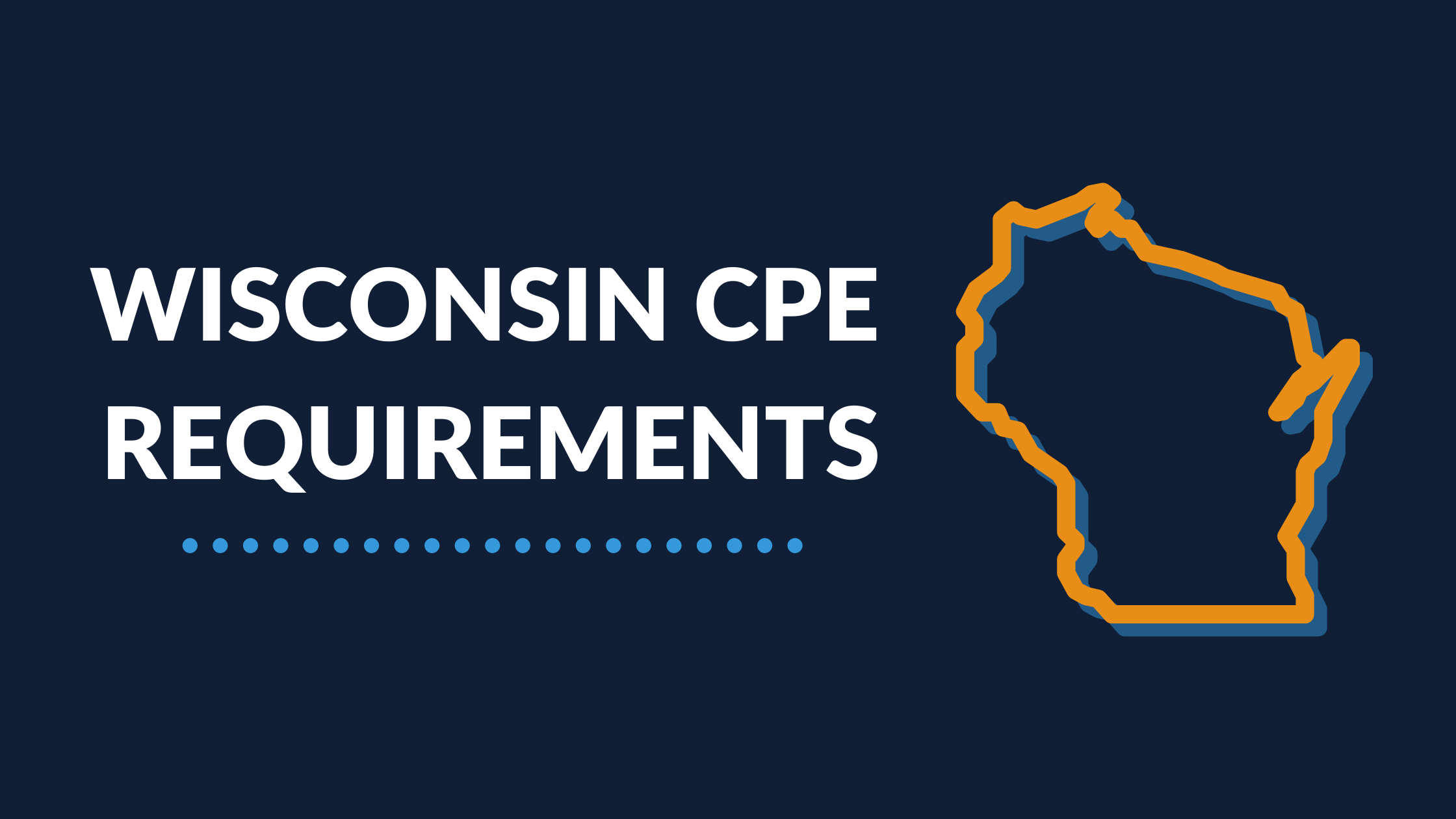 Wisconsin CPA CPE Requirements
---
Wisconsin CPA CPE requirements are changing, beginning with 2021 renewal.
As this year comes to a close, don't forget about the mandatory CPE requirements you need each year as a certified public accountant.
According to the State of Wisconsin Department of Safety and Professional Services, certified public accountants must complete at least 80 CPE credits contributing to growth in professional knowledge and competence. At least 20 credits must be completed during each 12 month period and of the total credits, 40 must be from formal learning activities and 3 must be related to ethics.
To reiterate, Wisconsin CPAs need to complete 80 total CPE credits by next December for 2021 renewal. And 20 of those credits must be completed in 2020.
The end of the year is fast approaching. Are you going to risk losing certification?


Satisfy Your CPE Requirements with Lorman
By the end of this year, you will need 20 completed CPE credits. By next December, you will need 80 total credits.
The Lorman All-Access Pass gives you unlimited access to every resource in the Lorman Learning Library, including live and on-demand courses, audio recordings, slide decks, and more learning materials.
Our extensive Learning Library includes training for your professional development and the CPE courses you need, including formal learning activities and ethics courses.
Lorman's annual All-Access Pass gives you confidence in knowing you can complete your CPE credits for 2020 and 2021.


Online CPE Courses and Professional Development
In addition to completing mandatory CPE credits, certified public accounts should also consider how actively strengthening soft and hard skills can help with career advancement.
A well-rounded continuing education plan is necessary for career advancement. Your learning plan should not only include courses for CPE credit, but additional skills courses for professional development.
Continuing education is critical, not just because of Wisconsin CPE requirements, but for the future success of your career.
With Lorman's All-Access Pass, you can gain unlimited access to online training and professional development so you can easily complete necessary CPE credits online for 2020 and 2021.
Learn More About the Lorman All-Access Pass
Different personality types require different leadership styles and communication if a cohesive working environment is to be achieved.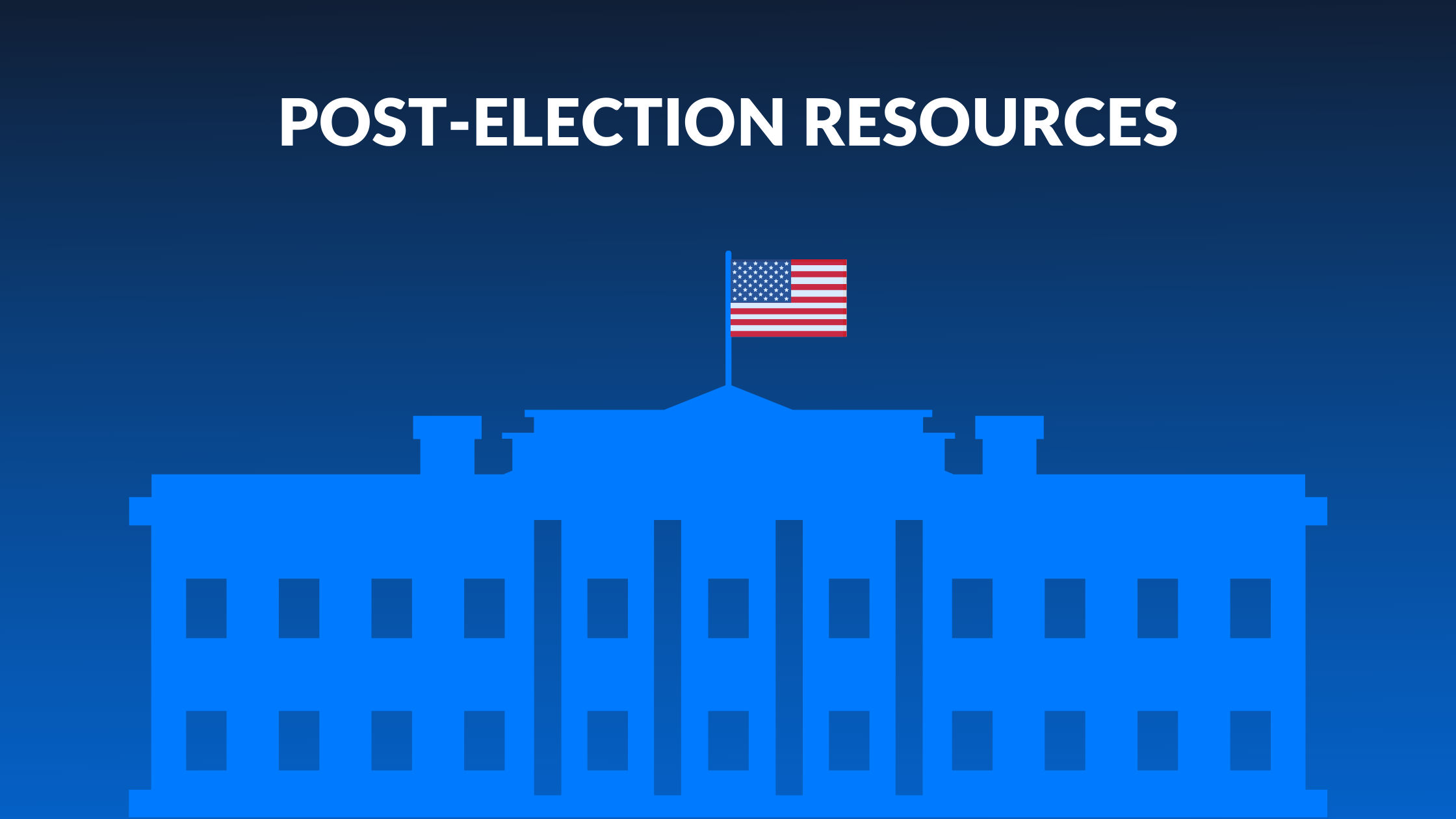 The 2020 general election was historic and as Inauguration Day approaches, Americans are anticipating changes and reform in nearly all sectors. These courses will help you stay on top of these expected post-election changes.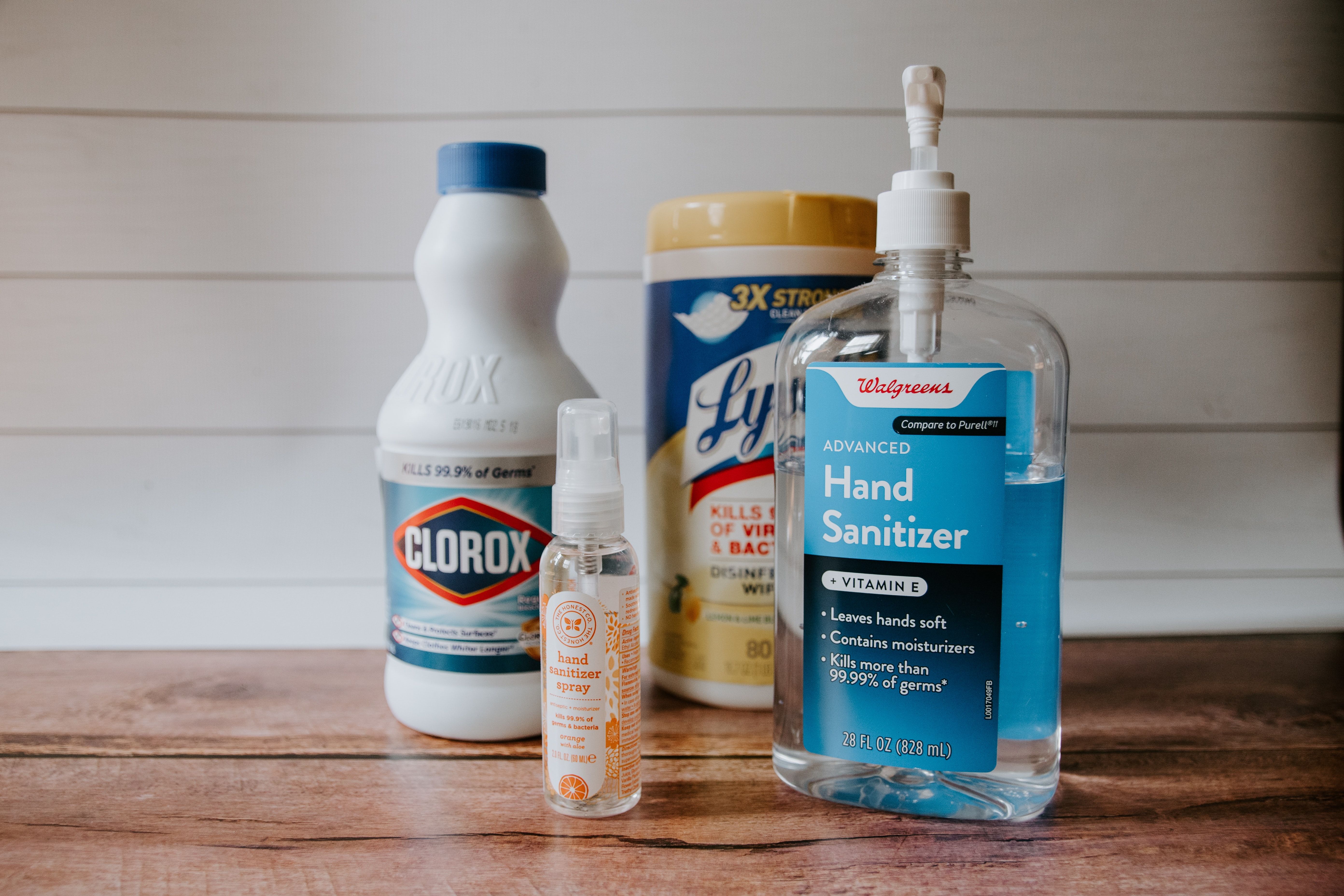 Every year, organizations across the country celebrate safety by focusing on ways to prevent workplace injuries and hazards. The holiday is an important reminder to make sure our workplaces become safer every year.