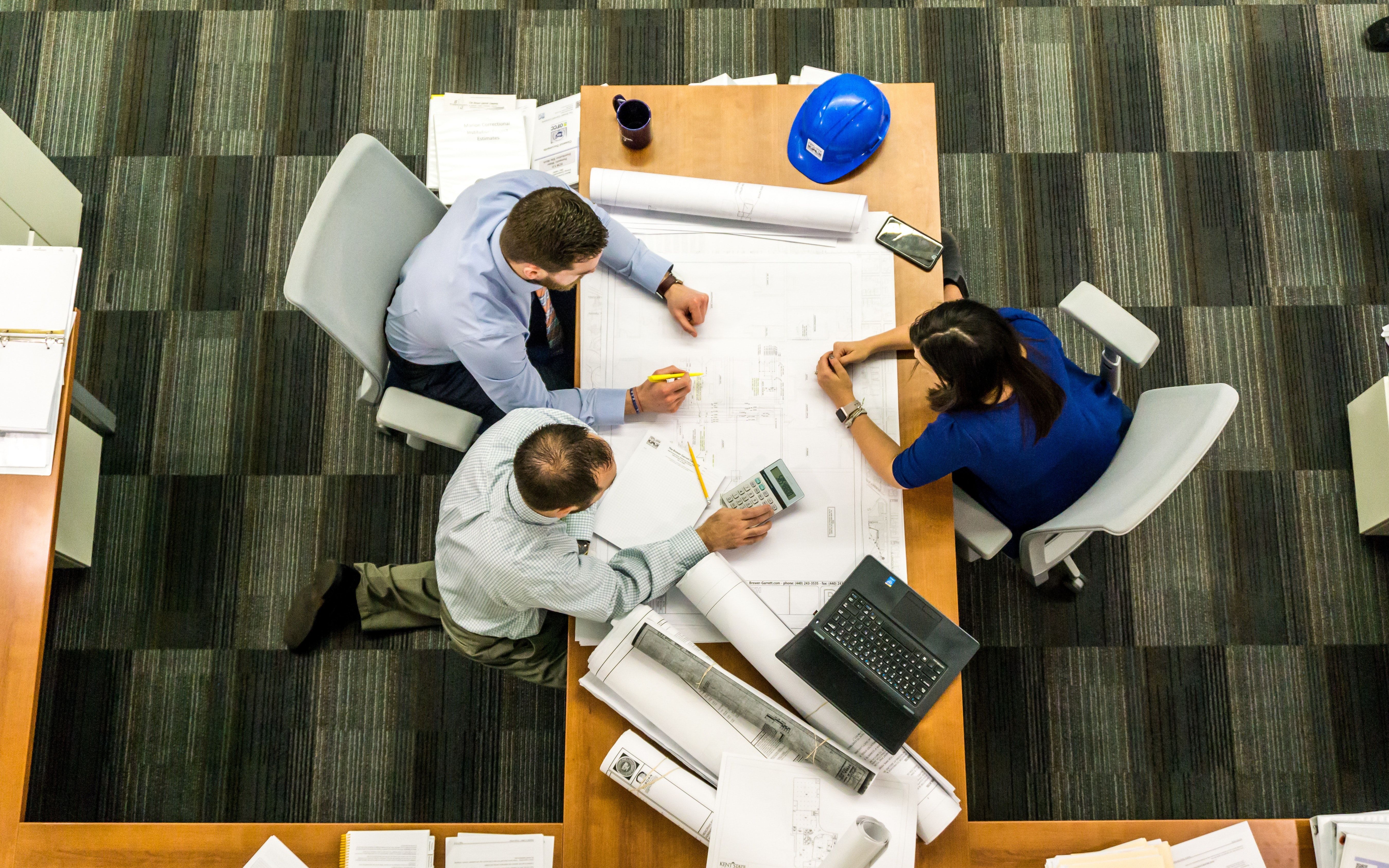 Reacting to a Company Crisis: Training After the Fact
---
Managing a workplace effectively means ensuring your workforce is equipped with training and tools to perform their work efficiently and successfully. But what happens when crisis strikes?
When a crisis arises, it is important to not only address the issue, but offer a resolution to prevent further issues in the future.
What is a Workplace Crisis?
A workplace crisis is best described as an unexpected event that places an organization or business at risk or in a difficult position with its staff, clients, or the public at large.
Depending on the magnitude of the crisis, a business could be at risk of serious damage and long-term effects if the situation is not addressed quickly and managed correctly.
Some examples of crises that businesses face include:
Physical disasters, natural or accidental
Security breaches affecting customers, staff, and the business itself
Theft of company assets or information
Illness, disease, or death of staff members
Workplace violence and sexual harassment
Crisis Management 101
When facing a crisis, it is important for leadership within the organization to develop a plan and response strategy to react quickly and effectively to the problem at hand. The company must also offer guidance for the company's workforce in navigating through troubled waters.
1. Understand and Acknowledge the Crisis
A key element to attacking a crisis effectively is to intervene and respond as quickly as possible. It is important for an organization to develop an understanding of the problem that has occurred and acknowledge this situation within the workplace.
Attempts to silence or belittle the problem can cause more harm and further damage down the line. A real effort should be made to first research and understand the problem and then acknowledge the crisis and the need for unified response or change.
2. Mitigation Through Corporate Training
Addressing the current crisis should be the organization's utmost priority, and this should be done with the development and implementation of training and support to all individuals within the workplace.
Through corporate training programs, you can ensure your entire staff and leadership are on the same page with the events that have occurred within your business and how the company and staff will address those events and move forward.
Training courses offer a number of benefits in a crisis management scenario such as:
Offer guidance and a unified response to the events that have occurred
Provide problem-solving skills and strategies to the workforce to prevent a similar crisis in the future
Supply a platform for open discussion, questions, and concerns regarding the crisis
Present resolutions or remedies to address the current circumstances and any policy changes that will be enacted
3. Continued Growth and Improvement with Continuing Education
Emerging from a crisis successfully and recovering will take time and patience at all levels within your organization. In addition to providing corporate training opportunities to address the immediate needs created by the crisis, it is also important to ensure those policies and teachings remain at the forefront when moving forward as a business.
Consider providing continuing education programs to keep your workforce informed and updated on company policies, goals, and culture. Sometimes a crisis is inevitable; however, having a response plan in place with effective tools such as corporate training and continuing education will help get your business back on track when faced with unexpected obstacles and challenges.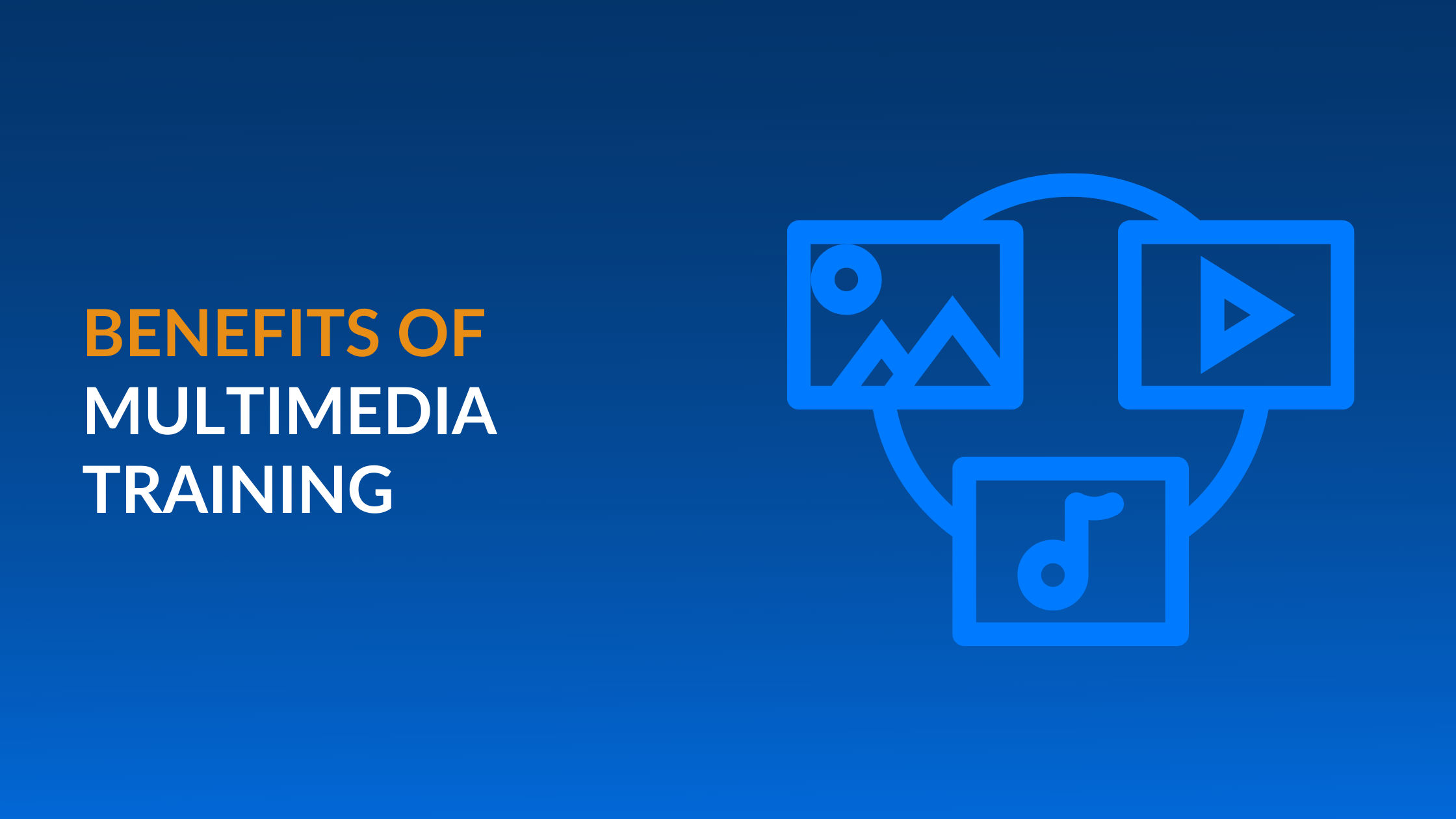 Multimedia training helps employees to learn new skills and improve their existing skills. The incorporation of multimedia training gives people different opportunities to participate in the learning experience.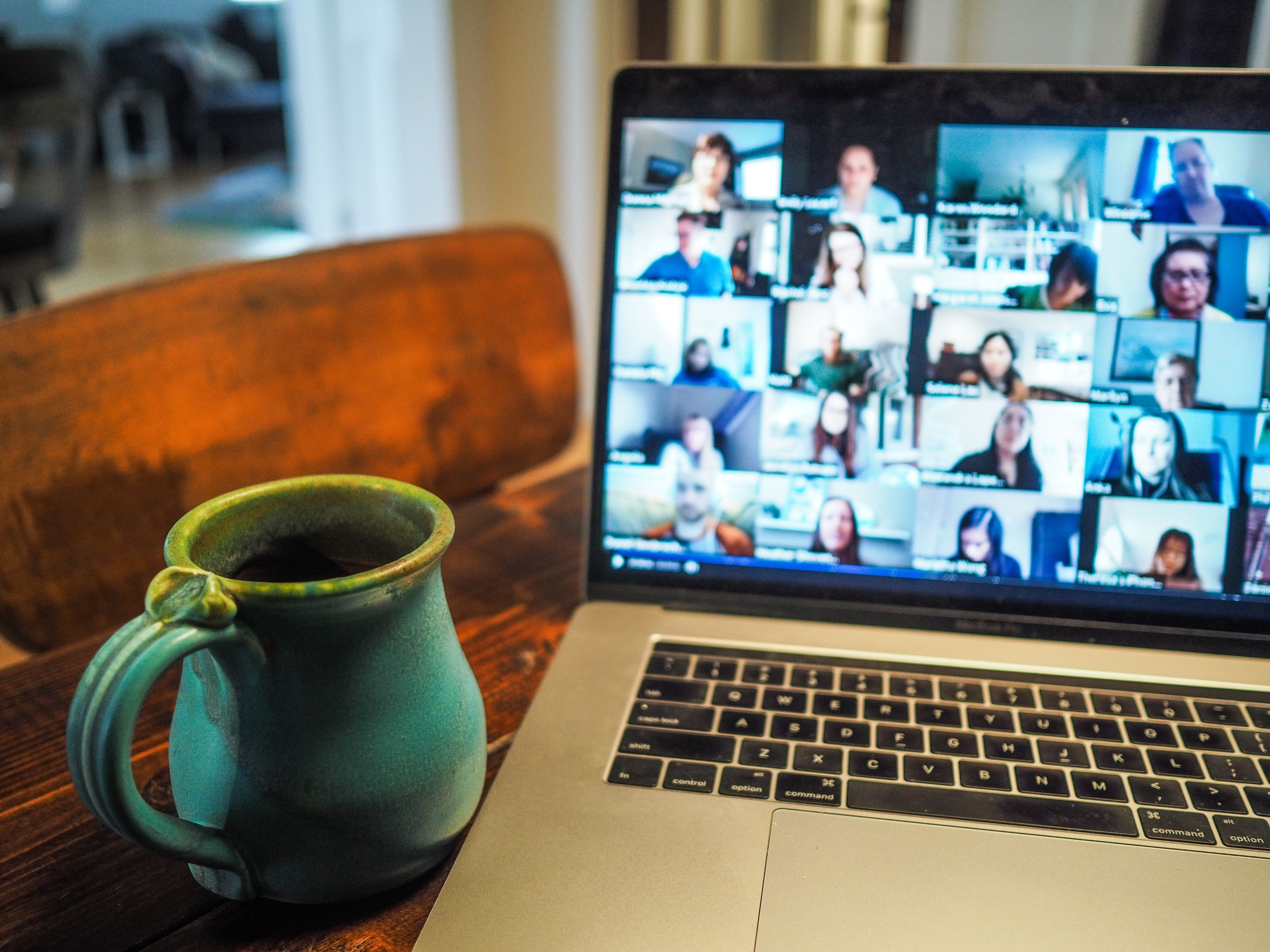 Managers face the challenge of overseeing employees remotely. This may be the new normal as offices changed the way they functioned as a response to the pandemic.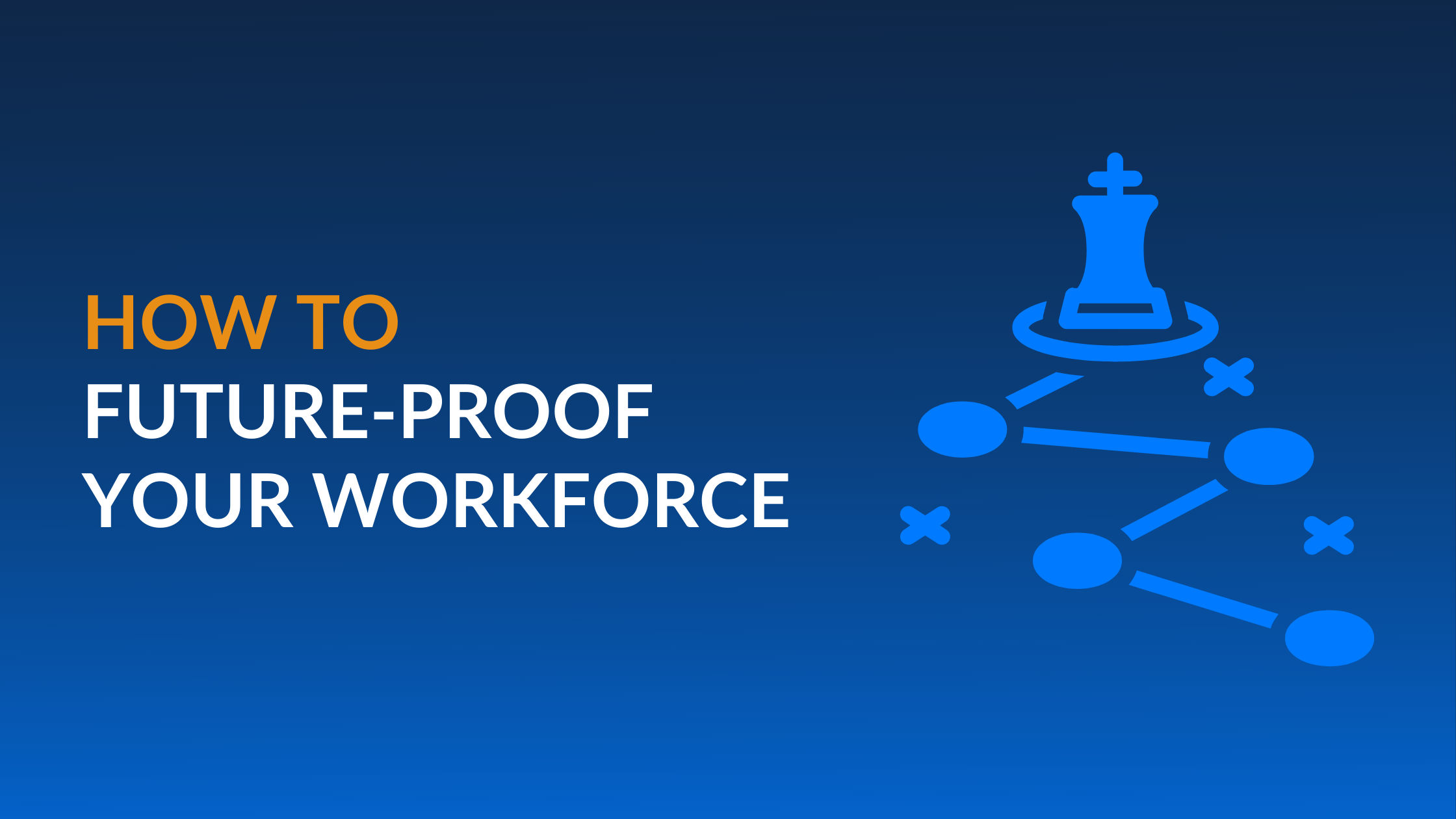 We spoke with 13 founders and CEOs who shared their insights on the best ways to future-proof the workforce with strategic learning and development, proper skills training, and support from leadership.