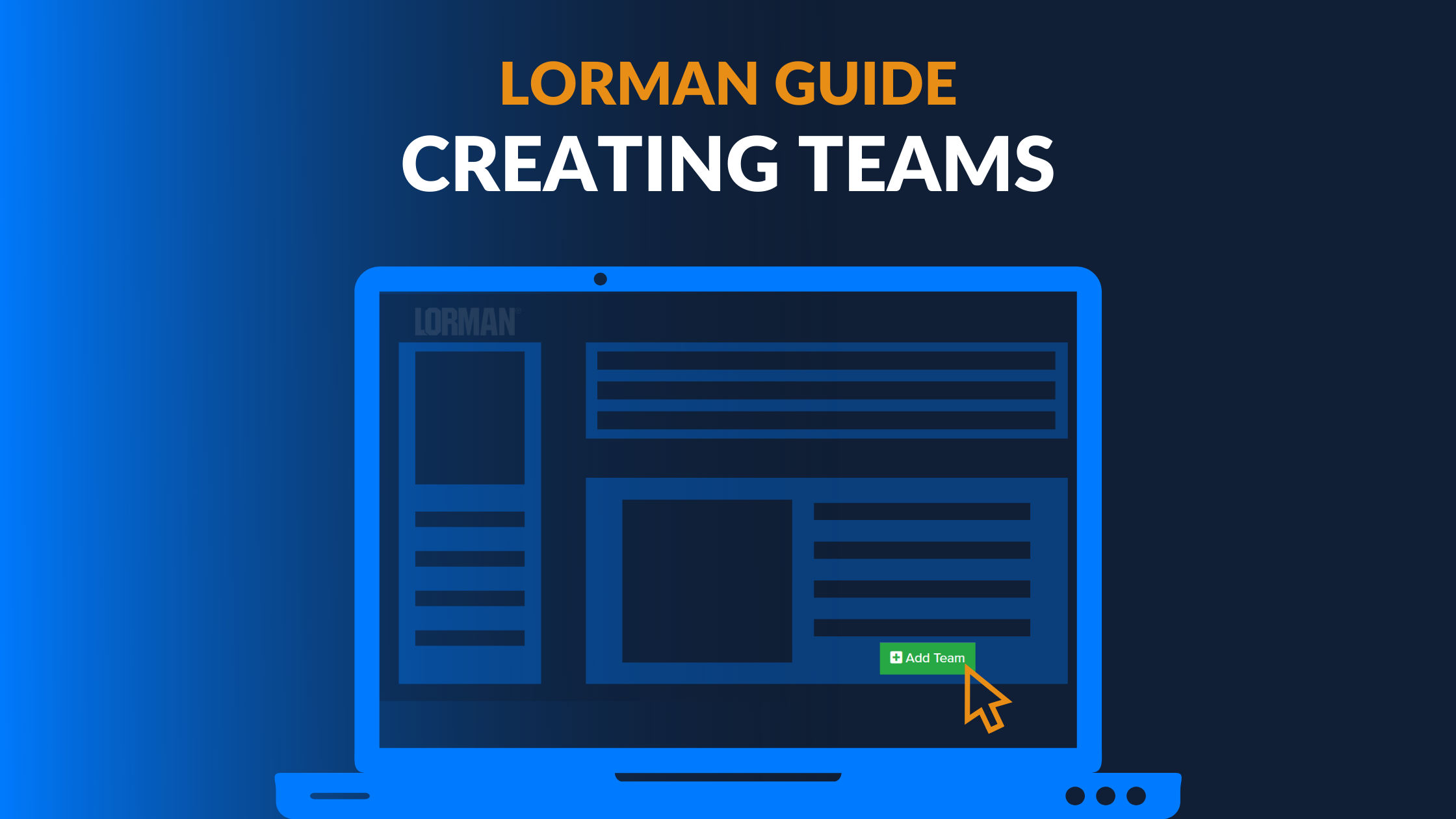 The Lorman Guide is dedicated to helping you make the most of your Enterprise membership. In this first edition, we'll show you step-by-step how to create teams and utilize their many features for your company training.
Interested in Learning About Learning?
Sign up for a demo to see how Lorman Education Services helps individuals and companies gain certifications and further develop careers.
Get Demo