Lorman is proud to announce a brand-new feature—course deadlines. This tool will allow enterprise account administrators to tell learners when assigned courses need to be completed.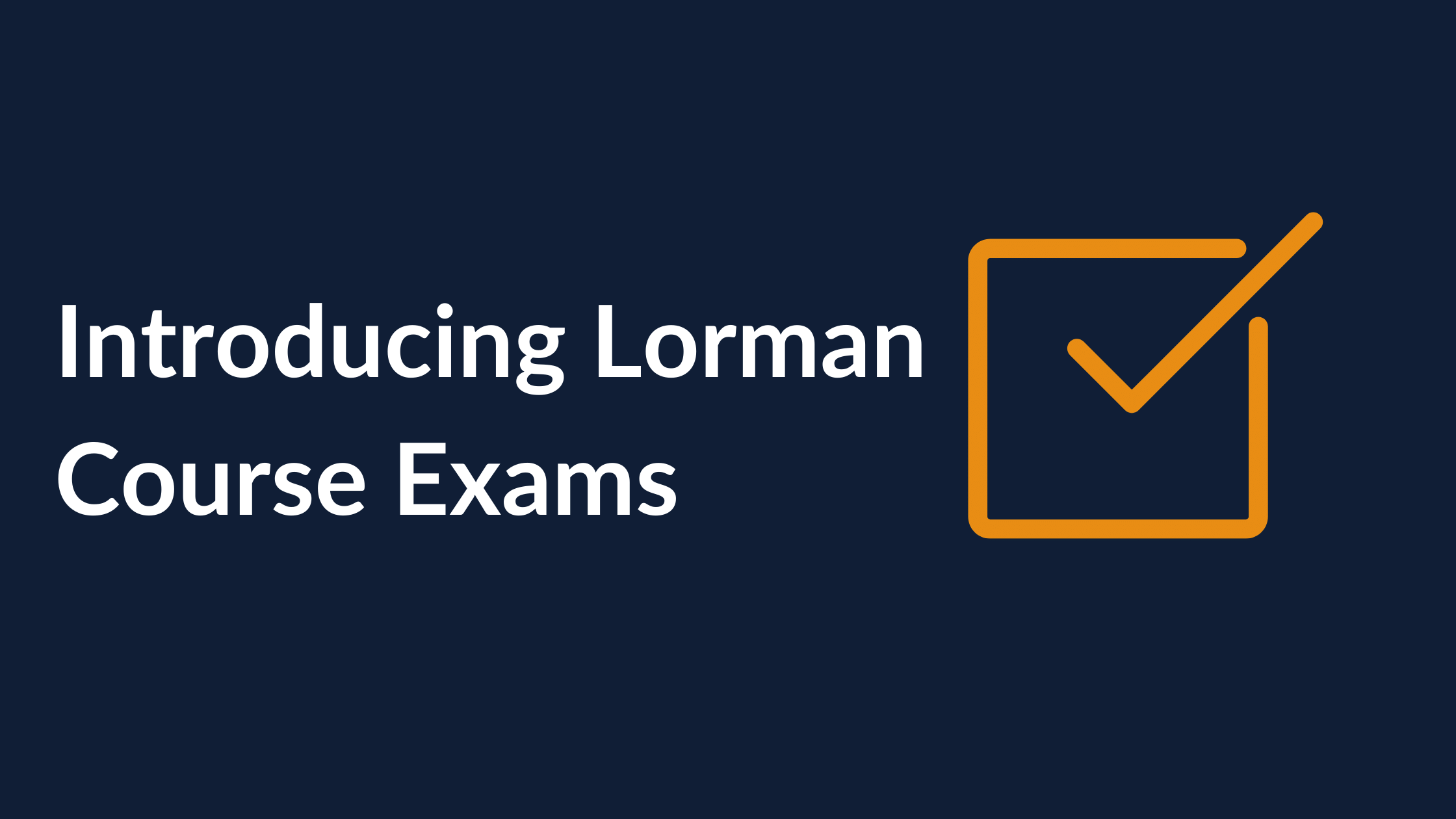 Lorman is pleased to introduce Course Exams, our enhanced post-course testing capabilities for online learners and enterprise account and team admins.
Interested in Learning About Learning?
Sign up for a demo to see how Lorman Education Services helps individuals and companies gain certifications and further develop careers.
Get Demo