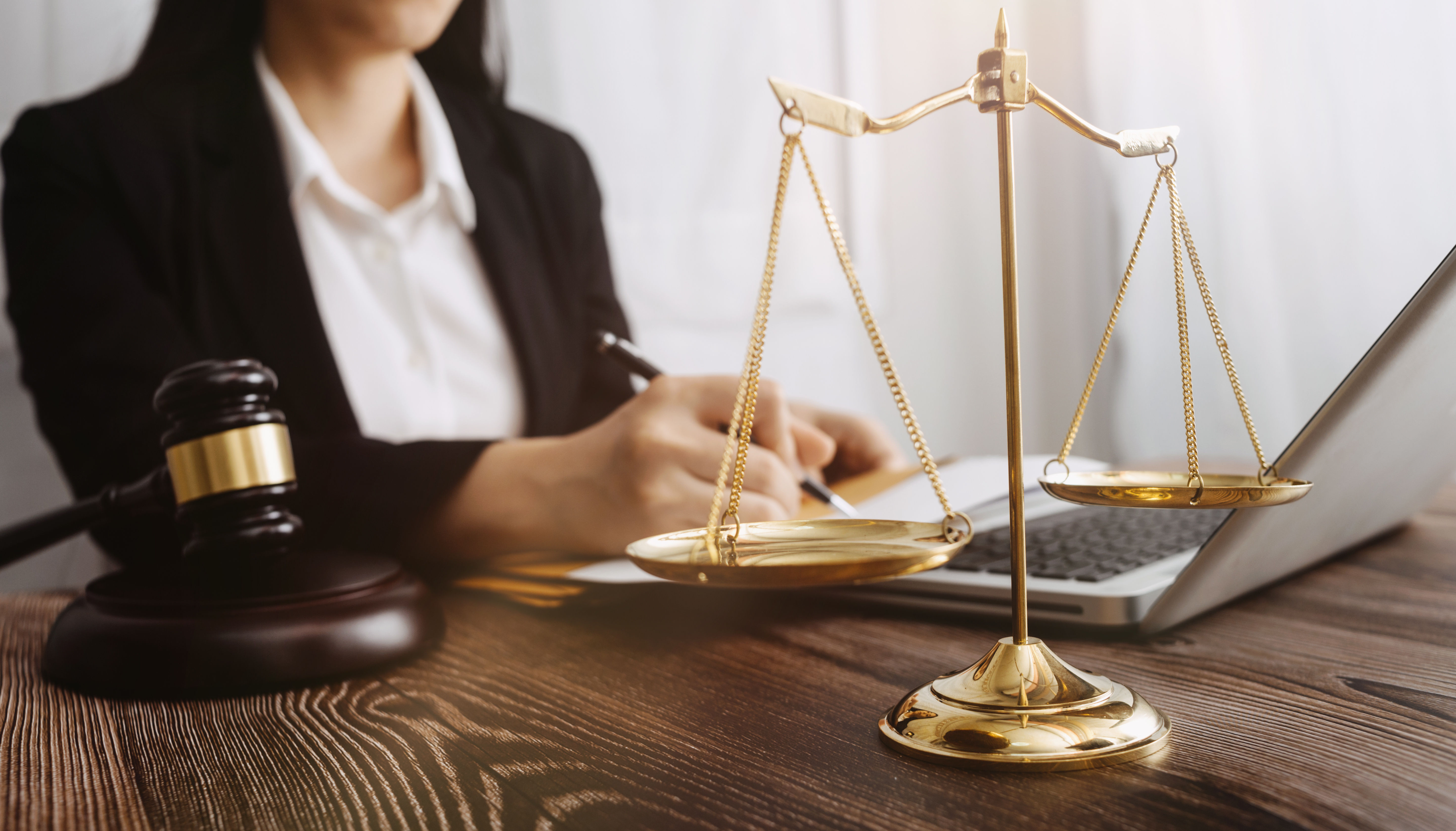 Although there are downsides to working from home, there is certainly one silver lining for legal professionals: more flexibility with completing CLE in 2020. Learn why now is the time to fulfill CLE credits online.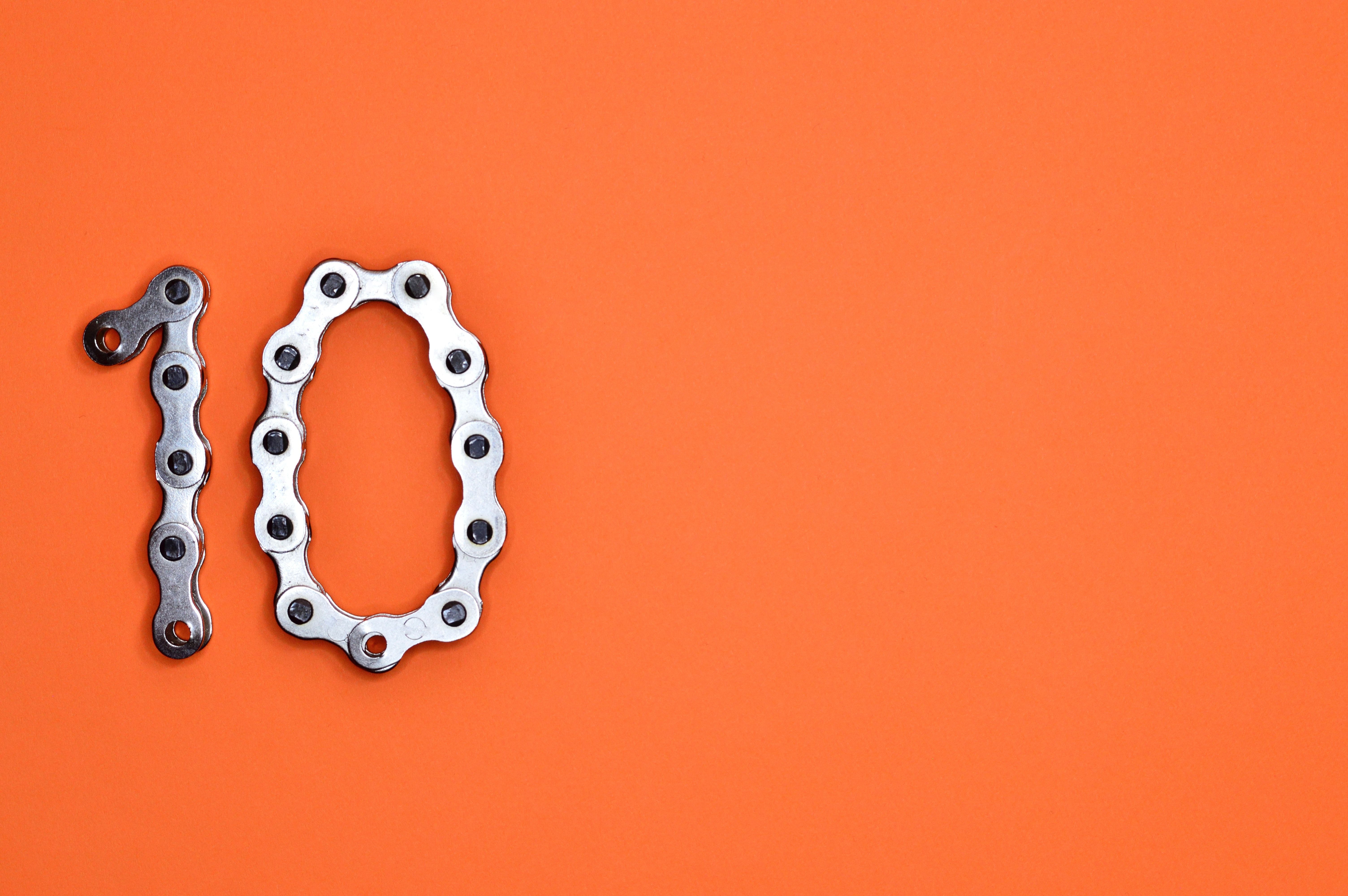 Here are the top 10 most popular CLE courses from the Lorman Learning Library in 2020.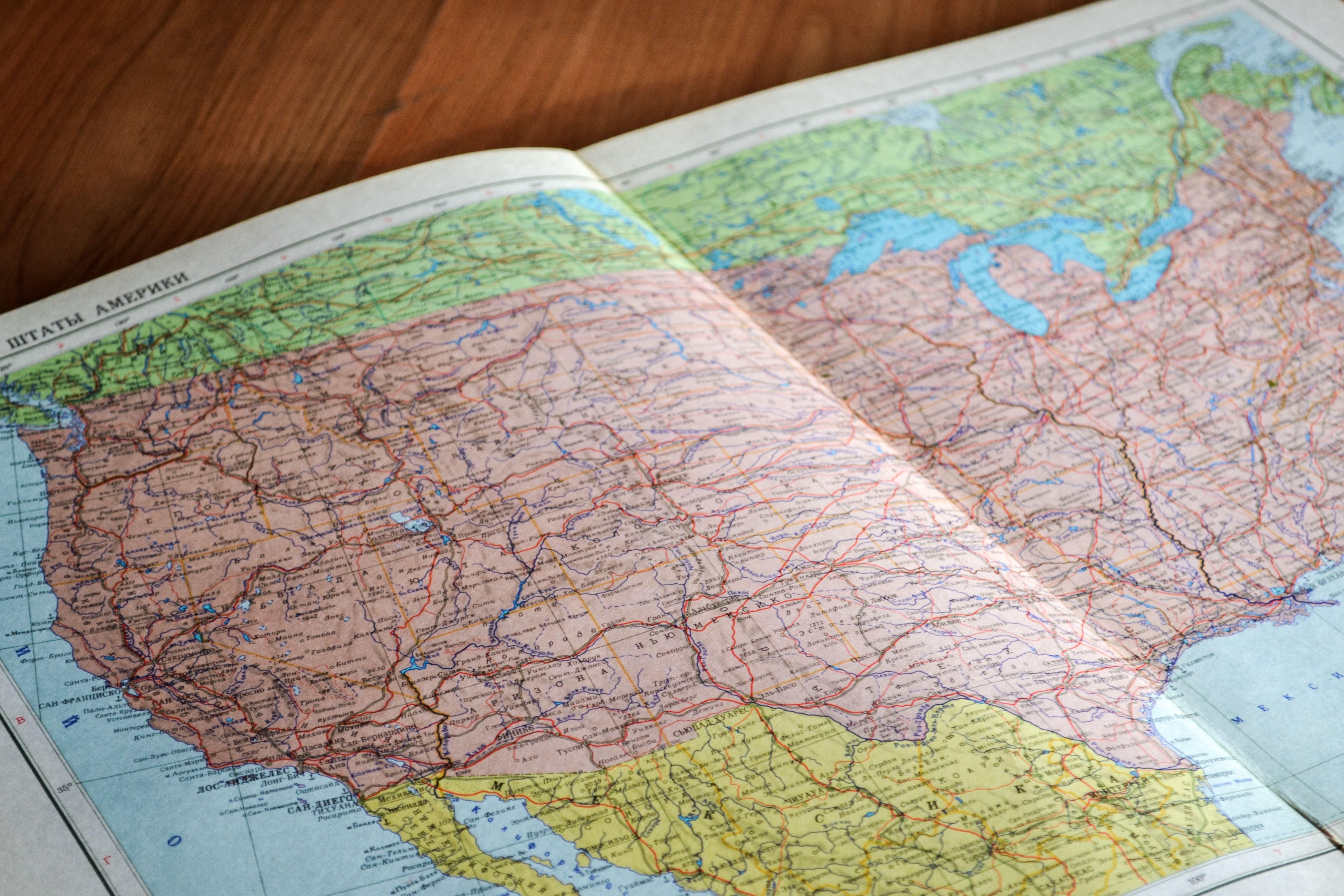 How have your state's regulations changed? Several states are allowing more online training for CLE credits. Learn how this impacts your state.
Interested in Learning About Learning?
Sign up for a demo to see how Lorman Education Services helps individuals and companies gain certifications and further develop careers.
Get Demo