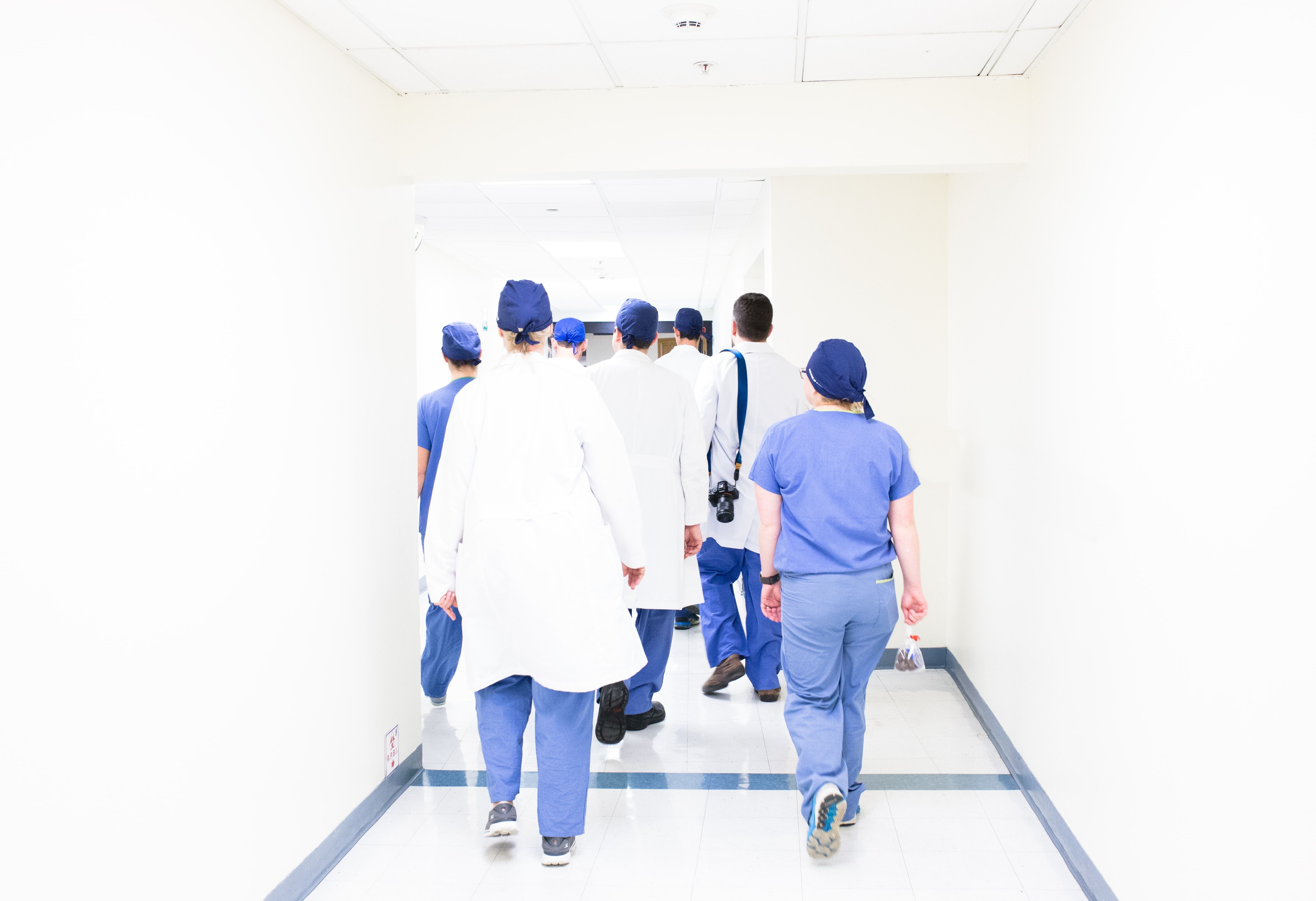 Artificial intelligence in healthcare is changing our everyday lives in more ways than we can imagine. From new drug development to robot-assisted surgery, AI is taking healthcare to a new level.
Interested in Learning About Learning?
Sign up for a demo to see how Lorman Education Services helps individuals and companies gain certifications and further develop careers.
Get Demo