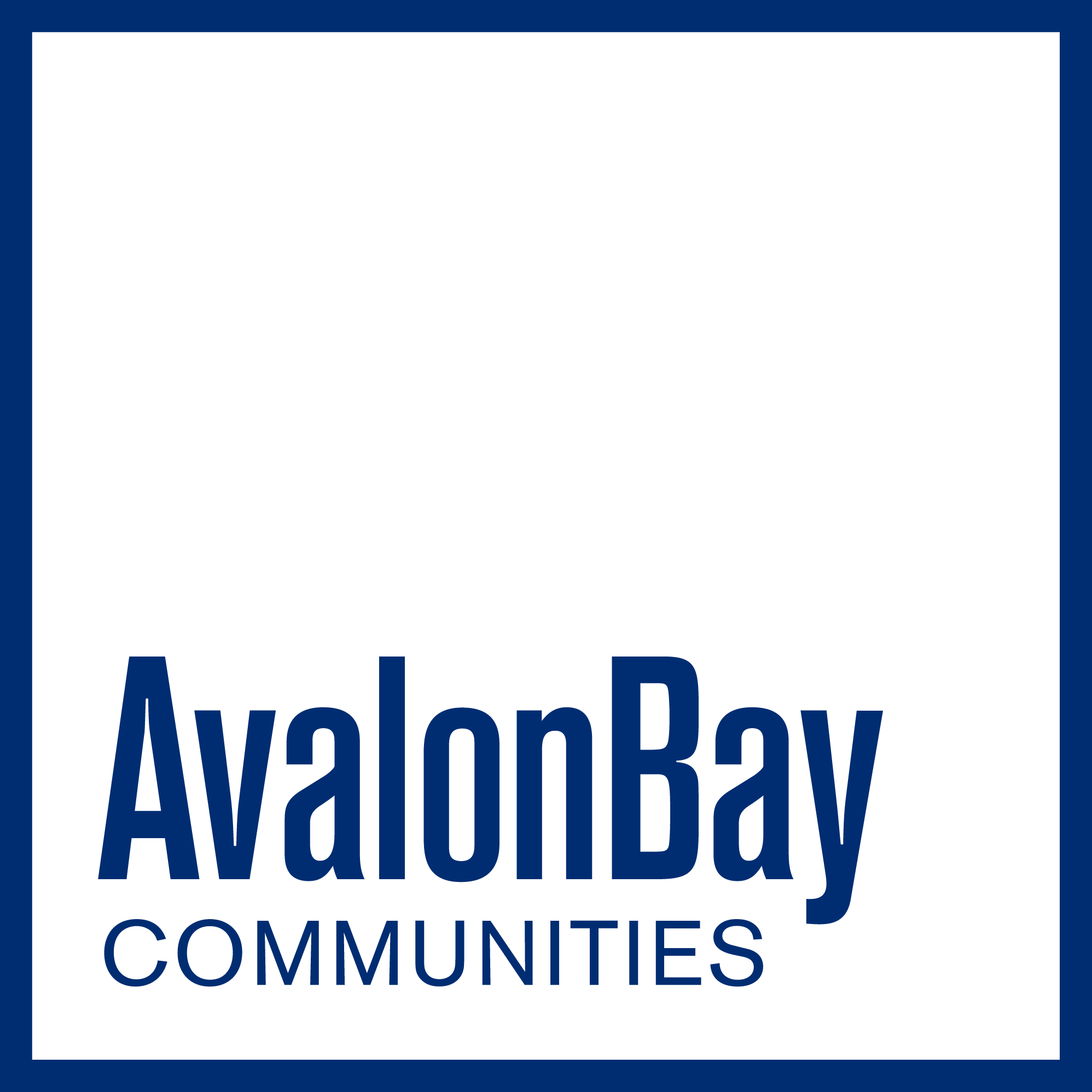 Audience: All new PE's and APM's
This curricula, consisting of online and in-person training, is to be completed within the first 6 months of hire. It aids PEs and APMs in learning their role-specific knowledge and skills to be successful in their role.
PLEASE NOTE: Before you can access each below, you must log into the lorman account manager by clicking the link in the above right hand corner of the website. IF YOU DO NOT KNOW your log-in, please contact Lisa Chaves(West Coast) or Bonnie Lindblom(East Coast).
Once you are logged in, please click on the course below and add it to your library to be viewed.

Courses
1. Construction RFI Fundamentals
2. Change Order Basics
3. Effective Quality Control & Quality Assurance
4. Construction Bootcamp - (An In-Person Class. You will receive details once it is scheduled)

If you have any questions about logging into your account or accessing the content while on Lorman.com, please contact Lorman Education at 866-352-9539. Customer service is available Monday - Friday from 8:00 - 4:30 CST. You can also email their customer service at [email protected] for more information.