November 03, 2017
---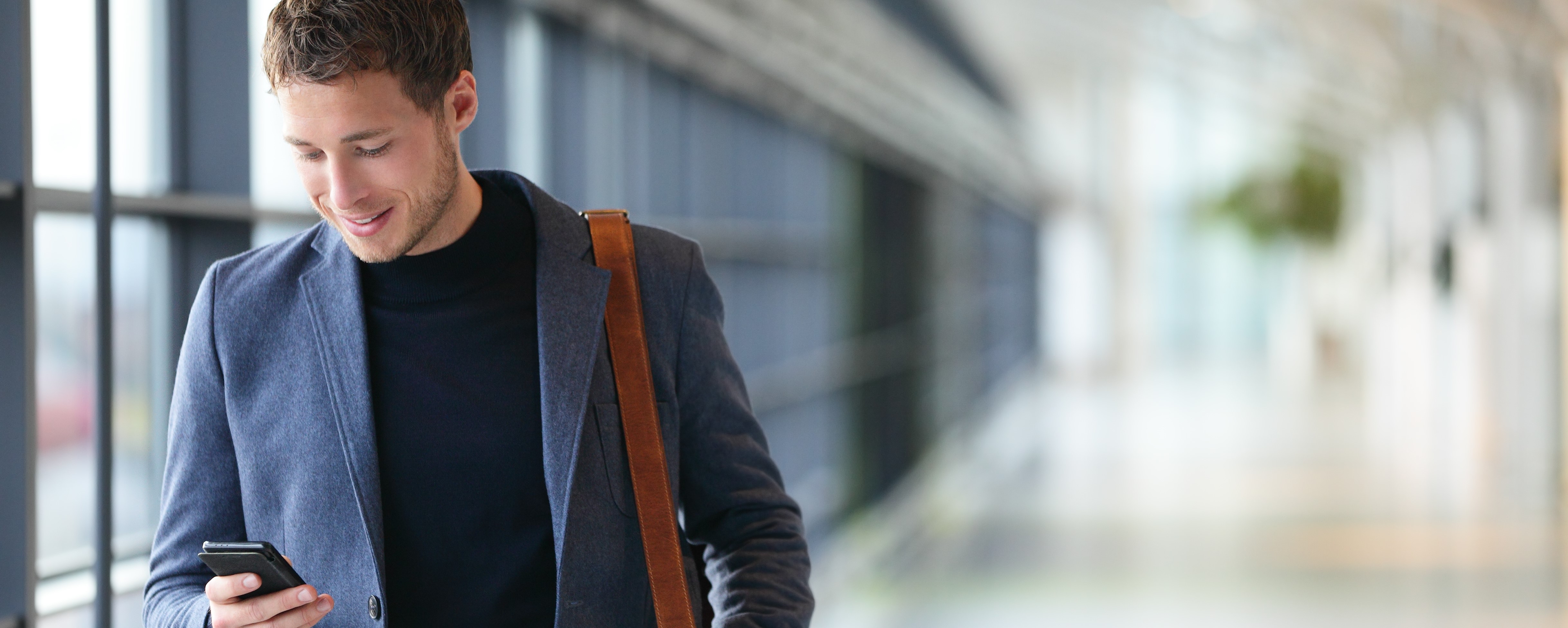 Ever since the first text message, the amount of time people spend on phone calls has declined. People spend over ninety-percent of the time on their phone texting. In a busy lifestyle, text messaging is the most convenient form of communication. Unlike a phone call that requires a person to drop what they are doing and answer, texts are complete thoughts with the ability to respond at a later time. Text messaging is a valuable tool for recruiters. The benefits of texting include the ability to multitask, fast response rates, and shorter hiring times. Below is a list of tips to make recruitment texting more efficient and professional.
Proper identification is vital. With the number of scammers on the rise, people are increasingly skeptical of communications from companies and numbers they don't recognize. In order to prevent a misunderstanding, it is important to identify yourself. Make you intentions clear by stating who you are, your position, the company, and your reason for contacting. Stating all these upfront will give the receiver a clear understanding of the reasons for the text.
Two-way texting platforms spark conversations. When a candidate receives a text about being recruited, the first thing they do is respond. The back and forth nature of texting is important for good texting etiquette. Shuffling a candidate to a website when they return a text is off-putting. Two-way texting platforms provide a way for recruiters and candidates to spark up a conversation about the company and opportunity.
Short texts are best. Any text message longer than 160 characters splits into multiple messages. This is not ideal due to not being able to control which segment of the message arrives first. The last half might get delivered before the first. The order of multi-message texts is often scrambled leaving the reader to solve the puzzle.
End conversations with a call to action. Messages that end with a call to action have much higher response rates. "Are you available for an interview tomorrow at 5pm?" The candidate knows exactly what to do next and will respond with their answer.
Make unsubscribing simple. Most texting platforms instruct the receiver to text "STOP" to quit receiving messages. Blowing up a person's phone with text message after text message is a great prank for middle school aged child but not good etiquette for recruiters. If the candidate doesn't respond to the first text, do not continue texting. Bombarding them with texts when they haven't responded to the first comes across as harassing.
Be thoughtful about the information in a message. Personalizing the message with the candidate's name increases the likelihood of engagement. Another reason for being careful about information sent via text is to maintain an air of professionalism. Texting conversations undergoe scrutiny during an audit or investigation.
Consider specialized training. Text messages and phone calls are different forms of communication. Texting has its own language full of acronyms and emojis. Specialized training teaches recruiters how to effectively communicate through text without sounding stuffy and robotic.
Text messaging is a very effective way to communicate with candidates. Texting allows recruiters to participate in multiple conversations at once. Short texts ending with a call to action greatly improve candidate engagement. Identifying yourself and your intentions right away let the receiver know you are genuine and sincere. Two-way texting platforms make communicating with new recruits simple, and giving candidates the option to unsubscribe to further texts is good texting etiquette. With millions of cell phone users sending texts ever day, messaging is the best way to recruit new talent. Contact us for more information about recruiting through text.