October 25, 2017
---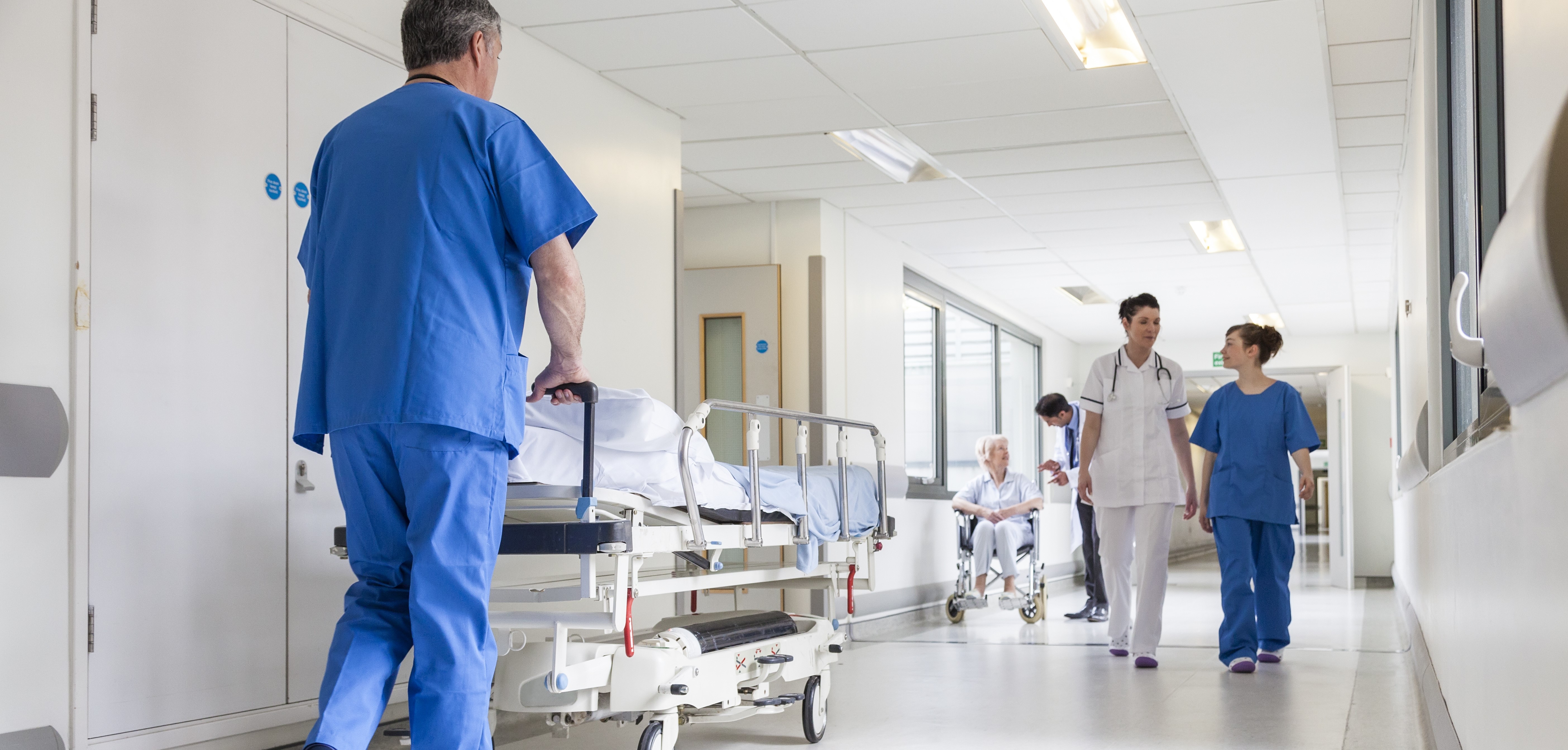 In the healthcare industry, the number of skilled staff to patients is declining. The surge in retiring baby-boomers is outgrowing the amount of caregivers. The struggle of finding and retaining new nurses is ongoing. Many organizations have little or no recruitment budgets making it even more difficult. For those looking to make a small recruiting budget stretch or break through a lull in recruitment, here are the top 20 important tips for recruiting nurses:
Take advantage of an employee referral program (ERP). ERPs are the number one most effective recruiting tool. Holding a giveaway for a new smart phone or tablet gives employees an extra incentive to refer qualified nurses.
Reach out to references of great current employees. Outstanding employees came with great references. These references know how to pick them, so don't be afraid to ask. Simply thank them for being an honest reference and ask if they know anyone else who is great to work with.
Be specific when asking. Most of the time, when asked if a person knows anybody that would be interested, they answer no. This isn't because they don't have any friends; it is due to the question lacking details. Instead try asking them to write a list of four names of nurses they have worked with in the past and would enjoy working with again.
Use professional events to your advantage. Professional industries have professional conferences, and nursing is no different. When sending employees to attend these conferences, tell them to bring back three to five names any attendees that show great potential. They could be speakers or an engaged attendant.
Use certification courses to find upcoming talent. Being a nurse requires years of study and a multitude of certification exams. Nurses are constantly learning and engaging in continued education. Ask course teachers and attendees to nominate the top talent in the classes.
Contact former employees. Sometimes, nurses leave for another job opening, but when they get their, the jobs is not everything they expected. Ask nurses that left within the last three years if they would like to return.
Go through past applicants. Every facility has a stack of previous applications that didn't make the final cut. They were either almost qualified or fully qualified but not picked. Those that were almost qualified are likely fully qualified now. Giving old applications a second chance is a great source of recruits.
Ask new nurses for names. Each person has their own world of influence, and every employee, new or old, has their own list names. Asking new hires for names of nurses they know greatly expands the organizations realm of influence.
Give them a reason to look forward to an interview. Interviews are daunting. Make the process more welcoming by offering interviewees a free meal or gift card. This helps break the stigma surrounding an interview and makes candidates more likely to follow through.
Let other nurses do the interviewing. Nurses can relate to each other. Having an interview conducted by one of the nurses they will work alongside goes a long way. It makes the candidate more at ease and allows them to get an inside scoop on the work environment at this facility.
Avoid mundane job descriptions. No one wants a boring job. If your help wanted ad isn't getting many applicants, a boring job description is very likely the culprit. Be honest and emphasize the high points. What makes working with this company better than the rest? Brag a little.
These eleven tips greatly improve nursing recruitment strategies. The best ways to find the best nurses for the job are through referrals. Nurses know what qualities to look for in other nurses. Using an employee referral program greatly expands the list of candidates. Other ways include finding top talent at certification courses and asking previous employees to return. There are many low-cost strategies to recruiting nurses. Contact us for help finding top nurses.