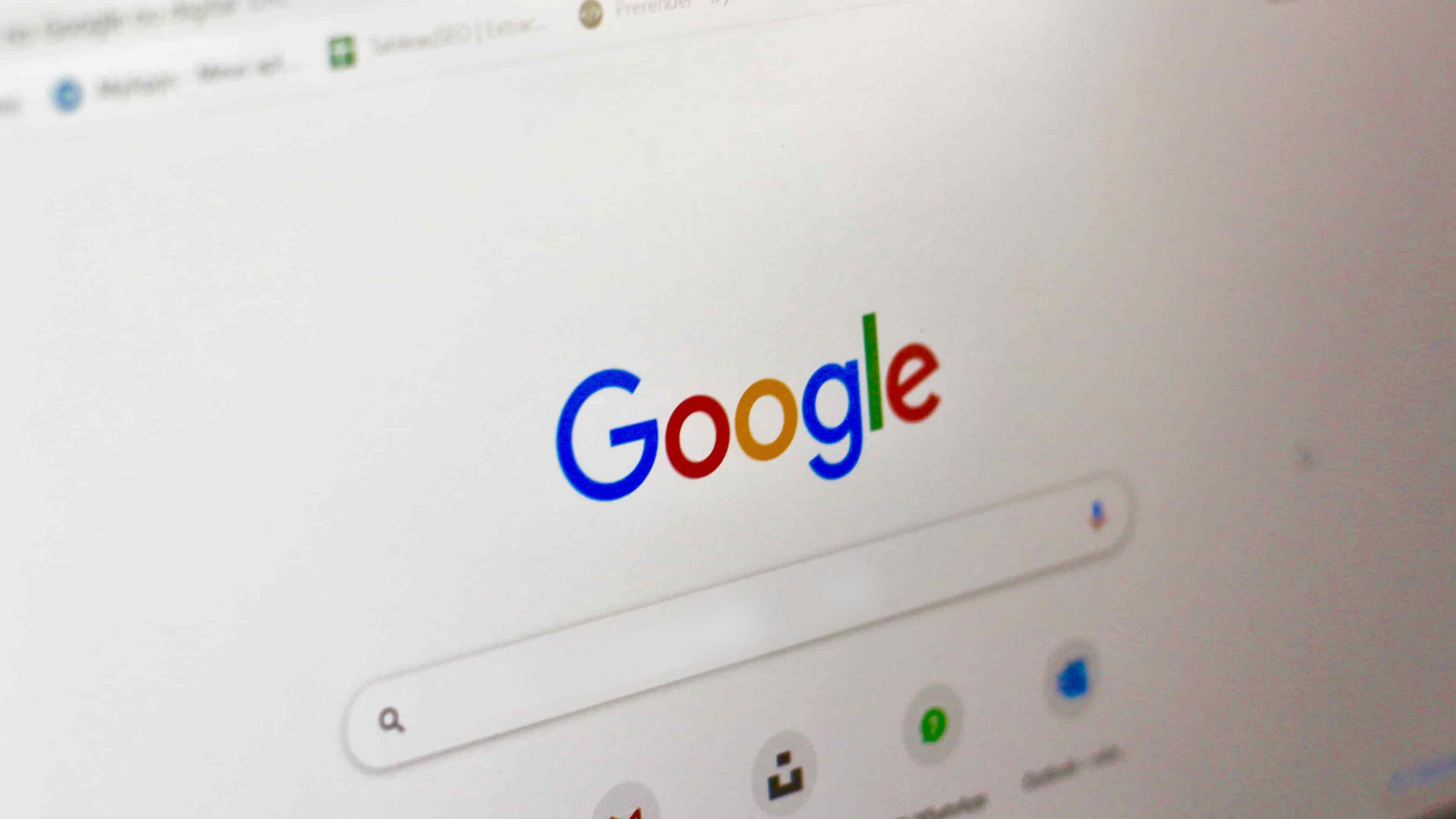 3 Online Research Tips for Administrative Professionals
---
Hardworking administrative assistants commit a lot of time to online training and analysis to help support their organizations. And in today's world, knowing how to find and navigate information on the internet is an essential skill.
Our upcoming training course will highlight online research tips for administrative assistants, helping you improve your search skills for better research results.
You can register for the course now, but keep scrolling for more dependable online research tips!
3. Use Browser Extensions to Refine your Search Performance
Comprehensive online research is paramount. Nevertheless, managing and setting up your browser extensions can help search engines discover and deliver relevant information quickly.
An extension is a module you can simply add to your internet browser. Extensions allow you to customize your browser to make it work best for you needs.
Highlight This is a browser extension that automatically finds and highlights words and phrases on a web page according to your pre-defined list.
Highlight This is a great tool for administrative assistants who conduct online research and want an easy way to find key words and phrases on search results pages.


2. Utilize Helpful Features for Better Results
There are roughly 2 billion websites on the internet and sifting through search results can be overwhelming.
Here are two easy ways to improve your online research skills:
Embrace the "People Also Ask" Feature
Google's People Also Ask search feature is an essential part of the search experience. This feature appears as a box under search results, image results, videos, or featured snippets.
People Also Ask contains sets of questions related to what you just searched. Looking through the People Also Ask results will help you refine your original search and discover more results.


Use the Internet Public Library
While Google and other search engines are great researching tools, you may find it hard to find valuable information amidst the myriad of search results.
When conducting formal research, you may want search tools with legitimate, trustworthy, and subject-sorted resources. In this case, turning to tools like the Internet Public Library is paramount.
The Internet Public Library works like an online library for communities where you can find a collection of helpful resources organized by subject.


1. Strengthen Your Skills with Online Administrative Assistant Training
Online training is a fantastic way to stay up to date on new ways to conduct effective research on the internet.
Our upcoming course Research Tips, Tools and Techniques for Today's Administrative Professional will help you learn to instantly and dramatically improve your Google search skills and find online information earlier, faster, and smarter.
Even if you've been using Google for many years and think you're search savvy, you'll be guaranteed to walk away with knowledge that can be immediately applied, deliver measurable results, and serve you forever in both your professional and personal life.
Learn More About this Course: Research Tips, Tools and Techniques for Today's Administrative Professional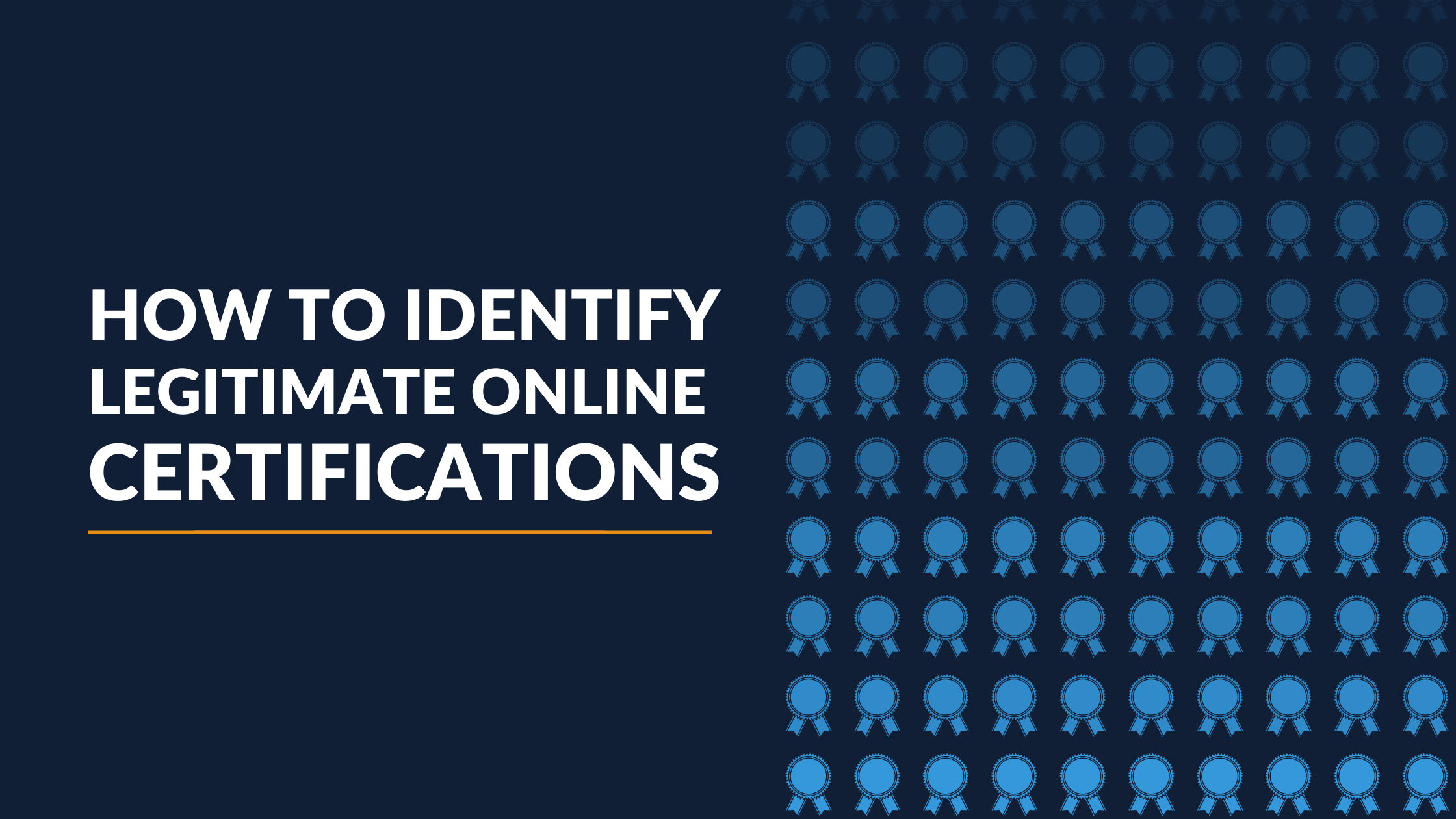 Online certifications prove you can handle specific programs but also help strengthen important skills. So how can you tell which ones are worth it? Here are 5 questions to ask to identify legitimate certifications.
Continuing education is a key component to the success of many professionals around the world, but many professionals still put off employer-mandated CE until the last possible minute.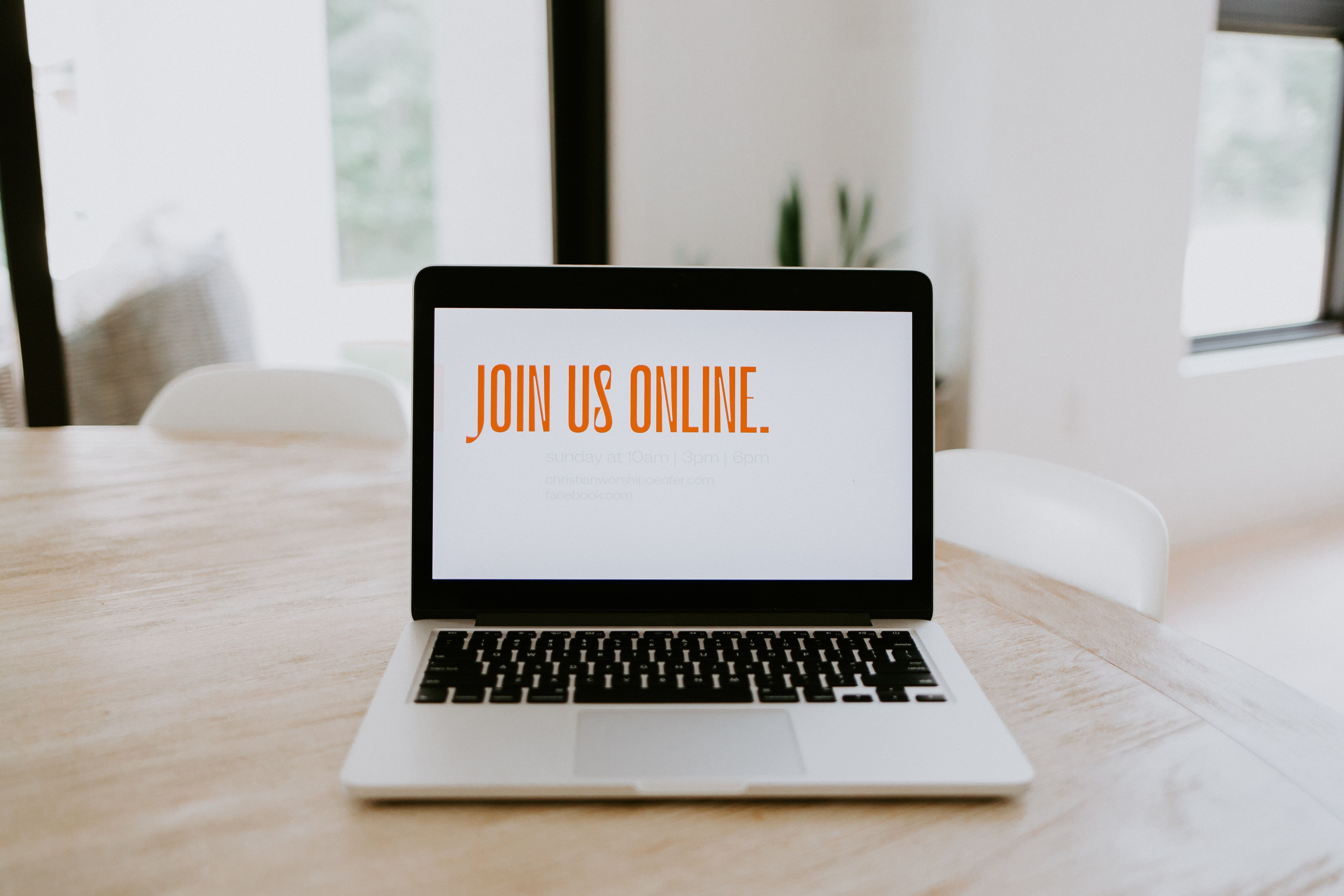 The availability of online courses has made it increasingly hard to figure out which ones will give you the most value for your money. Here are 9 questions to ask before investing in online training.