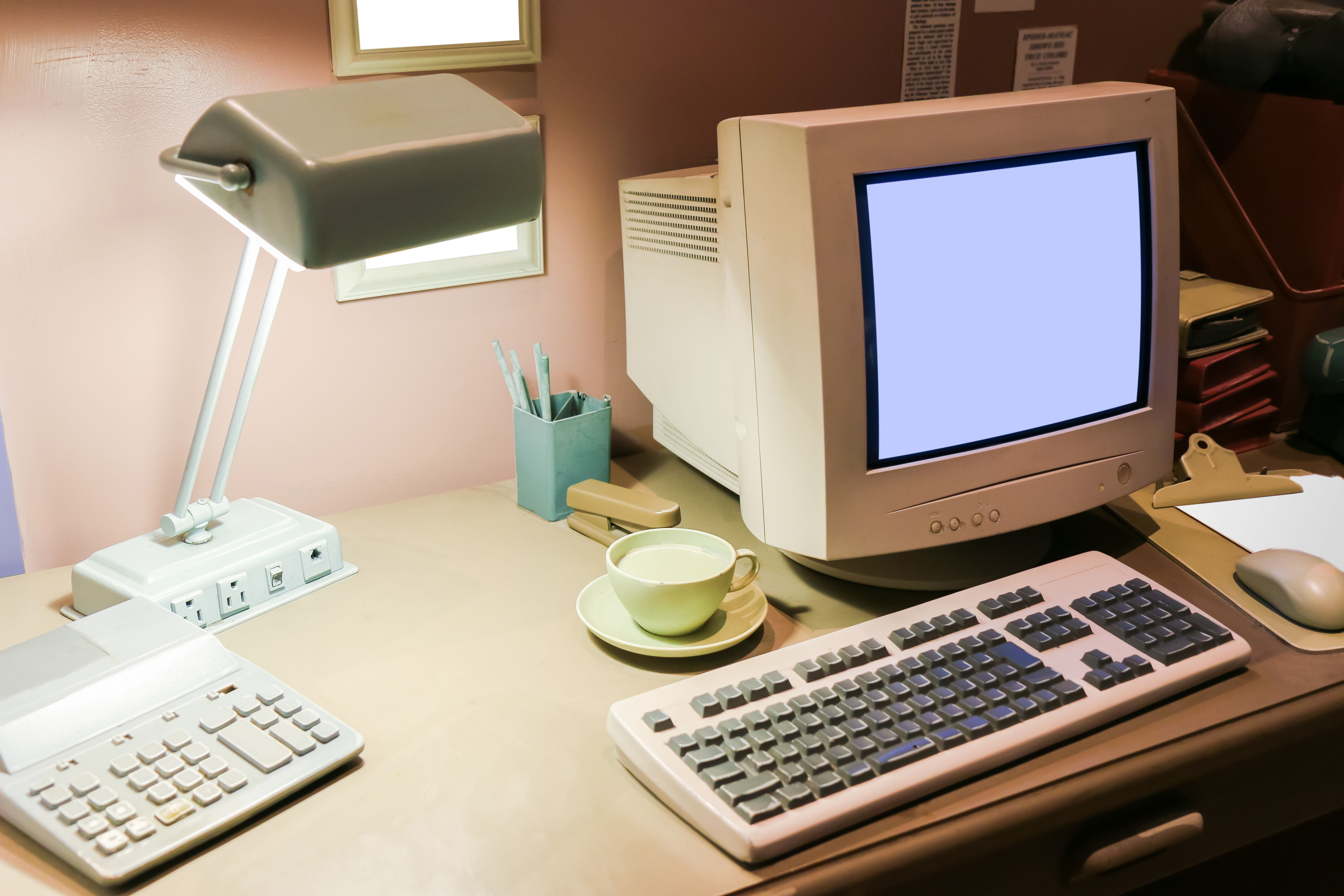 The History of Telecommuting and How to Best Manage Remote Teams in 2020
---
The History of Telecommuting
In 1981 the first commercially successful portable computer, the Osborne 1, was introduced to the world. The Osborne 1 boasted a 5-inch screen display and weighed just over 24-pounds, making it manageable enough to carry from appointment to appointment. Yet it wasn't until 1989 when the World Wide Web was invented, that information could easily be shared across these personal devices.
But believe it or not, teleworking precedes the Web, and even predates the Osborne 1 by nearly a decade.
The phrase 'telecommuting' was first coined by NASA engineer Jack Nilles in 1972, who at the time was working remotely on a complex communication system. Nilles believed this innovative way of working would act as a solution to traffic, sprawl, and the shortage of nonrenewable resources.
The idea of working from home was appealing for workers in the 'Me Decade'. In 1979, author Frank Schiff's piece in The Washington Post outlined how working from home would positively affect the nation's gasoline consumption, traffic congestion, air pollution, as well as mental and physical stress.
Although formalized corporate telecommuting processes grew in popularity throughout the eighties, telecommuting was unavoidable when worldwide internet users reached 400 million in 1999.


The State of Telework in 2020
Both employees and employers have continued to recognize the benefits of telecommuting beyond the reasons Schiff defined over 40 years ago. Telecommuting expands the potential talent pool, cuts operational costs, and ensures operations can continue during emergencies when offices are not accessible.
For most, implementing a corporate work-from-home policy is a no-brainer. However, many organizations still fear remote employees will be less involved, unproductive, and under-utilized.
Even Jack Nilles remains aware of the potential challenges remote work would post for employers and employees alike, noting in a 2015 Atlantic article that "technology was not the limiting factor in the acceptance of telecommuting…organizational—and management—cultural changes were far more important in the rate of acceptance of telecommuting."
So why, in a world where we are digitally connected and accessible, do organizations remain wary of telecommuting? The fear of decreased communication and productivity is certainly among the top reasons companies refrain from allowing remote work outside of crises.
In today's technology-driven world, real-time collaboration can effectively happen anywhere.
Messenger Tools
The ability to message in real-time has been attractive since the early days of the Web, and especially when household computers and internet access became more widespread around the turn of the century. In 1996 Mirabilis introduced the instant messaging utility ICQ (shorthand for 'I seek you'). The following year, AOL revolutionized real-time messaging by introducing its own instant message and chat room capabilities.
Chat tools have become crucial in the modern workforce. The ability to quickly converse, as opposed to the slower turnaround of email, has changed how professionals communicate in and out of the office.
Slack has quickly become one of the most popular chat tools for modern offices. The app allows for private chats and group channels that can be organized by topic or team.
With Troop Messenger users can privately chat, group message, and audio call. The most impressive feature of Troop Messenger is its Burnout tool, which deletes messages with sensitive data after a set amount of time.
Chatwork is a more robust messaging app and includes video chat and task management capabilities. The app can also store chat logs in the cloud, which can be accessed from any device.
Flock is a great tool for team communication and organization. The app features file sharing and video calling capabilities, as well as shared to-do lists, polls, notes, and reminders. Flock also has over 50 software integrations.
Cloud Storage Services
File storage on computers has helped replace the need for storing paper documents on site in file cabinets. The idea of digital information sharing was the basis of what became the internet we know today.
Email providers restrict file sizes in messages, and documents shared via chat services can disappear or get deleted. Naturally, file sharing and storage has become easier and more convenient.
Dropbox was one of the first "smart workspaces" for file storing and sharing. With Dropbox, teams can easily organize content and leave notes for team members.
Many teams favor Google Drive for cloud storage because account holders only pay for the storage used. The service features Google's own documents, sheets, and slides capabilities but is also compatible with Microsoft Office.
Microsoft's OneDrive delivers similar cloud storage options as its competitors. OneDrive users can access certain files offline, scan documents from their phones, and store important files in a personal vault for added security.
Video Conference Software
The concept of "video chatting" dates back to 1930s Germany. Early experiments used phone lines that could send still images. In the 1970s, AT&T's Picturephone service utilized video conferencing.
The first commercial webcam, QuickCam, was introduced in 1994 and Skype emerged on the market in 2003, transforming how people communicate online in a highly personal way. In today's climate, video chatting has evolved from a personal luxury to a necessity in conducting business.
Zoom has quickly become the go-to video conferencing platform for professionals, providing the ability to hold video meetings and webinars. Zoom users can also chat, screen share, and record meetings for attendees to reference later.
GoToMeeting has all the features of a good video conferencing tool, including the ability to screen share and record. What sets them apart from the competition is their option to purchase their own GoToRoom equipment for video conferencing.
Owned by Cisco Systems, Webex is an advanced system for video conferencing. Webex provides all the functionality for internal video chat purposes but can also be utilized as a contact center for an organization's customers.
Project Management Apps
One of the biggest challenges for remote teams is task prioritization. It is challenging to keep track of due dates, task ownership, and progress outside the office.
The integration of project management software within organizations has made assigning tasks and staying on top of deadlines an easy feat both in and out of the workplace.
Asana can organize projects by teams, mark priority levels for specific tasks, and assign due dates. The app also helps manage workflows by allowing users to assign ownership to certain duties.
ProofHub includes all the necessary project management features, but also has a space for announcements, milestones, and incorporates a chat tool to help visualize project pieces in a timeline view.
Trello is known for its board layout where users can visualize workflow clearly. Trello users can also assign tasks, upload documents, and make checklists.
The main differentiator between IDoneThis and the competitors is their use of daily status updates. IDoneThis also gives users the ability to view reports that track progress over time.
Monday helps keeps projects organized and prioritized. The app also lets teams input the approximate time a task will take to complete, which helps organizations best plan for long term projects and goals.
Basecamp is truly a one-stop shop for remote teams, featuring message boards, to-do lists, schedules, check-ins, documents, and a group chat.


Extensions and Plug-Ins for Productivity
The capabilities of computers and the internet are endless, but endless capabilities also mean the list of potential online distractions is never-ending.
Developers are clearly aware of these distractions, and productivity extensions have evolved just as quickly as other digital tools.
Krisp is a desktop extension that mutes background noise in any communication app. If you're worried about noisy children or a barking dog, Krisp can block it out.
Noisli helps you focus by creating noises to create an optimal work environment. You can create playlists, set timers, and have your sounds gradually change in volume over time. Noisli also has a text editor, so you can take notes in a distraction-free environment.
Toggl is one of the best time management software around. Users can track how long it takes to do tasks to best manage projects and schedules. Plus, Toggl integrates with over 100 apps.
Papier is a Chrome extension that lets users easily take notes in-browser. Simply open a tab and make a note for yourself without having to leave the browser or find a notepad.
Block the internet, apps, and specific websites with StayFocused by Freedom. The app syncs across devices and sets restrictions on your preferred schedule.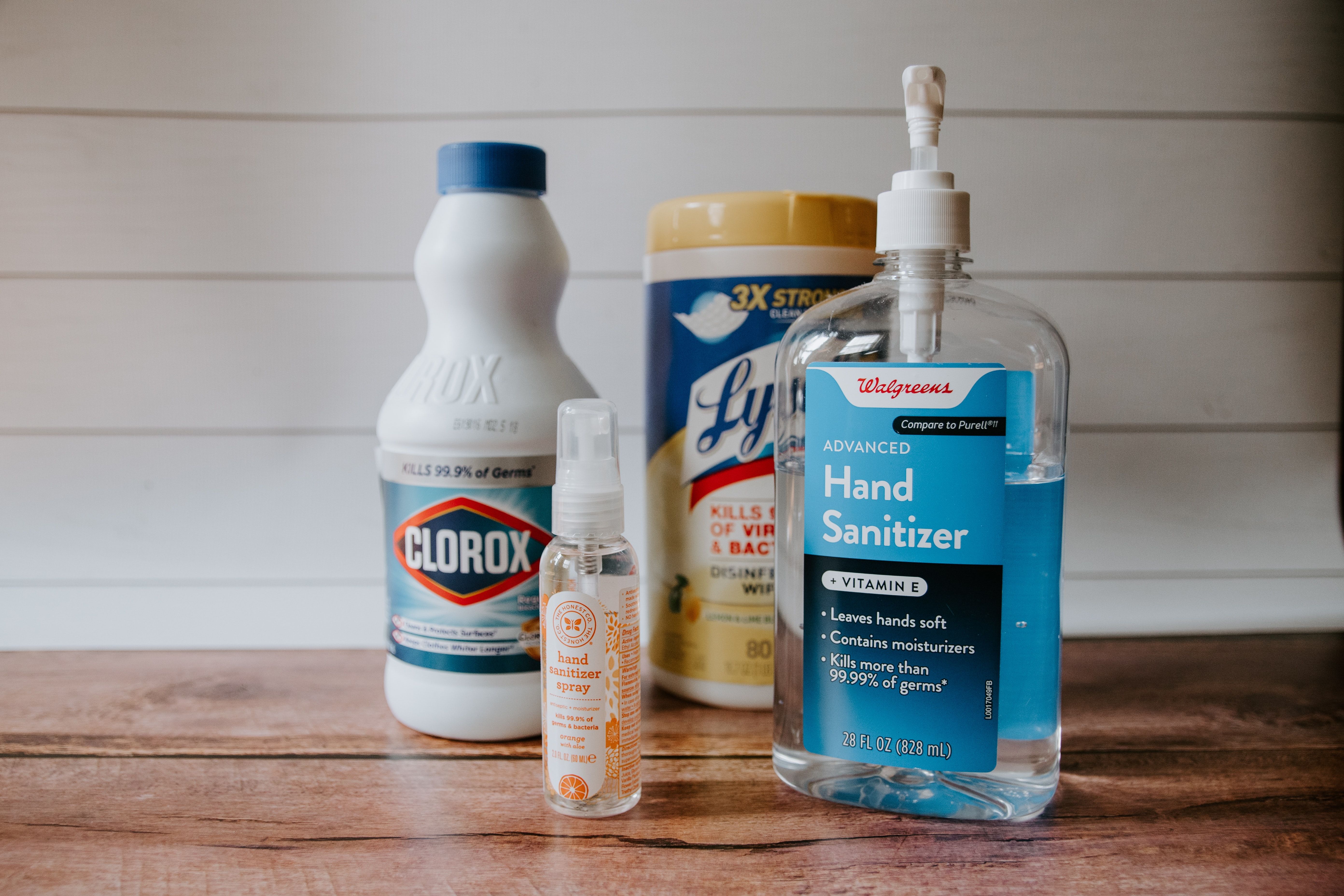 Every year, organizations across the country celebrate safety by focusing on ways to prevent workplace injuries and hazards. The holiday is an important reminder to make sure our workplaces become safer every year.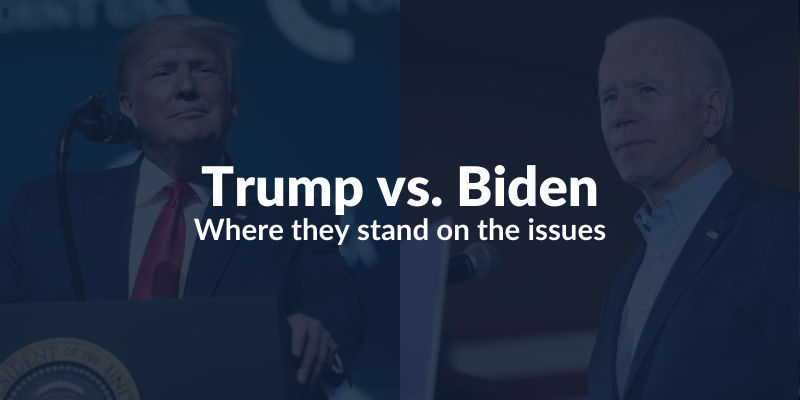 Election Day is Tuesday, November 3, 2020. We compiled a comprehensive list of where both Donald Trump and Joe Biden stand on important issues.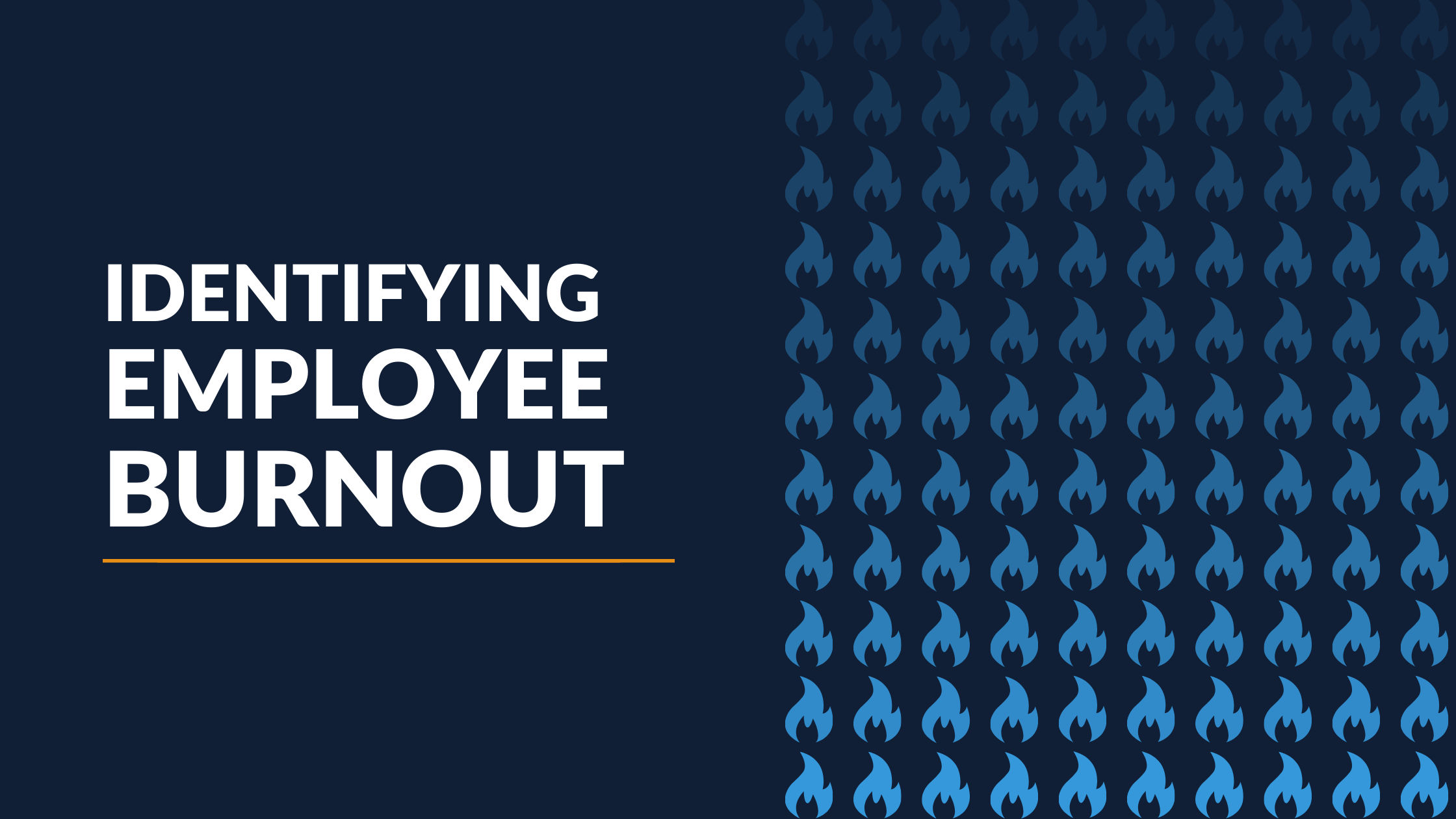 A common buzzword in the corporate world is 'employee burnout'. This phrase is often downplayed, but according to the The World Health Organizations, burnout is a serious condition that has major effects on the workplace.