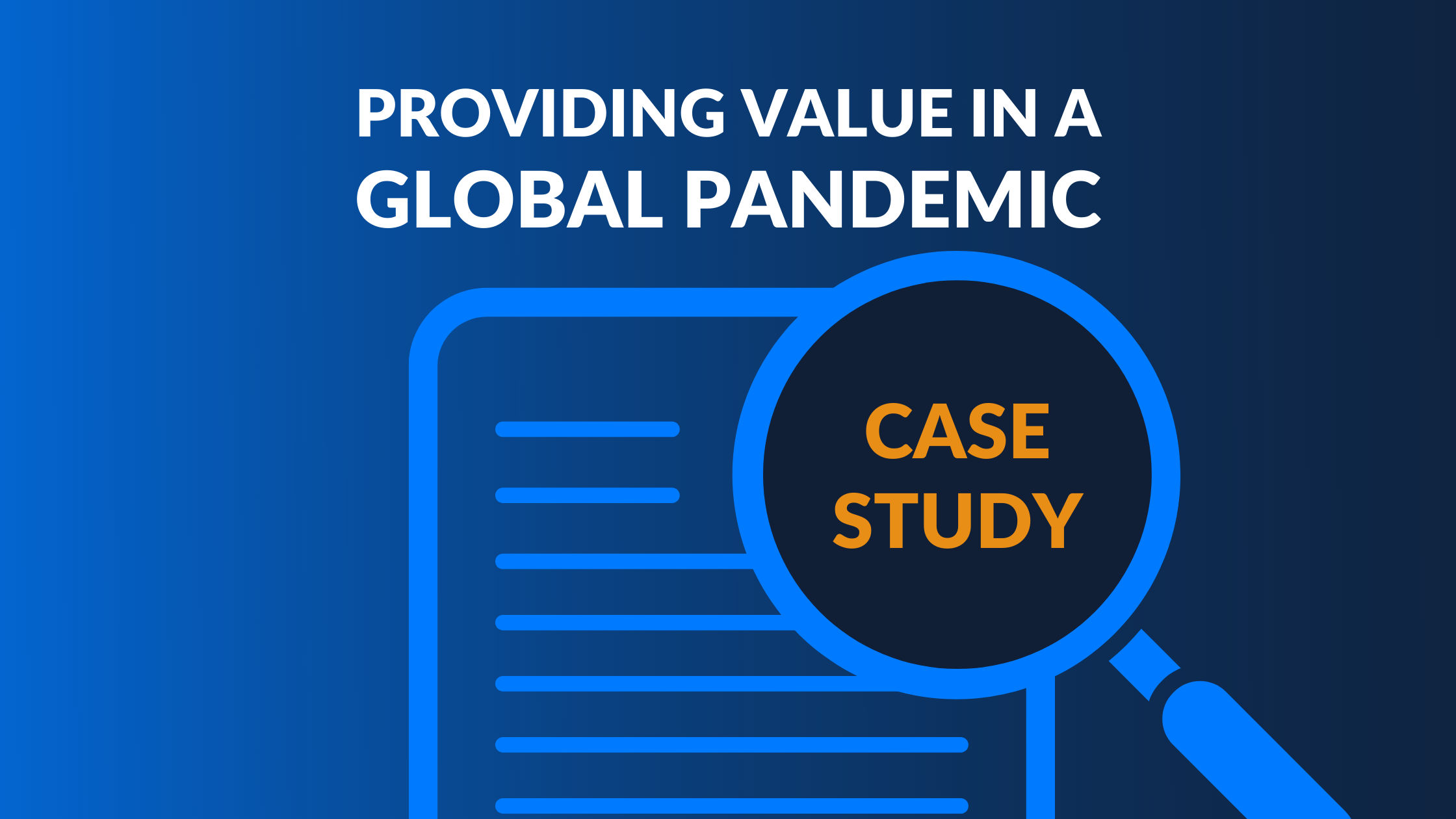 Case Study: Providing Value to Lorman Partners in a Global Pandemic
---
How the CVCAPA provided learning opportunities to their members amidst a global health crisis.
The Chippewa Valley Chapter of the American Payroll Association (CVCAPA) was set to host the 2020 Wisconsin APA conference, a statewide event that provides opportunities for payroll professionals to attend seminars and receive credit hours for recertification.
However, the APA canceled the conference in early 2020 in response to the growing concern surrounding the coronavirus pandemic.
Because of this, the CVCAPA lost out on potential revenue and membership growth opportunities from the in-person event. The chapter's members also missed the chance to receive necessary recertification credits.


Challenges
Following the cancelation of the statewide event, the CVCAPA needed to quickly:
Find a viable alternative for members to easily and safely complete certification credit hours.
Provide additional benefits for the chapter to exemplify the value of their membership.
Gain extra funds to support future CVCAPA conferences and speaking engagements.
"Lorman allowed us to provide educational opportunities to our members in a time when we were unable to gather in-person and network."


Solutions
Even though in-person gatherings were forced to be postponed or canceled, Wisconsin payroll professionals still needed a way to earn credits in order to meet the continuing education requirements of certain accrediting agencies.
The CVCAPA tackled these challenges by partnering with Lorman.
Download the full case study and see how Lorman provided value to the CVCAPA and their members during the pandemic: