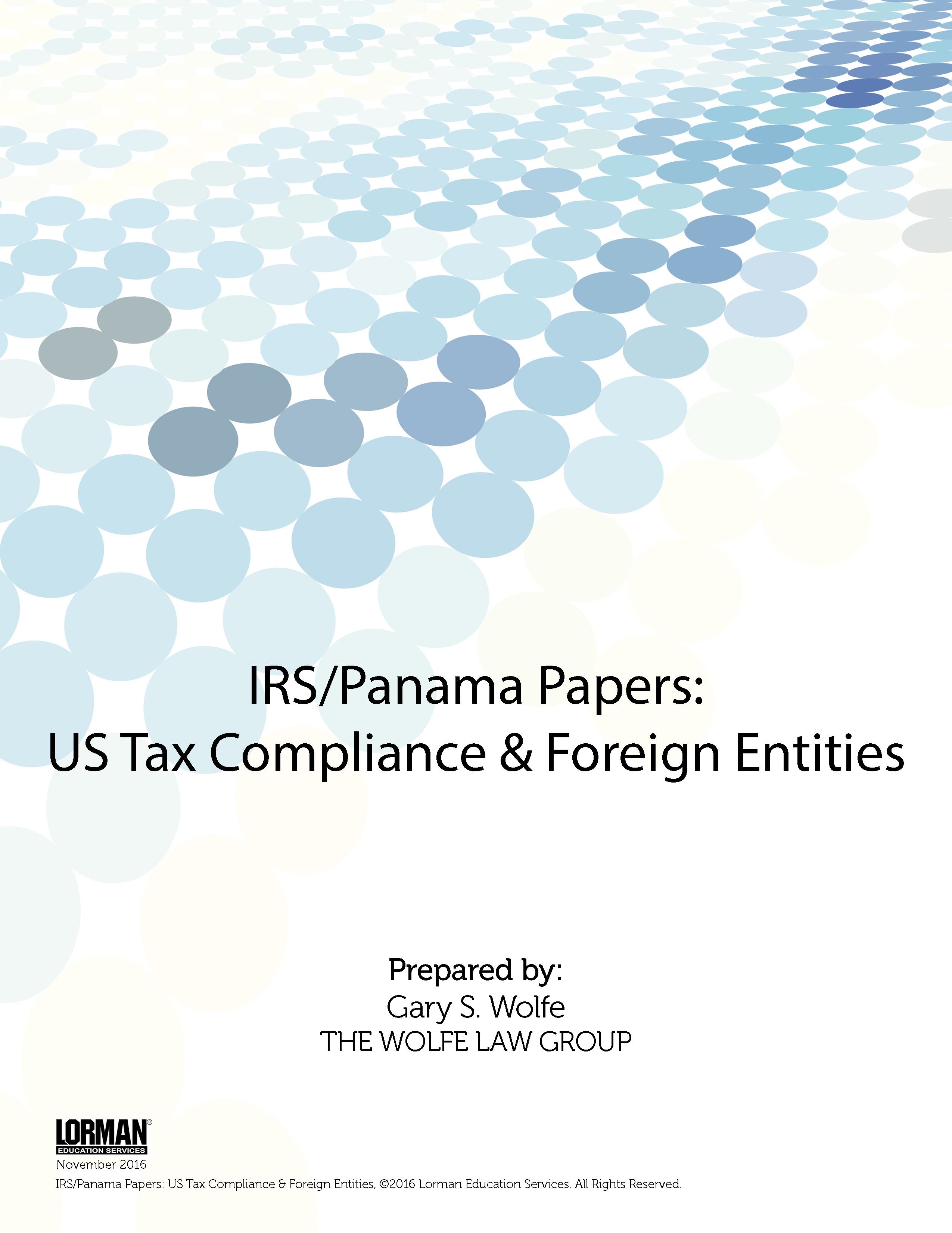 The Panama Papers revealed up to 3000 US taxpayers with offshore accounts held through foreign entities for purposes of anonymity. If the foreign entities were used for tax evasion or money laundering the US taxpayer may be subject to multiple felonies for tax evasion (i.e. tax crimes) and if the funds were wired (or interstate telephones were used) or mailed, two additional 20-year felonies for wire fraud and mail fraud may be subject of US Dept. of Justice criminal prosecution.

Whether or not the offshore accounts if held through shell companies with nominee officers, directors or nominee shareholders are subject to criminal tax evasion or other felonies is a different issue from the extensive US tax compliance required for foreign corporations or partnerships that are more that 50% owned by US persons.

Any U.S. Person who controls a foreign corporation or foreign partnership during the tax year must file a Form 5471 (for a corporation) or Form 8865 (for a partnership)(IRC§6038.) These forms must be filed with the U.S. Person's timely filed federal tax return (including extensions).

Download this white paper to continue reading …

Our author, Gary S. Wolfe, has more than 34 years of experience, specializing in IRS Tax Audits and International Tax Planning/Tax Compliance, and International Asset Protection.

Sign up to receive your white paper!
You will need to create a password for your account in order to access the White Paper.