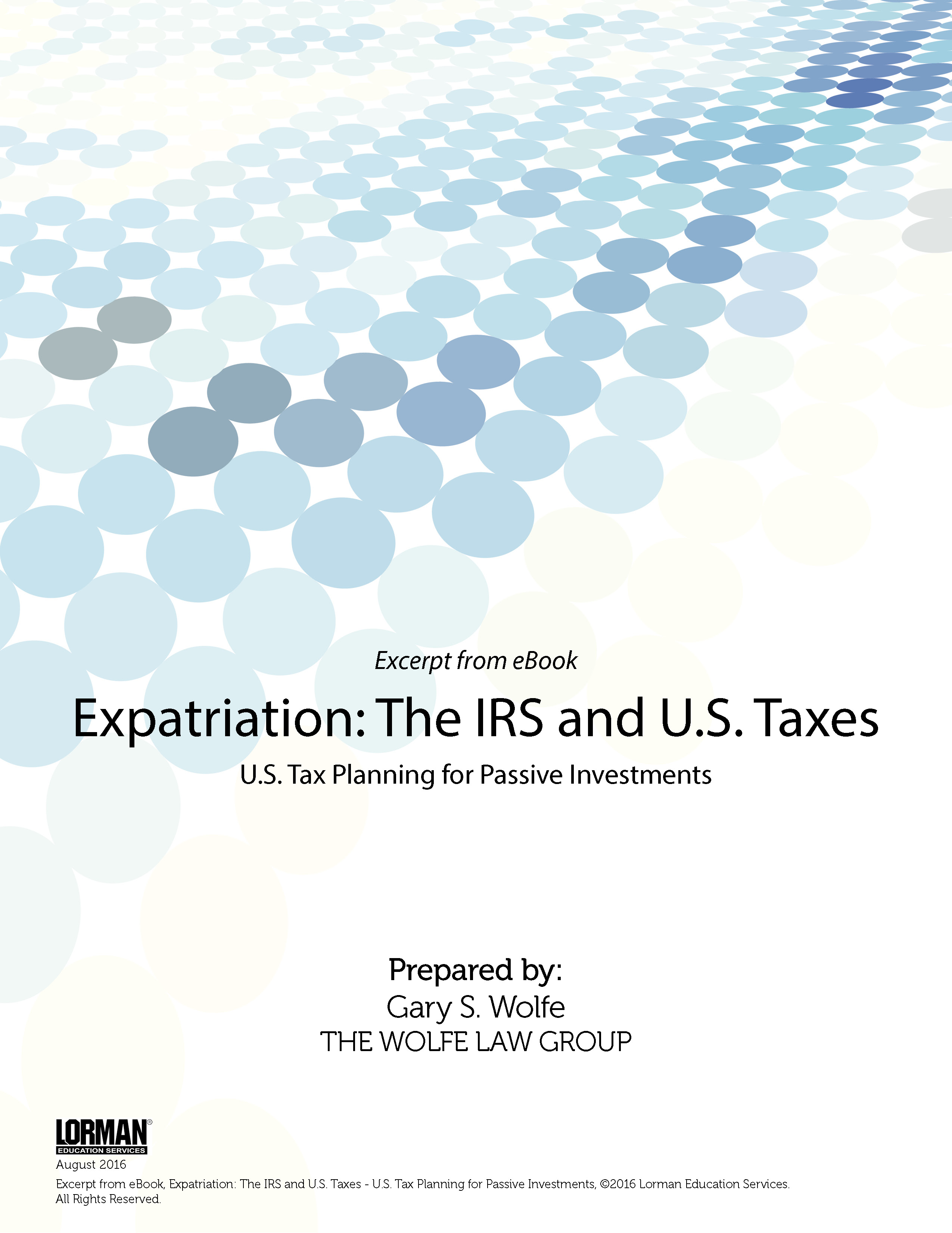 "U.S. taxpayers can achieve greater net-after tax returns and superior asset protection for their domestic or international investment portfolios by using a tax planning strategy utilizing private placement life insurance. The benefit is perhaps greatest when combined with investments like hedge funds that are taxed at ordinary income rates and also where taxable unrealized income tax and gains are flowed out annually to fund shareholders.

A summary of the benefits are as follows:
1. Taxable ordinary income and short-term capital gains (taxed at 35% federal tax rate) now wholly tax exempted.

2. For Foreign Trusts, investment portfolio income now compounds tax-free annually with no accumulation tax.

3. Pre-empts IRS tax audits on investment portfolio income since there is neither any income tax nor any reporting due on the investment portfolio income.

4. Absent a fraudulent conveyance, investment portfolio assets are immediately exempt from creditor seizure once held by the policy.

5. U.S. tax compliance is minimized for filings: that is, no TDF 90-22.1 ('FBAR' filing), or IRS Form 8938 (Statement of Specified Foreign Financial Assets)."

Download this white paper to continue reading …

Our author, Gary S. Wolfe, has more than 34 years of experience, specializing in IRS Tax Audits and International Tax Planning/Tax Compliance, and International Asset Protection.

Sign up to receive your white paper!
You will need to create a password for your account in order to access the White Paper.