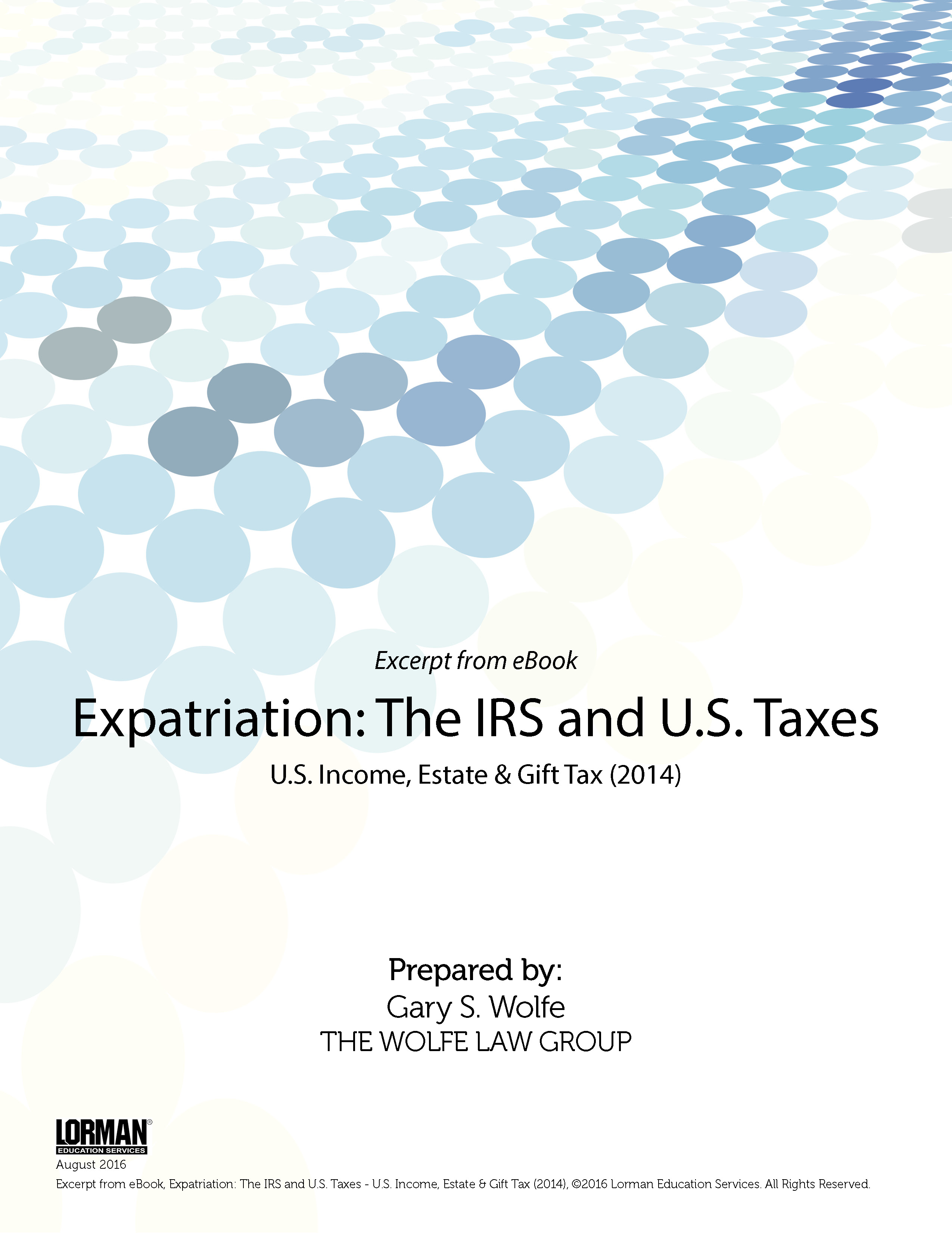 "Estate & Gift Tax

1. Estate and Gift Tax Exemption increases from $5,250,000 to $5,340,000, tax rate: 40% (excess over $5,340,000)

2. Gift Tax Exclusion: $14,000 per donee

3. Up to $1,090,000 of farm or business realty can receive discount estate valuation

4. Estate Tax Deferral (Installments)

If one or more closely-held businesses make up greater than 35% of an estate, as much as $580,000 of tax can be deferred, and the IRS will charge 2% interest (15 year tax deferral)

Pensions/Retirement Plans (2014)

1. Pay-in limitation for defined contribution plans increase to $52,000 (based on up to $260,000 in salary), which is a $1,000 increase (for profit-sharing plans, KEOGH plans, et al)

2. Benefit limit for Defined Pension Benefit Plans is $210,000.

3. 401(K) limit remains $17,500

Social Security

Social Security wage base increases in 2014 to $117,000 (up $3300 from 2013 cap). The tax rate imposed on employers and employees remains 6.2% and the employer share of Medicare tax stays at 1.45%. The employee's share is 1.45%, but the 0.9% Medicare surtax kicks in for singles with wages exceeding $200,000 and couples earning over $250,000."

Download this white paper to continue reading …

Our author, Gary S. Wolfe, has more than 34 years of experience, specializing in IRS Tax Audits and International Tax Planning/Tax Compliance, and International Asset Protection.

Sign up to receive your white paper!
You will need to create a password for your account in order to access the White Paper.