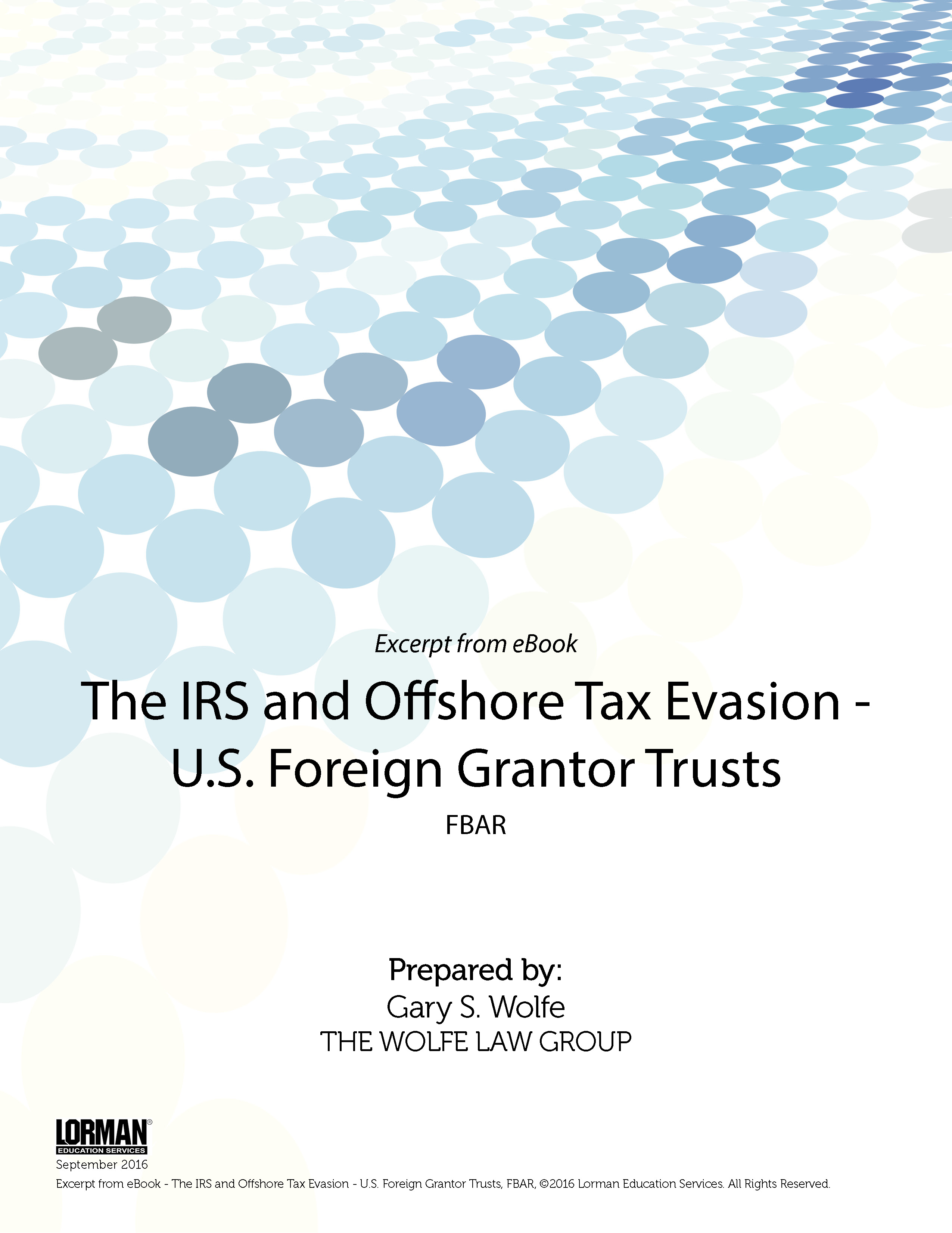 "Reporting on Form TD F 90-22.1 is required for each calendar year that a U.S. person maintains such interest or authority over foreign financial accounts. Persons having a financial interest in 25 or more foreign financial accounts are required only to note that fact on the form, i.e. a general statement indicating that information on all such accounts will be available upon request. (31 CFR § 103.24 Such persons will be required to provide detailed information concerning each account when so requested by the Secretary or his delegate.)

The Form TD F 90-22.1 is filed with the U.S. Department of the Treasury, P.O. Box 32621, Detroit, MI 48232-0621, or it may be hand carried to any local office of the Internal Revenue Service for forwarding to the Department of the Treasury in Detroit, MI. The Form TD F 90¬-22.1 must be filed on or before June 30 each calendar year. An extension for filing one's U.S. income tax return does not extend the deadline for making a TD F 90-22.1 filing."

Download this white paper to continue reading …

Our author, Gary S. Wolfe, has more than 34 years of experience, specializing in IRS Tax Audits and International Tax Planning/Tax Compliance, and International Asset Protection.

Sign up to receive your report!
You will need to create a password for your account in order to access the Report.