Find Education training courses convenient to your schedule and products to help you stay current and compliant.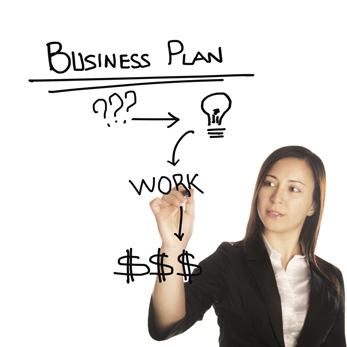 Whether you're a Education manager or a business owner, managing Education can be a daunting task. Employee and employer rules and regulations can be confusing and often leave a business vulnerable or potentially at legal risk. We focus our Education training courses and products on keeping you and your business compliant and more importantly moving in the right direction.
Our Education Training Courses and Products Cover:
Employment rules and regulations
Employee Benefits Administration
and Compliance
Workers Compensation Policies Laws
Payroll Fundamentals and Compliance
Live Webinars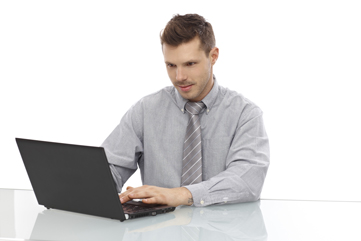 Why spend all day out of the office when you can train conveniently over the internet with our live webinar courses.
Our Education Live Webinar Topics Include:
FMLA
EEO-1 Form
The ADA, Addiction and Alcoholism: What Employers Need to Know
Employee Investigations
Dealing With Employees Who Have Been Charged with a Crime
How to Handle Travel Pay and many more …
Check out Upcoming Education Training Live Webinars