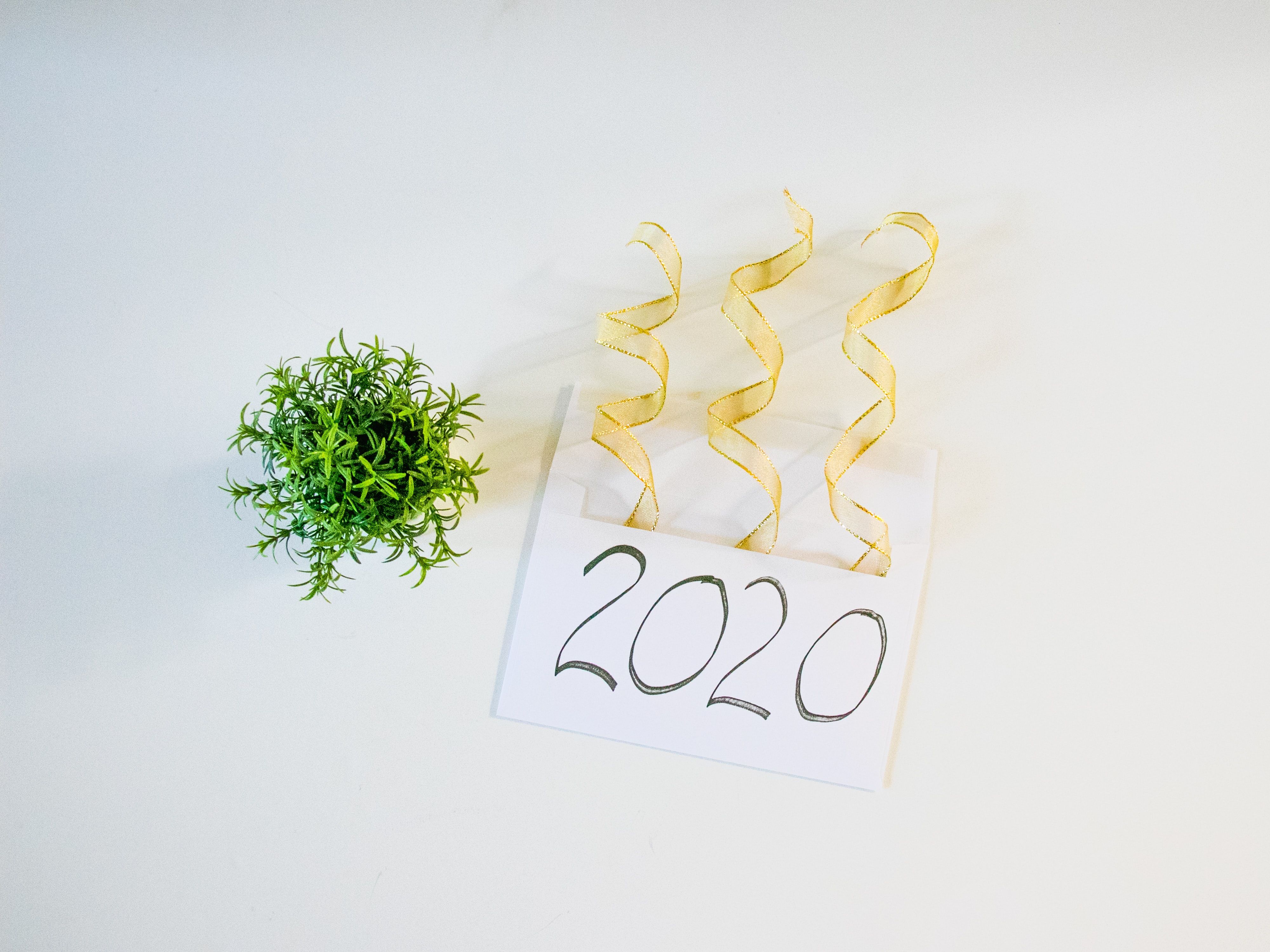 This year, learning and development leaders will find themselves experimenting with new ways to engage employees with corporate training. From video games to personalized online courses, these are the top training trends in 2020.
Interested in Learning About Learning?
Sign up for a demo to see how Lorman Education Services helps individuals and companies gain certifications and further develop careers.
Get Demo