Can't Find What You're Looking For?
Let us know how we can help you!
Tax Bookstore Products
Sales and Use Tax in Indiana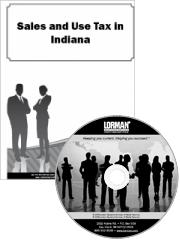 Amazon Tax Conundrum and What it Means to the Tax Professional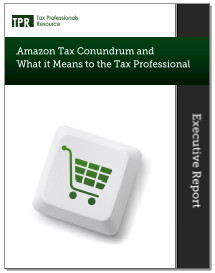 Property Tax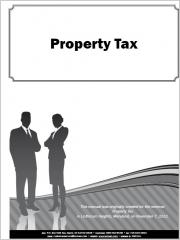 Maryland Laws & Regulations
$99.00
Reference Manual
Add to Cart
Sales and Use Tax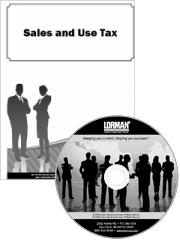 Lorman Tax Training
Lorman Education Services offers a variety of tax seminars to meet the training needs of professionals at all skill levels. Search by Seminar Title to find seminars in your area of interest.

Stay current on existing tax laws and recent legislation that affect your business operations. Choose from seminars such as Sales and Use Tax, 401(k) Plans, Cafeteria Plans, and Unclaimed Property. These are just some of the insightful seminar topics Lorman has to offer. Search by state to find upcoming tax seminars scheduled to be held in your area.

NASBA and other continuing education credits are offered where applicable.

Register today and allow our expert faculty to make your learning experience enjoyable as well as rewarding.