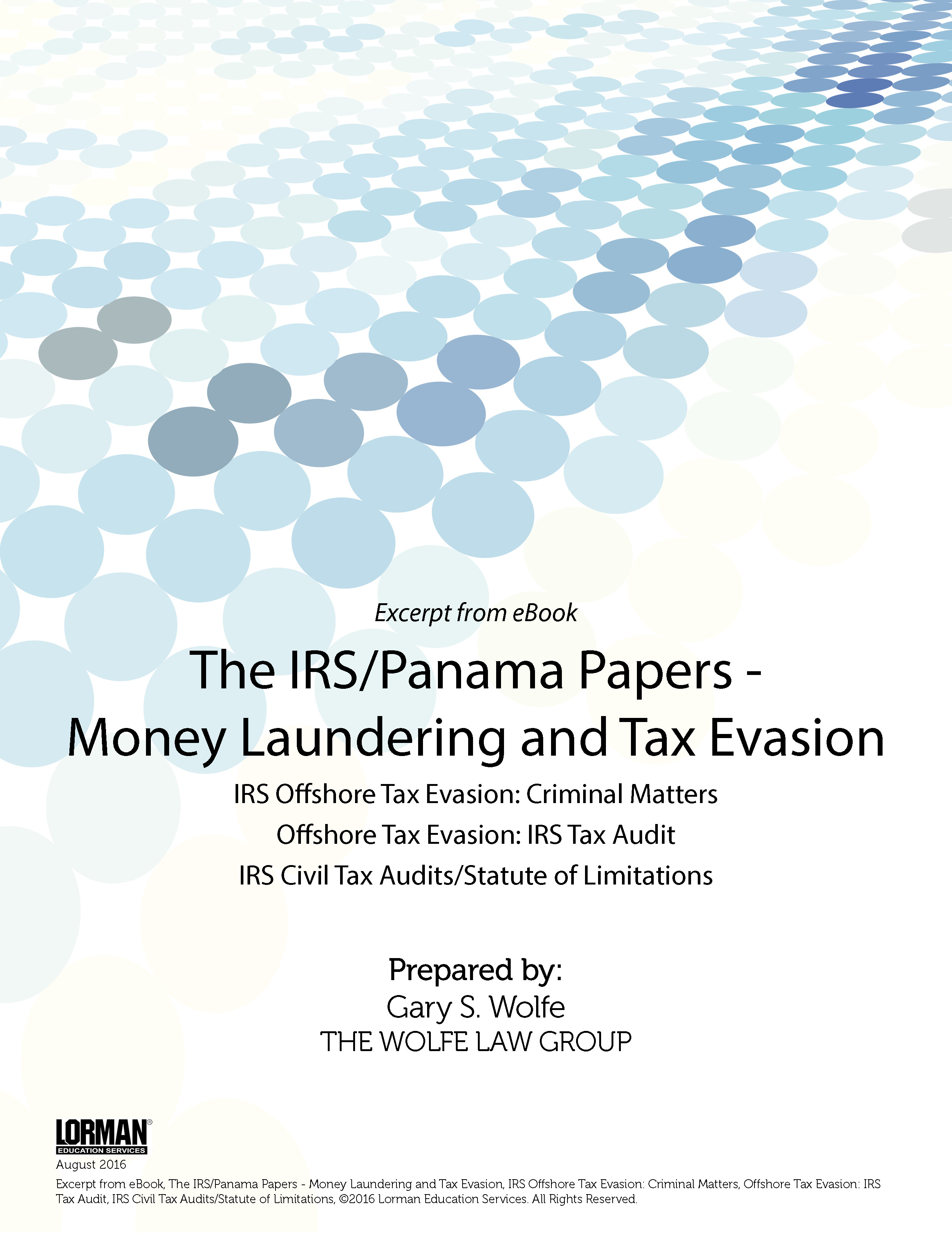 "The IRS often requests a statute extension if the statute will soon expire. If the statute is not extended the IRS will assess tax which can be a bad result (i.e. the tax is due) but have a good benefit (i.e. the audit is then terminated with no further tax disallowance issues to be raised by the auditor) with the taxpayer entitled to file a Notice of Protest and seek an IRS administrative appeal (to a separate division of the IRS/Appeals) without paying tax and no IRS tax lien filed or IRS collection instituted on the assessed tax (i.e. no IRS levy).

The only exception would be a jeopardy assessment if the IRS considers tax collection to be "at risk" (i.e. the Taxpayer hides assets, flees the US et al.) the IRS may seize the Taxpayer assets under a levy, "freezing these assets" pending resolution of the audit assessment.

Taxpayers who elect to file amended tax returns face the following statute of limitations issues:

1. The amended tax return/claim for refund must filed within 3 years of the filing of the original tax returns"

Download this white paper to continue reading …

Our author, Gary S. Wolfe, has more than 34 years of experience, specializing in IRS Tax Audits and International Tax Planning/Tax Compliance, and International Asset Protection.

Sign up to receive your white paper!
You will need to create a password for your account in order to access the White Paper.