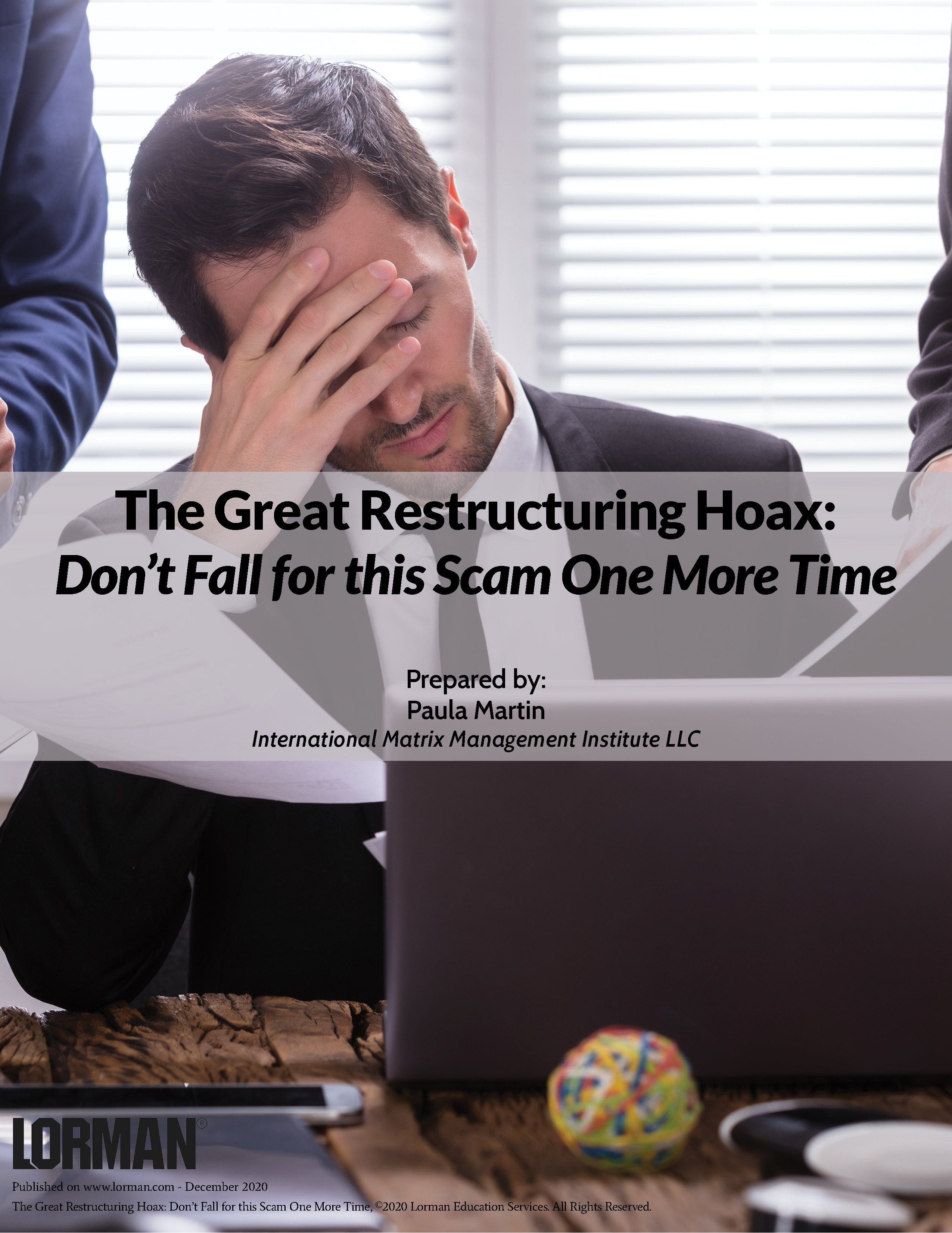 "According to the ICIJ report, the names revealed include: American professionals, relatives and friends of African and Asian depositors (including Ferdinand Marcos in the Philippines and Robert Mugabe in Zimbabwe), Wall Street swindlers, global arms dealers and Eastern European, Russian and Asian billionaires. The offshore financial institutions provide financial secrecy to help rich people dodge taxes facilitate official corruption to exacerbate the widening gap between the poor and rich world-wide.

The offshore financial providers and their clients hide funds through multi-layered global structures consisting of multiple companies, foundations and financial products.

Offshore financial services' appoint "sham" officers, directors and shareholders, proxies who serve as stand-ins when the real company owners don't want their identities known.

The report identified a cluster of 28 "sham directors" who served as on-paper representatives of more than 21,000 companies, with individual directors representing as many as 4,000 companies each. These "nominees" rent out their names for the real owners to hide behind."

Download this white paper to continue reading …

Our author, Gary S. Wolfe, has more than 34 years of experience, specializing in IRS Tax Audits and International Tax Planning/Tax Compliance, and International Asset Protection.

Sign up to receive your white paper!
You will need to create a password for your account in order to access the White Paper.