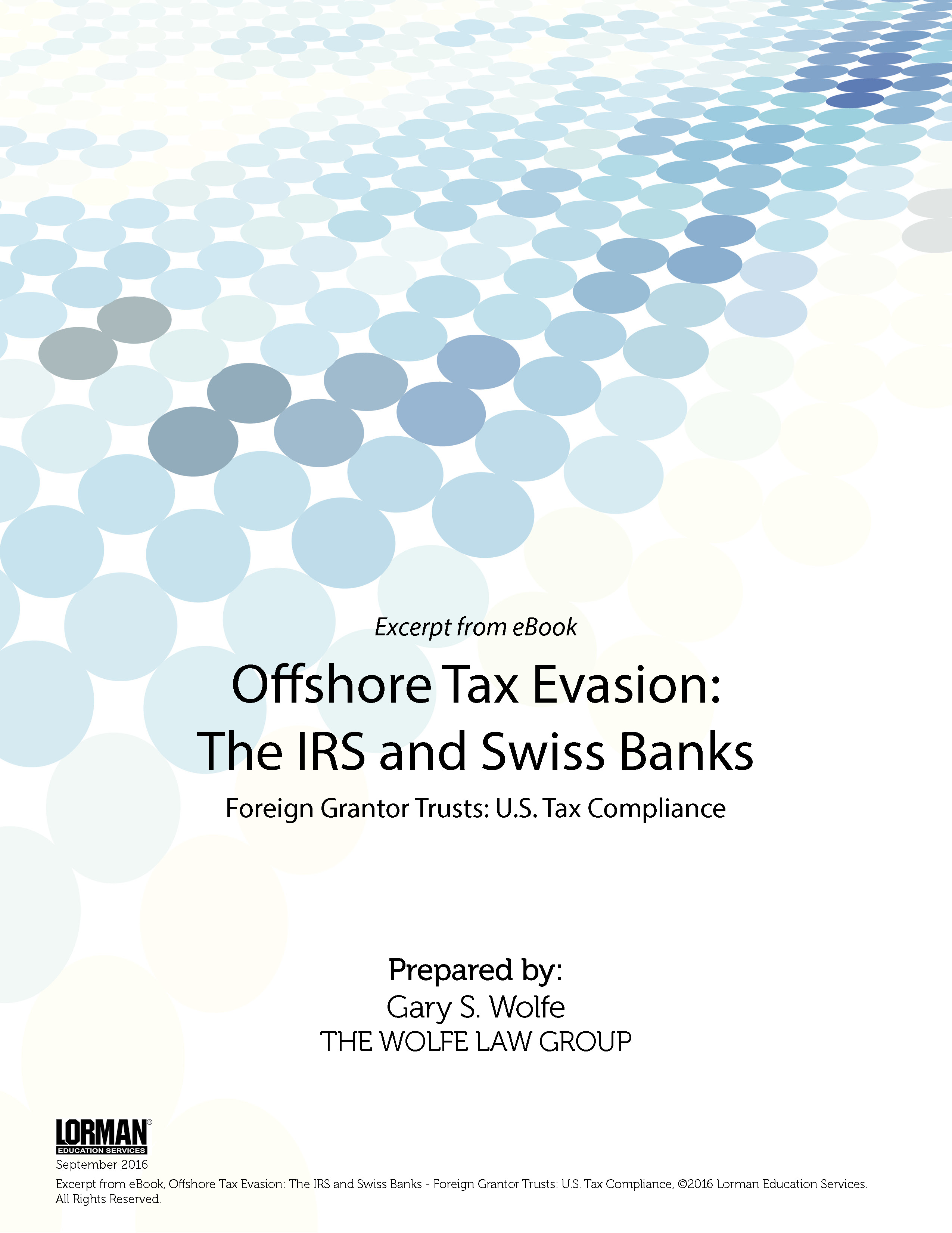 "A U.S. person has an indirect financial interest in an account owned by the trust and is required to file an FBAR report for foreign accounts held by the trust if they are the trust grantor (IRC Sec. 671-­‐679) or they have a present beneficial interest in more than 50% of the trust assets or receive more than 50% of the trust income.

The U.S. Treasury Dept., division "Financial Crimes Enforcement Network" ("FINCEN") issued regulations providing that trust beneficiaries (other than those treated as owners under the grantor trust rules) do not have to file an FBAR report for financial assets held by trusts of which they are the trust beneficiary if the trust, trustee of the trust or trust agent is a U.S. person and files an FBAR report disclosing the trust's foreign financial accounts (31 CFR part 103, Sec. 103.24(g)(5), Federal Register Vol. 76, No. 37 at 10234 (Feb. 16, 2011). FINCEN delegates the authority to enforce the FBAR reporting requirement of the Bank Secrecy Act to the IRS (by a memorandum of agreement)."

Download this white paper to continue reading …

Our author, Gary S. Wolfe, has more than 34 years of experience, specializing in IRS Tax Audits and International Tax Planning/Tax Compliance, and International Asset Protection.

Sign up to receive your white paper!
You will need to create a password for your account in order to access the White Paper.