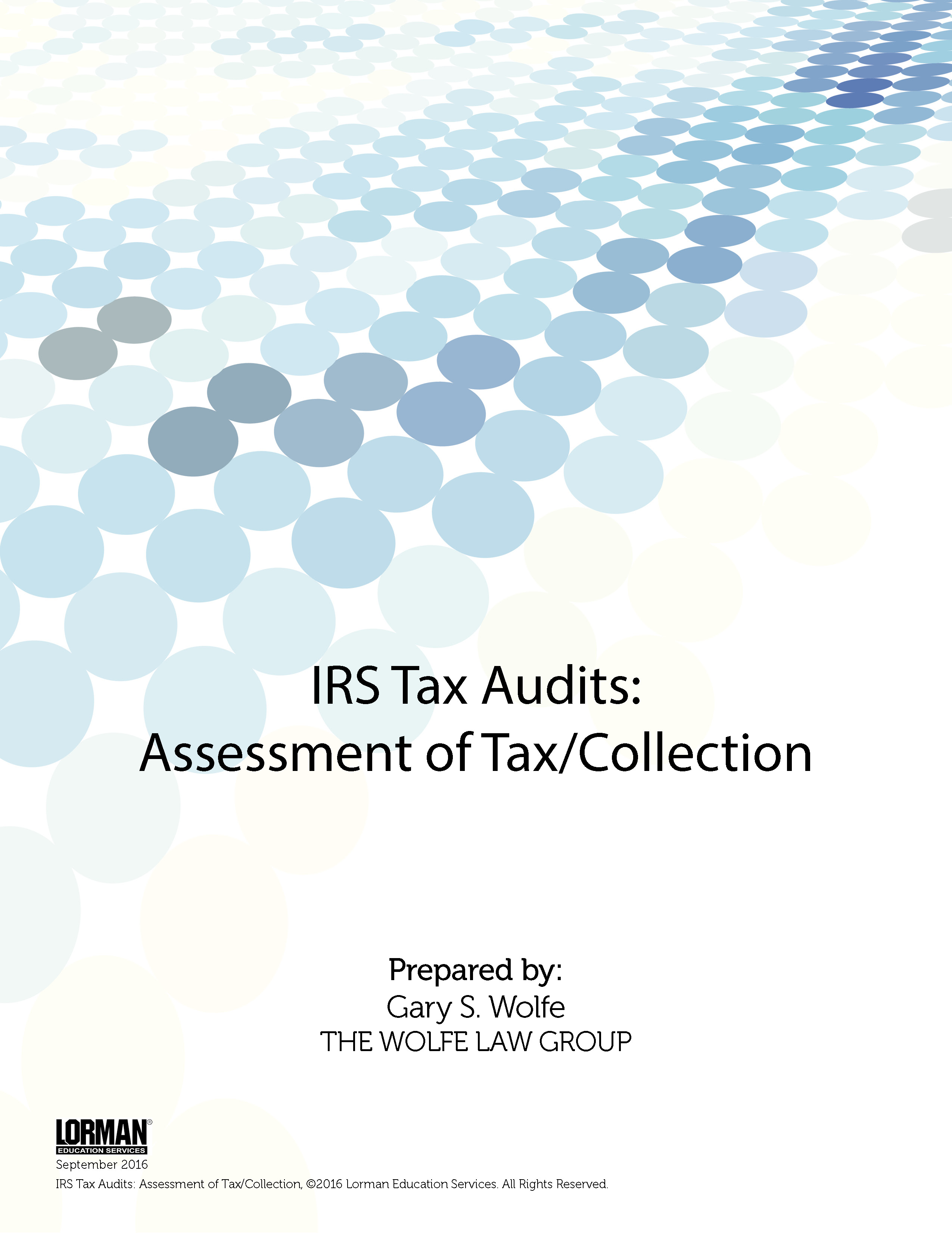 "Under IRC 6501(a), the amount of tax imposed shall be assessed within 3 years after the tax return was filed (or 3 years after the date on which any part of such tax was paid). Effectively, the IRS has 3 years to audit a filed tax return (tax paid) "assess" additional tax due, and seek collection of additional tax due. The 3-year basic assessment statute of limitations rule has two primary exceptions:

1) 6 years after the tax return is filed for an omission of 25% or more of gross income;

2) "Forever" in the case of civil tax fraud and/or failure to file tax returns.

The general rule of 3 years to assess tax is subject to the following exceptions under IRC 6501 (c):

1) False tax return (fraudulent tax return): tax may be assessed at any time (IRC 6501 (c) (1);

2) Willful Attempt to Evade Tax: tax may be assessed at any time (IRC 6501 (c) (2);"

Download this white paper to continue reading …

Our author, Gary S. Wolfe, has more than 34 years of experience, specializing in IRS Tax Audits and International Tax Planning/Tax Compliance, and International Asset Protection.

Sign up to receive your white paper!
You will need to create a password for your account in order to access the White Paper.