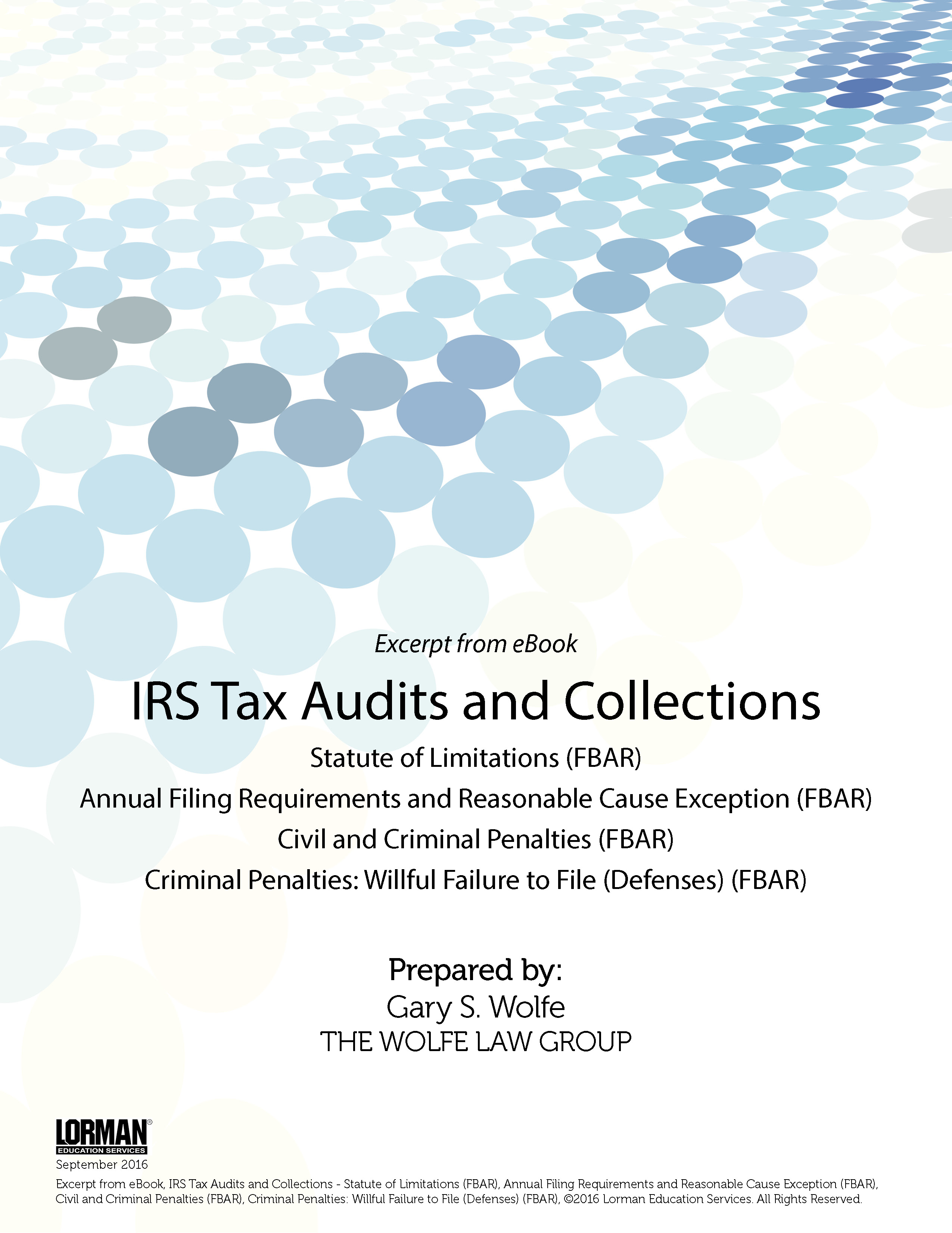 "Going back six years is part of the resolution offered by the IRS for resolving offshore voluntary disclosures. The taxpayer must agree to assessment of the liabilities for those years in order to get the benefit of the reduced penalty framework. If the taxpayer does not agree to the tax, interest and penalty proposed by the voluntary disclosure examiner, the case would be referred to the field for a complete examination. In that examination, normal statute of limitations rules will apply. If no exception to the normal three-year statute applies, the IRS will only be able to assess tax, penalty and interest for three years. However, if the period of limitations was open because, for example, the IRS can prove a substantial omission of gross income, six years of liability may be assessed. Similarly, if there was a failure to file certain information returns, such as Form 3520 or Form 5471, the statute of limitations will not have begun to run. If the IRS can prove fraud, there is no statute of limitations for assessing tax."

Download this white paper to continue reading …

Our author, Gary S. Wolfe, has more than 34 years of experience, specializing in IRS Tax Audits and International Tax Planning/Tax Compliance, and International Asset Protection.

Sign up to receive your white paper!
You will need to create a password for your account in order to access the White Paper.