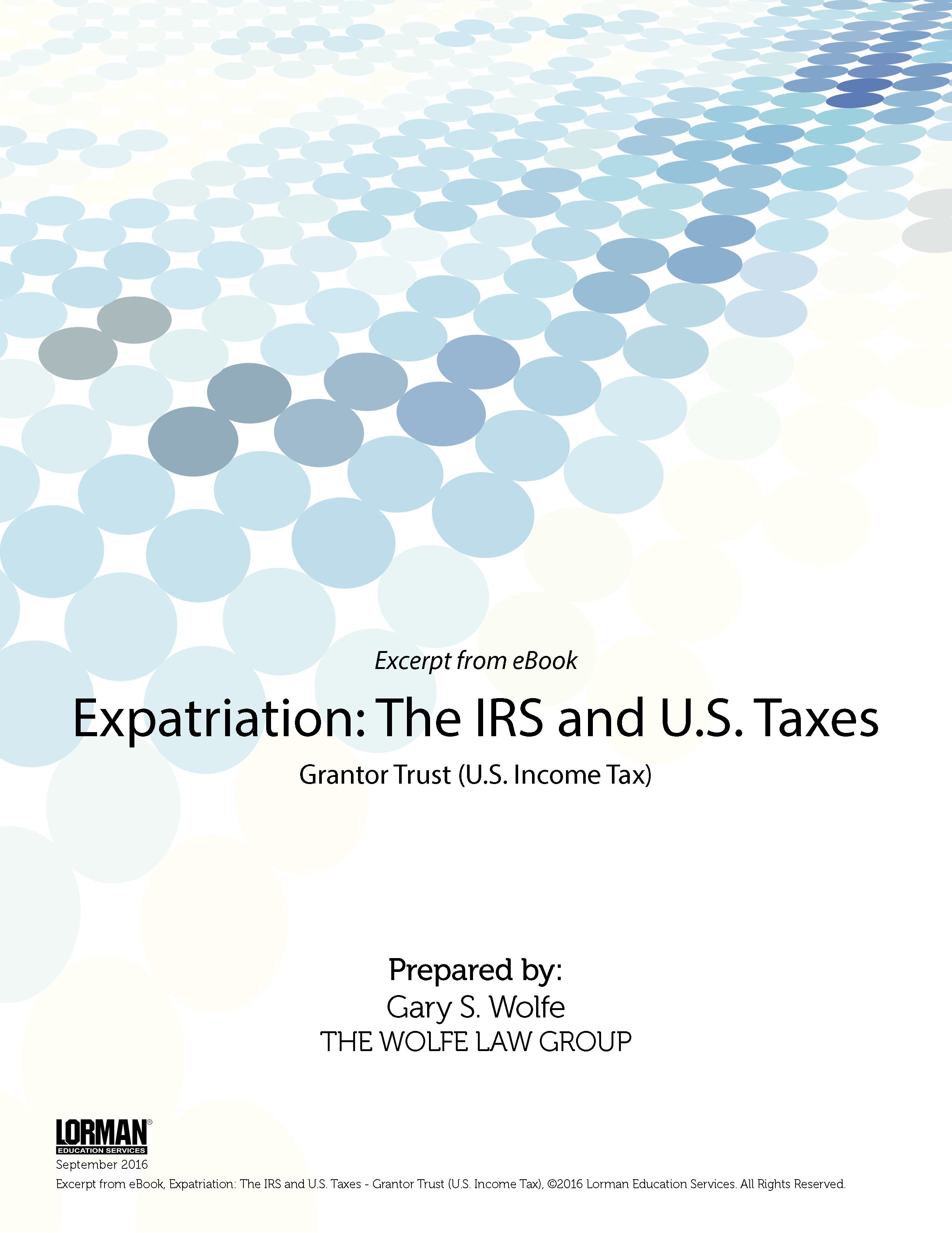 "An "Intentionally Defective Grantor Trust" ("IDGT") takes advantage of the differences between the estate tax inclusion rules of IRC Sections 2036-2042, and the grantor trust income tax rules of IRC Sec. 671-678. An IDGT is an irrevocable trust that effectively removes assets from the grantor's estate. As a result, a sale of assets to an IDGT can freeze an individual's estate by converting appreciating assets into a non-appreciating asset with a fixed yield. For income tax purposes, the trust is "defective" and the grantor is taxed on the trust's income. Accordingly, sale of assets between the IDGT and the grantor are not taxable. The grantor is treated for income tax purposes to have made a sale to himself eliminating capital gain tax on sale.

(Additionally, interest payments by the IDGT to the grantor are not income.)
Since the IDGT is "defective" for income tax purposes, all of the trust's income is taxed to the grantor, which produces an additional "tax-free gift" to the IDGT (Rev. Rul. 2004-64, 2004-2(C.B. 7)."

Download this white paper to continue reading …

Our author, Gary S. Wolfe, has more than 34 years of experience, specializing in IRS Tax Audits and International Tax Planning/Tax Compliance, and International Asset Protection.

Sign up to receive your white paper!
You will need to create a password for your account in order to access the White Paper.