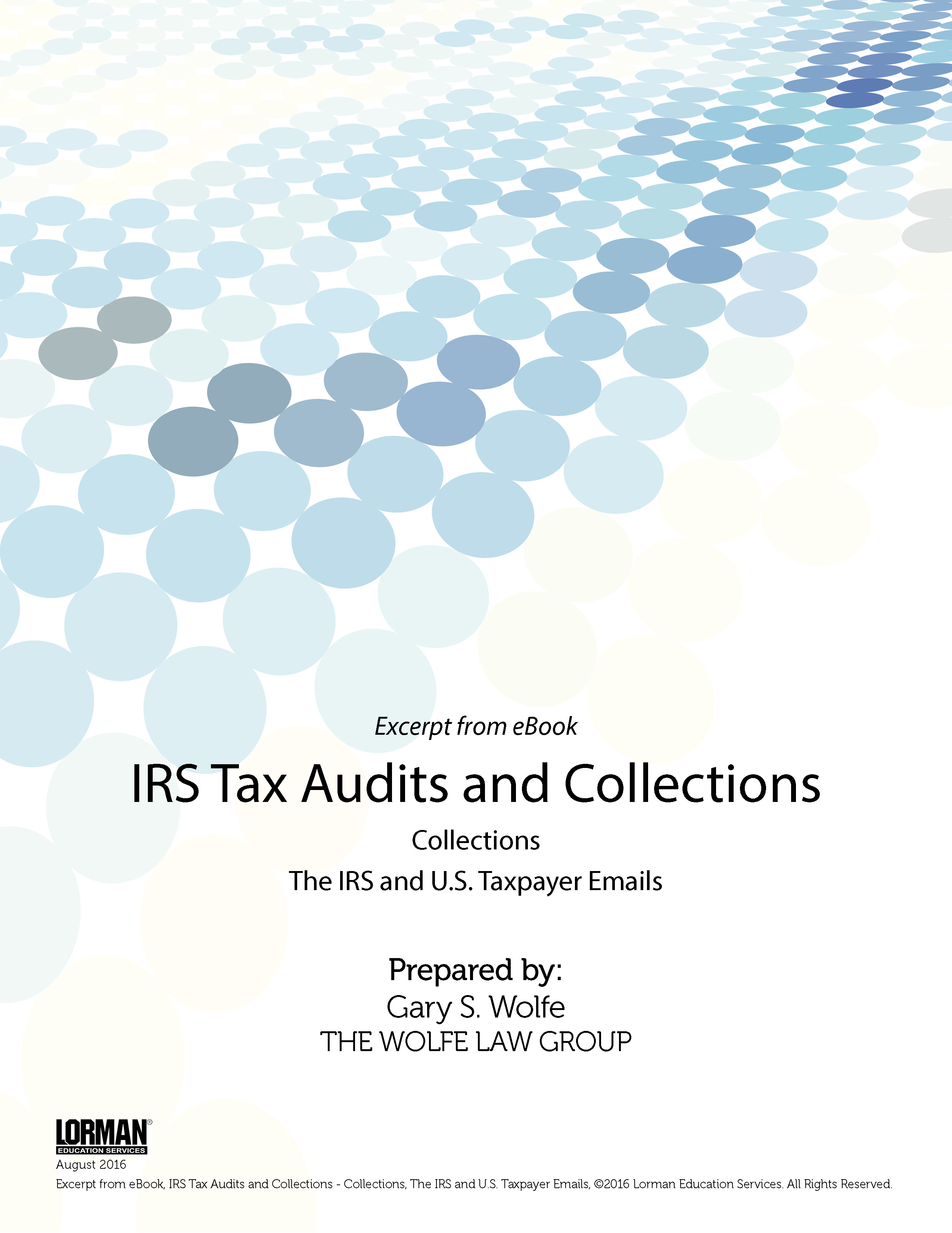 "Internal Revenue Service Tax Liens/Levies (Transferee Liability)

1. Claim Against Transferee or Fiduciary: Collection from Transferee of Property.

The liability of a transferee of property is generally assessed and collected in the same manner as is any other deficiency imposed by the IRS (Reg. § 301.6901-1(a)). The term "transferee" includes an heir, legatee, devisee, distributee of an estate of a deceased person, the shareholder of a dissolved corporation, the assignee or donee of an insolvent person, the successor of a corporation, a party to a Code Sec. 368(a) reorganization, and all other classes of distributees. Such term also includes, with respect to the gift tax, a donee (without regard to the solvency of the donor) and, with respect to the estate tax, any person who, under Code Sec. 6324(a)(2), is personally liable for any part of such tax (Reg. § 301.6901-1 (b)).

2. Transferee Assessment and Collection Period. Unless a taxpayer has filed a false return with intent to evade tax, an assessment against a transferee or fiduciary must be made within the following periods:"

Download this white paper to continue reading …

Our author, Gary S. Wolfe, has more than 34 years of experience, specializing in IRS Tax Audits and International Tax Planning/Tax Compliance, and International Asset Protection.

Sign up to receive your report!
You will need to create a password for your account in order to access the Report.