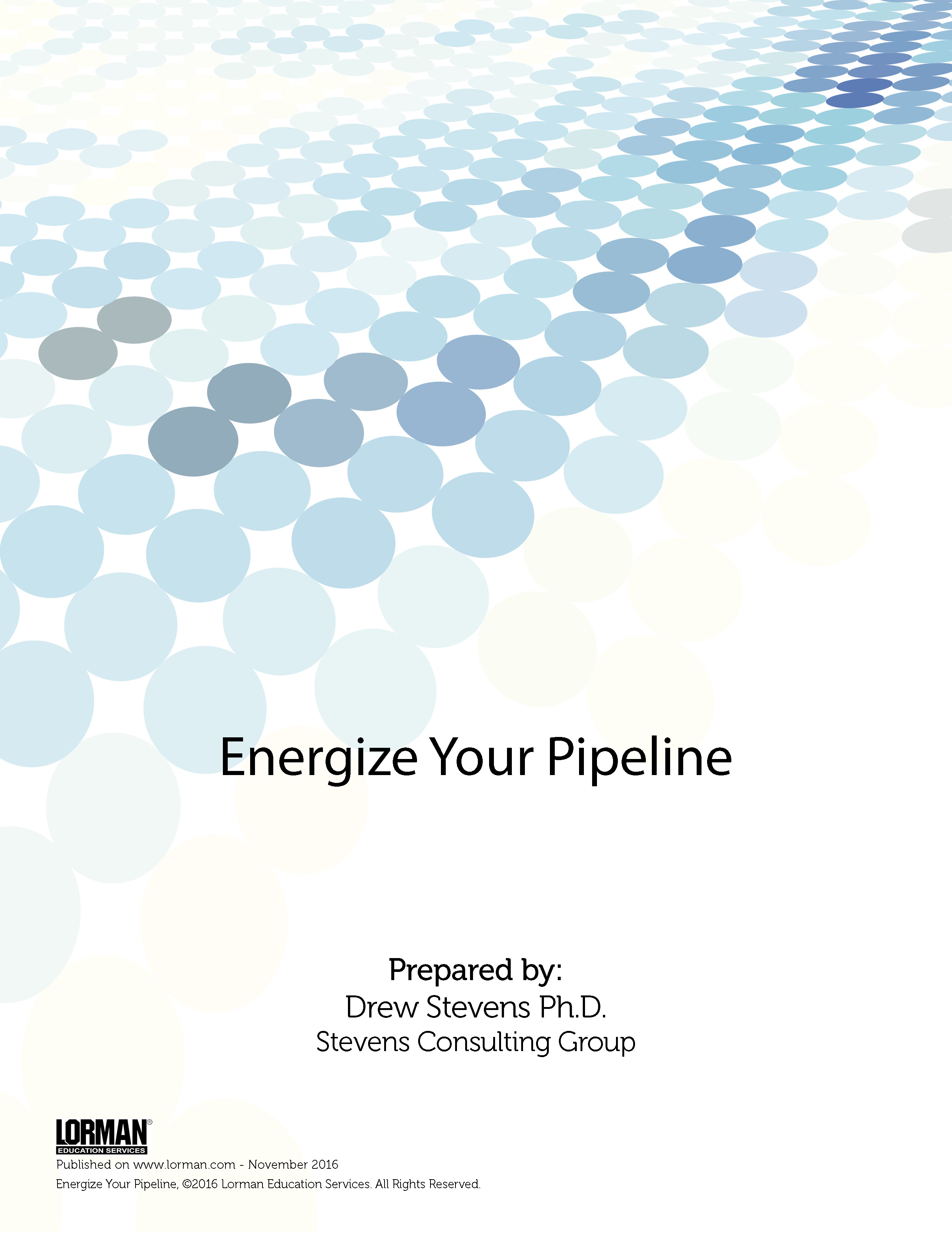 "According to CSO Insights, "Sales Performance Optimization 2009 Survey Results and Analysis," an astonishing 54% of 1,800 firms fail to turn leads into a meeting more than half of the time. For any small business owner, this is the primary stumbling block. If your sales team can't get you in the door of a prospective client … how can your company survive? Effective lead generation is your most powerful component to increasing sales productivity.

The current rules of business have changed significantly as a result of constantly updated technology and the relentless strain on time management. Organizations must become more nimble to the needs of clients and much more efficient with selling effectiveness. Too much labor is involved with issues other than producing leads. Too little time is spent with economic buyers and establishing value based relationships. The hub of selling effectiveness requires lead generation, not only getting them into the pipeline, but through it!

There are Three Lead Generation Strategies:
- Prospecting Opportunities
- Value Based Selling
- Process Selling"

Download this report and continue reading …

Drew Stevens, Ph.D. is the President of Stevens Consulting Group. He is a renowned keynote speaker and author in customer service and selling. Mr. Stevens works with businesses to create higher efficiencies in sales and service.

Sign up to receive your report!
You will need to create a password for your account in order to access the Report.