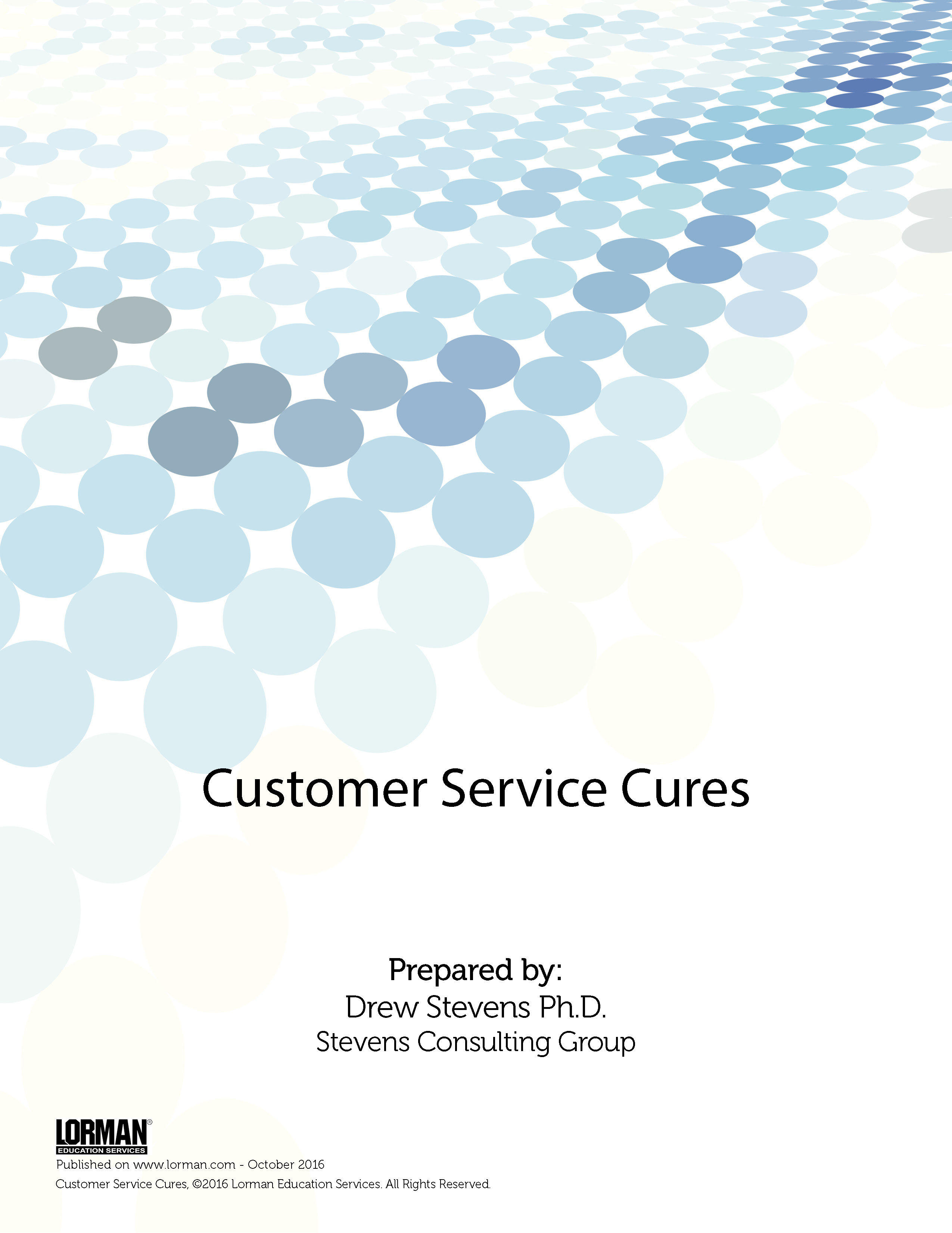 Customer Service is an often talked about phrase that has become very cliché in our society. For hundreds of years, people clamor for the concept of customer service. Patrons hunger for proper service and hospitality when serviced. Yet in our present society, there appear numerous concerns hindering on complaints related to proper service and support.

Your clients want to be serviced in a professional and righteous manner. In fact, they expect it and not much work is needed for effective and proper client service. Simply put, customer service is a humble, tactful, professional, friendly, and memorable approach that enables your clients wants and needs to be met.

Customer service provides a forum for clients to speak highly about you, offer referrals from your service, and an implied marketing tool. Human nature is driven by honesty and integrity. Customer service is aligned with these powerful words that human nature craves.

Preparation

The most important part of any customer service representative's job is to prepare for each and every call. The successful customer service representative will always know who he or she is calling, as well as why they are calling, and how they will sell the product or service.

Download this white paper to continue reading …

Drew Stevens, Ph.D. is the President of Stevens Consulting Group. He is a renowned keynote speaker and author in customer service and selling. Mr. Stevens works with businesses to create higher efficiencies in sales and service.

Sign up to receive your report!
You will need to create a password for your account in order to access the Report.