Can't Find What You're Looking For?
Let us know how we can help you!
Legal Bookstore Products
Strategies in Defending DWI and DUI Cases in North Dakota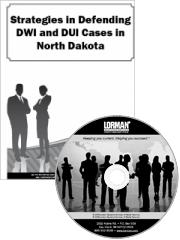 North Dakota Laws & Regulations
$179.00
Audio
Add to Cart
Frac Sand Mining Rights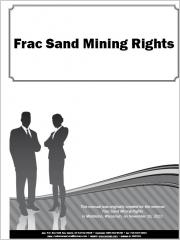 Wisconsin Laws & Regulations
$89.00
Reference Manual
Add to Cart
Review of the Supreme Court Decision on DOMA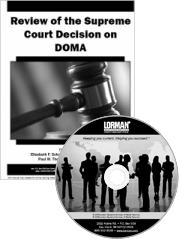 Ethical Collections: The Fair Debt Collection Practices Act and Beyond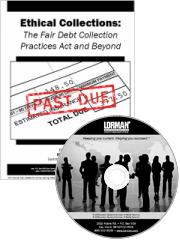 Lorman Legal Training
Lorman Education Services offers a line of legal seminars designed for attorneys of varying experience levels and areas of practice. Let Lorman help meet your training needs today. Lorman is a leading provider of continuing education seminars for a variety of industries in the United States and Canada.

Stay current on existing laws and recent legislation that are relevant to your practice. Choose from popular seminars such as Auto Insurance Law, Insurance Bad Faith Claims, Title Examination, Taking and Defending Effective Depositions, and Judgment Enforcement. These are just some of the insightful seminar topics Lorman has to offer. Search by state to find upcoming legal seminars scheduled to be held in your area.

CLE and other continuing education credits can be obtained where applicable.

Register today and allow our expert faculty to make your learning experience enjoyable as well as rewarding.