Find Education training courses convenient to your schedule and products to help you stay current and compliant.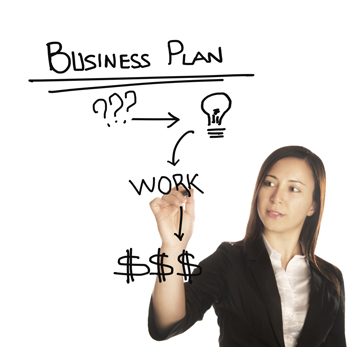 Whether you're a Education manager or a business owner, managing Education can be a daunting task. Employee and employer rules and regulations can be confusing and often leave a business vulnerable or potentially at legal risk. We focus our Education training courses and products on keeping you and your business compliant and more importantly moving in the right direction.
Our Education Training Courses and Products Cover:
Employment rules and regulations
Employee Benefits Administration and Compliance
Workers Compensation Policies Laws
Payroll Fundamentals and Compliance
Live Webinars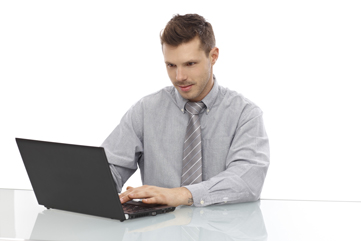 Why spend all day out of the office when you can train conveniently over the internet with our live webinar courses.
Our Human Resource Live Webinar Topics Include:
FMLA
EEO-1 Form
The ADA, Addiction and Alcoholism: What Employers Need to Know
Employee Investigations
Dealing With Employees Who Have Been Charged with a Crime
How to Handle Travel Pay and many more …
Check out Upcoming HR Training Live Webinars
Education Bookstore Products
Technology and the Common Core Classroom: A Marriage of Necessity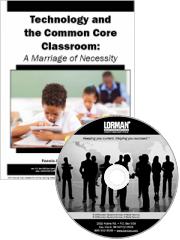 Pros and Cons of Project-Based Learning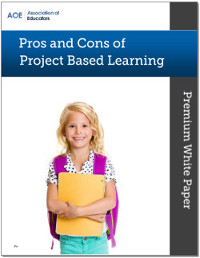 Common Core Standards: Designing Lesson Plans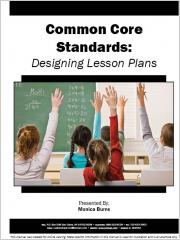 Juvenile Onset Bipolar Disorders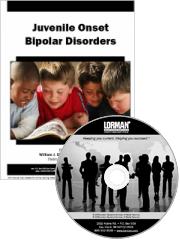 Lorman Education Training
Lorman Education Services offers a variety of school related seminars designed to meet the training needs of professionals working in and with our schools. Lorman is a leading provider of continuing education seminars for a variety of industries in the United States and Canada.

Stay current on existing laws and recent legislation that affect school operations. Choose from popular seminars such as School Law, School Violence, Individuals with Disabilities Education Act, and Special Education Issues. These are just some of the insightful seminar topics Lorman has to offer. Search by state to find upcoming school related seminars scheduled to be held in your area.