Can't Find What You're Looking For?
Let us know how we can help you!
Education Bookstore Products
Project-Based Learning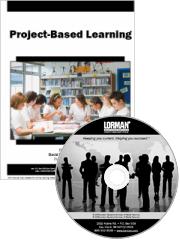 Best Practices for Preventing and Responding to Cheating in Your Classroom and School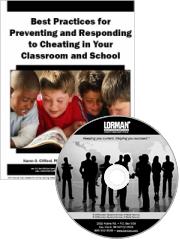 Preparing for Special Education Placement Disputes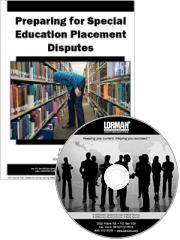 Auditory Processing Disorders: An Effective AUD/SLP Collaborative Approach To Evaluation And Treatment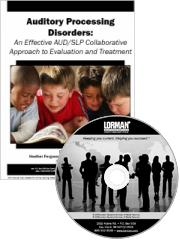 Lorman Education Training
Lorman Education Services offers a variety of school related seminars designed to meet the training needs of professionals working in and with our schools. Lorman is a leading provider of continuing education seminars for a variety of industries in the United States and Canada.

Stay current on existing laws and recent legislation that affect school operations. Choose from popular seminars such as School Law, School Violence, Individuals with Disabilities Education Act, and Special Education Issues. These are just some of the insightful seminar topics Lorman has to offer. Search by state to find upcoming school related seminars scheduled to be held in your area.